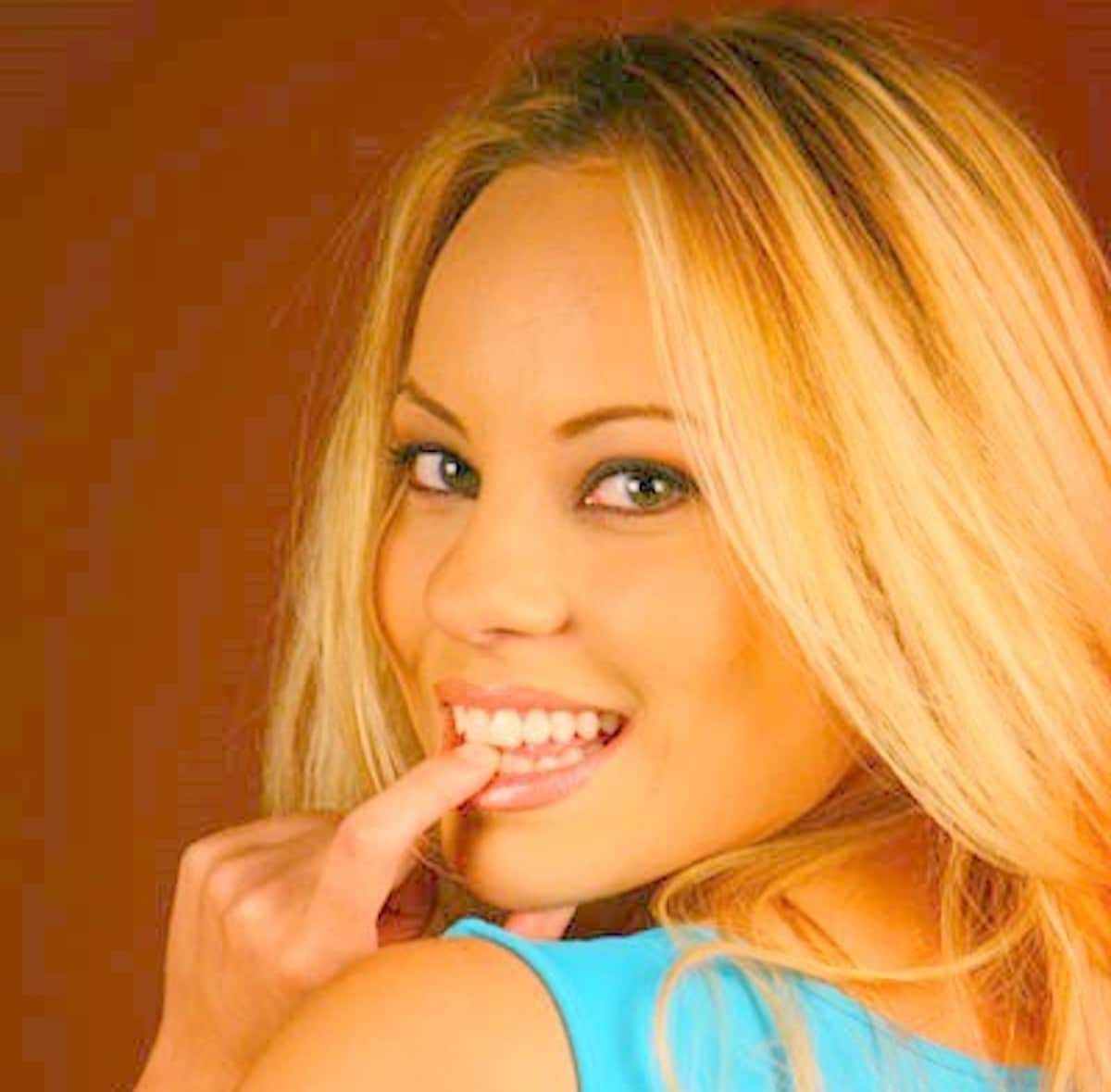 Veronica Beckham a former Scores stripper is accused of coercing HBO executive, Micky Liu in leaving her a $223K inheritance eight months after first meeting her and passing away.
Talk about lucky pole dancing. Reports have told of an Atlantic City stripper scoring a six figure inheritance left to her by a HBO executive who passed away eight months after first meeting at a Scores strip club at Atlantic City's Taj Mahal hotel.
The 34 year old former stripper, Veronica Beckham is now in line to cash $223,000 after Micky Liu, 50, an IT director at HBO died in March 2015 after struggling with obesity, a heart condition, diabetes and alcoholism. 
The HBO executive's death follows Liu and Beckham first meeting in July 2014 at the Atlantic City 'dance' venue where the ex stripper used to work.
Three months after his death, Beckham claimed she found out that Liu had named her the beneficiary of his 401(k) account, retirement plan and life insurance policy.
'We had more of an everlasting friendship,' Beckham explained as the reason for Liu leaving her his money.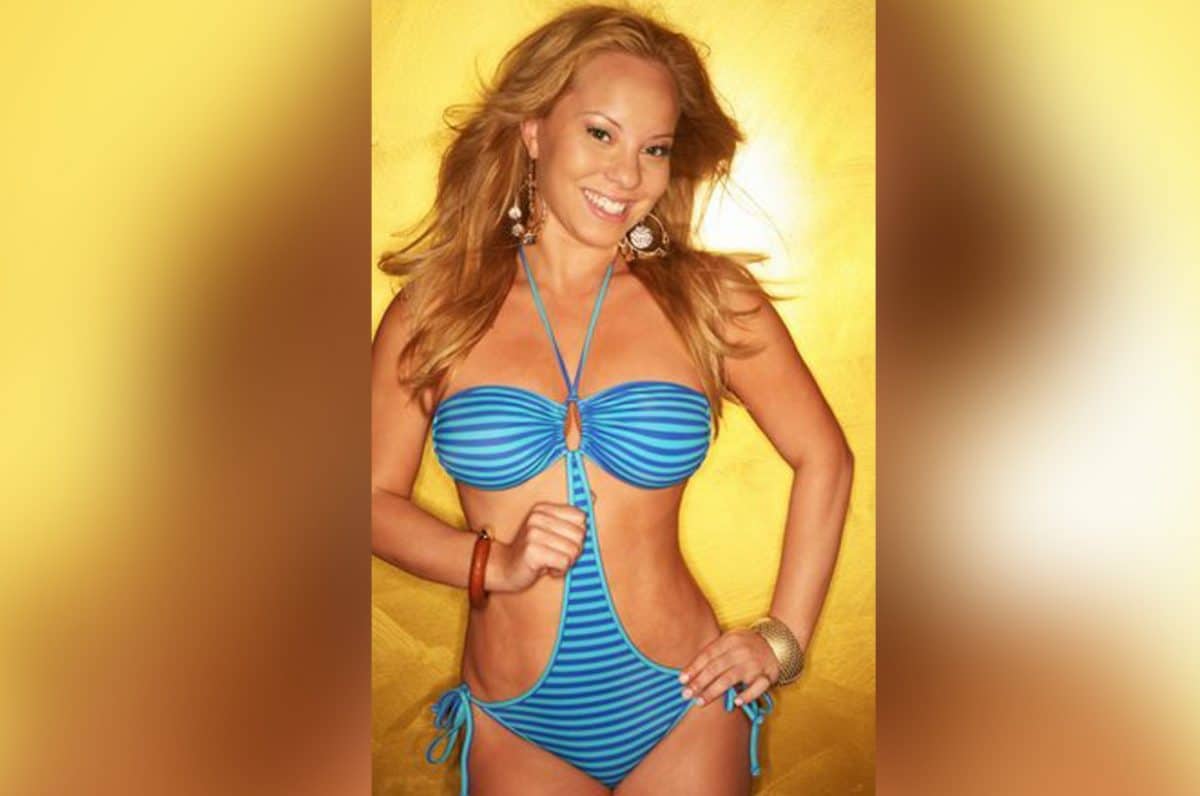 Did Veronica Beckham milk Micky Liu? Or were they just unlikely 'great friends'?
But that's not the way Liu's family see matters, instead accusing Beckham of seducing Liu, who they say was a lonely man, into leaving her his life savings. 
Liu's sister May Liu in filed court documents claims Beckham initiated a sexual relationship with the express purpose of 'milking' her brother of his fortune.
'Beckham, as a professional exotic dancer, was adept at applying and using coercion and manipulation upon men,' May Liu alleged in Surrogate's Court documents filed in 2016, that was obtained by DNAinfo. 
May asserted Beckham playing on her brother's vulnerability who by now was dealing with a severe heart condition and on heavy medication.
Continued the filed documents, 'Immediately after Beckham met Micky Liu, she preyed upon Micky Liu's vulnerability by exerting influence over him in the form of moral coercion and by performing sexual acts on and with Micky Liu.' 
May Liu is now demanded that Beckham forfeit the payout and have her brother's money returned. 
Do you suppose?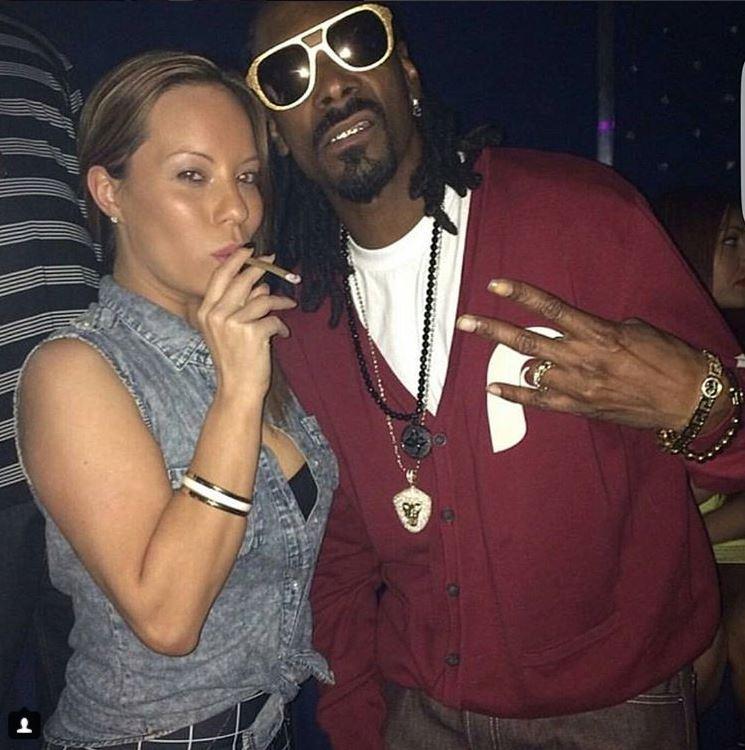 Micky Liu begins to add Veronica Beckham to his will, three months after first meeting.
During their first meeting, Beckham said she and the HBO executive 'hung out' for about a half-hour in the club before leaving to spend some time with Liu's friends in the casino. 
After that, Liu returned to New York while Beckham flew to Florida to see her mother, who was sick. 
Beckham claims staying in contact with the loaded executive via calls and text messages, with the ex stripper asserting upon returning to New Jersey in August to end her lease, Liu 'volunteered' to pay for her ticket home. 
The former stripper also claims Liu letting her stay at his bachelor's pad in Midtown just over a month as she settled her affairs.
Despite Liu's sister's claims that the two had a sexual relationship, Beckham claimed they only ever were friends – though she does admit they talked about whether to become 'romantic' at one point.
During the 35 days she lived with Liu, Beckham said he let her sleep in his bed while he slept on the couch. 
She also went back to stripping, working about two to three times a week at the Scores club in Manhattan. 
Beckham moved back to Florida on October 2, and it was later that month that Liu started adding her to his will.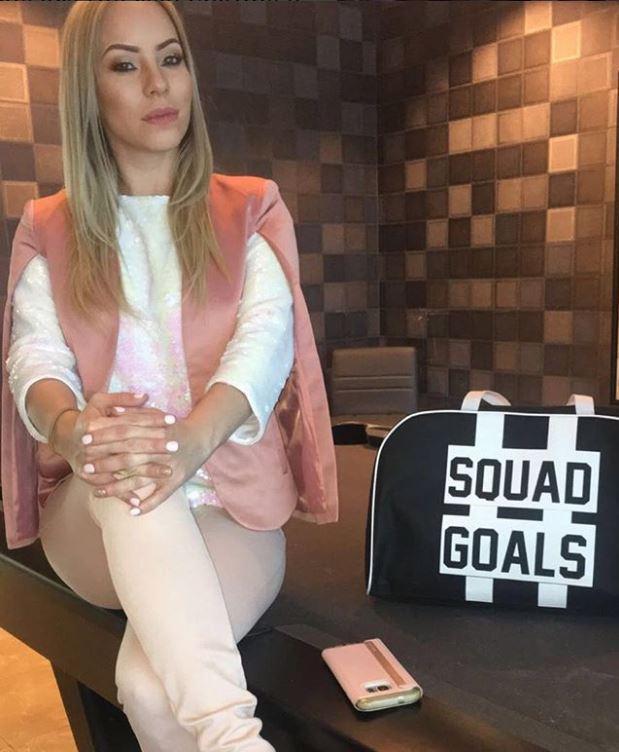 Veronica Beckham becomes more distant with 

Micky Liu:
On October 21, Liu made her the beneficiary on his 401(k) plan. Just three days later, he sent her an email expressing his love and affection. 
'Sweet Veronica, there's nothing in me that would ever say or do anything to intentionally hurt you. I love and care for you dearly. I wish you knew,' he wrote on October 24 at around 4am.
Liu made Beckham the beneficiary of his life insurance police and his IRA in late January, the same month he traveled to Florida to visit her. 
But by then, it seemed that Beckham was becoming more and more distant with Liu, according to one of his email exchanges.
'I do worry about you,' Liu wrote in an email on January 20. 'And I miss you. Why is it taking you so long to get your phone replaced? Money? Need some? I'm not used to not being able to contact you.'
Liu passed away on March 17, 2015, and Beckham said she didn't learn of his death until more than a month later. 
Justice Rita Mella said there was nothing she could do because only prior beneficiaries, in this case, Liu's former girlfriend, could sue for the funds, according to the nypost.
May Liu's lawyer said the family is still not ready to give up.
Told attorney, Stephen Holihan, 'We're reviewing the decision'. 
Beckham has since denied that she's a gold digger….