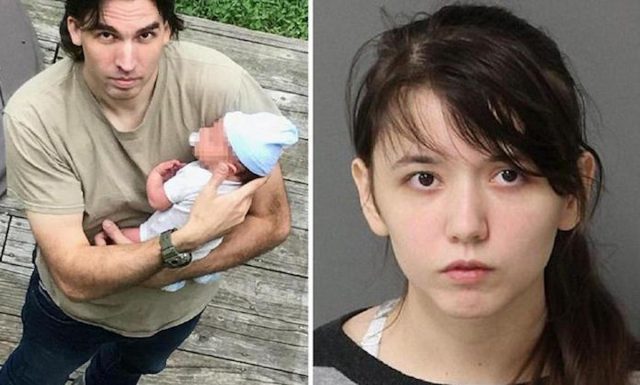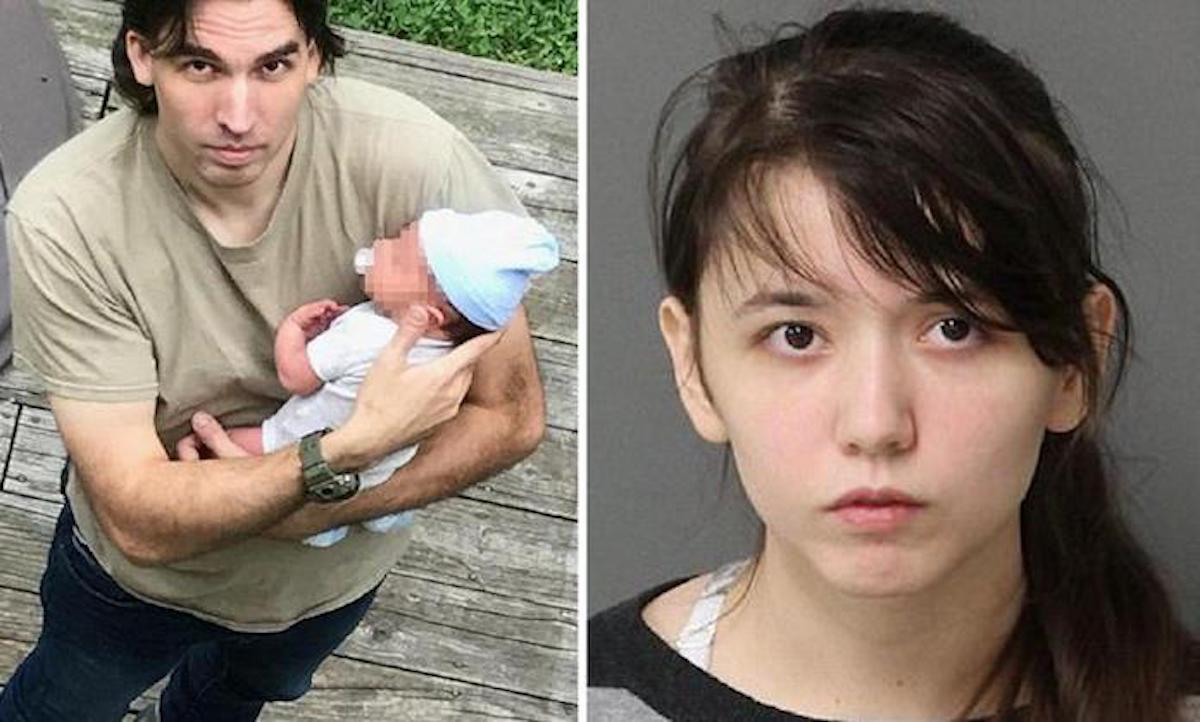 Steven Walter Pladl murder suicide: A father who had an incestuous affair with his daughter murders her along with their love child and her adoptive father after she breaks up with him.
A North Carolina father daughter couple who conceived a love child have been found dead in a suspected murder suicide. Also killed was the couple's love child along with the daughter's adopted father. All three victims are alleged to have been killed by 43 year old man, Steven Walter Pladl before shooting himself dead.
WTVR reported Steven Pladl killing his daughter, Katie Rose Pladl, 20, along with their seven month baby son and Katie's adoptive dad in a multi-state shooting spree Thursday before ultimately turning the gun on himself. The adopted father was identified as Anthony Fusco, aged 56.
The triple murder-suicide follows the biological father and daughter being arrested in January on incest charges following the birth of their son, Bennett Pladl. The father daughter couple's arrest follows Pladl illegally marrying his biological daughter last July. The couple's love child was born in September, 2017. 
Noted a post on Katie's instagram account at the time of her wedding to her father, 'Nothing fancy, just love'. The post included the the hashtags #justmarried #simplewedding #pregnancy.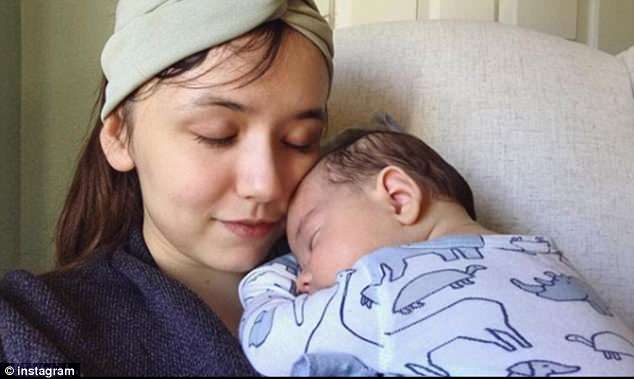 Steven Walter Pladl murder suicide: 911 dispatch call.
Authorities said the murderous rampage started in Knightdale, NC, where Pladl killed their baby son. The father daughter's love child was discovered dead Thursday morning by officers responding to a welfare check at the behest of Pladl's mother.
Police believe Pladl killing his son after picking him up from his mother's house in Cary, Wednesday night.
From there, Pladl traveled to New Milford, Connecticut some 600 miles away where he allegedly shot his 20-year-old daughter and her 56-year-old adoptive father to death as they sat in a pick up truck. They were found dead Thursday morning with the window shot out at an intersection on Route 7.
Police discovered Pladl dead of an apparent suicide just miles away, across the state line in Dover, NY, at 8.40am WTIC reported.
It is thought that Pladl committed the murders because the father's daughter had just broken up with him.
'His wife broke up with him yesterday over the phone,' Steven's mother can be heard saying in a 911 recording.
'She's in New York and he told me he was on his way to her and then he was coming back. 
'He left the baby dead. He told me to call police and that I shouldn't go over there.' 
She said Steven also told her he had killed Katie and her father.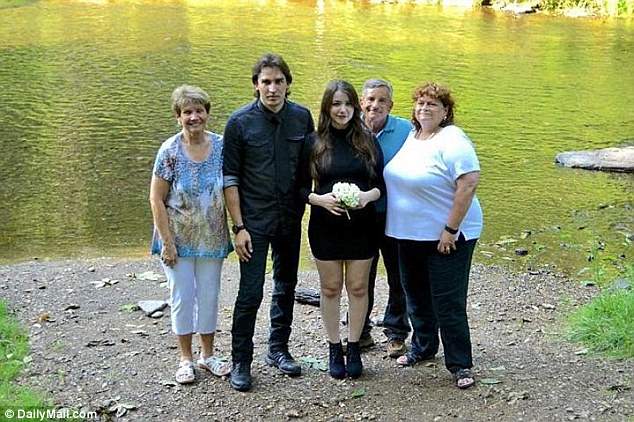 Steven Walter Pladl murder suicide: Allegations of sexual assault. 
The triple murder suicide follows the couple being scheduled to appear in court April 23.
Following the father daughter's arrest in January, both were extradited to Henrico County, Virginia, where they faced charges of incest, adultery, and contributing to delinquency of a minor.
Steven was released on bond and ordered to remain in Virginia pending his upcoming trial and make no contact with Katie. The conditions of his bond were later amended to allow him to travel to North Carolina.
Katie was released from jail in late February after posting $12,000 secured bond. Under the conditions of her release, she was barred from making contact with Steven and required to live with her adoptive parents, who resided in New York.
Steven and his ex-wife gave Katie up for adoption in 1998. The biological parents reportedly reunited with their long-lost daughter in 2016 after she tracked them down on social media.
Soon after, Steven and Katie began a sexual relationship, giving birth to a child in September 2017. Come January, 2018, Pladl's estranged wife, Alyssa whom Pladl had left for their daughter notified authorities alleging her ex husband sexually abusing their biological daughter. 
Husband leaves wife for 20 year old daughter who he impregnates (and plans to marry)
Melissa Kitchens incest: 'Why I made love with my son'
Chalena Moody guilty of incest after bearing two kids with dad.
Daniel and Santana Mexican, father, 43 and daughter, 25 charged with incest
'We have the best sex' Kim West UK mom to marry son after breaking up his marriage
18 year old dating her father plan to marry: We give each other orgasms