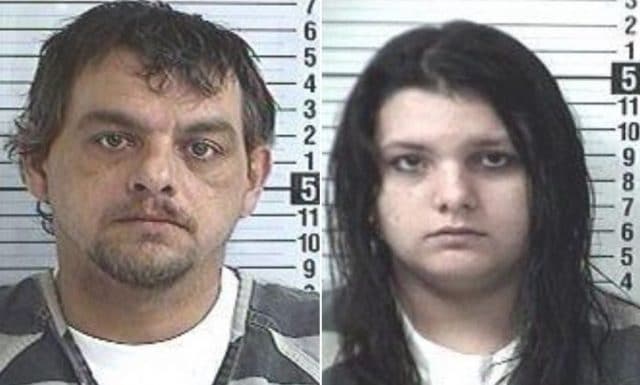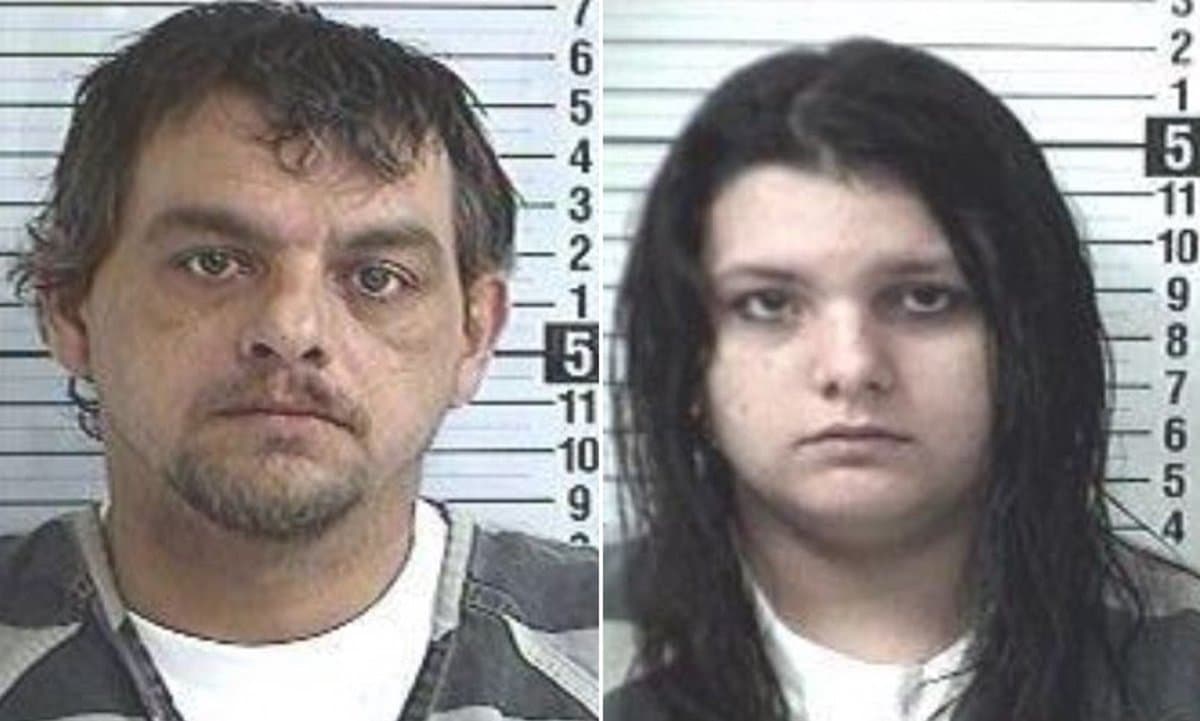 Justin Bunn a Florida father and his teen daughter are arrested and charged with incest after the pair are caught having sex at a Panama City backyard.  
Justin Bunn a 39 year old Florida father and his 19 year old teen daughter have been charged with incest after they were caught having sex in the backyard.
Both father and daughter, Taylor Bunn were arrested in Panama City at 11am on Tuesday and charged with felony counts of incest stemming from an alleged sexual encounter that took place on February 18.
According to a police report, a witness claimed to have seen the father-daughter 'having sexual intercourse in a missionary position' on a property in the 2900 block of East 5th Court in Panama City.
When questioned by police after his arrest, Bunn reportedly confessed to having consensual sex with his own daughter, but claimed that it was 'an isolated incident,' reported The Smoking Gun.
Taylor Bunn also admitted to having a consensual sexual intercourse with her father, according to the document.
A judge has set bonds for the father and daughter at $5,000 and $1,000, respectively.
The Bunns also have been ordered to have no contact of any kind with each other. 
It remains unclear as to what inspired the father and daughter physically engaging each other and whether father reared his teen daughter.
Husband leaves wife for 20 year old daughter who he impregnates (and plans to marry)
Melissa Kitchens incest: 'Why I made love with my son'
Chalena Moody guilty of incest after bearing two kids with dad.
Daniel and Santana Mexican, father, 43 and daughter, 25 charged with incest
'We have the best sex' Kim West UK mom to marry son after breaking up his marriage
18 year old dating her father plan to marry: We give each other orgasms