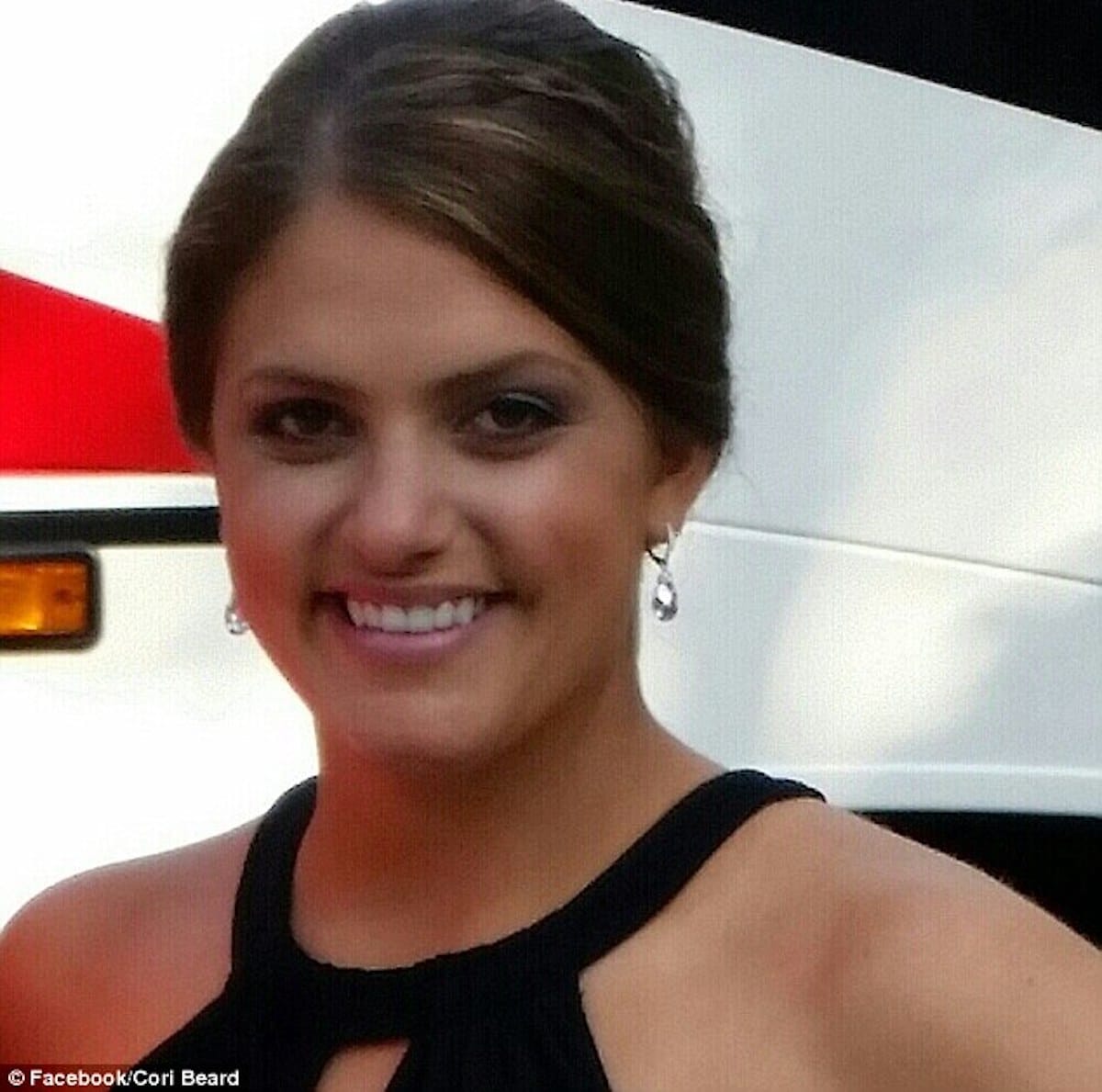 Cori Beard a 

Vernon Hills High School assistant coach and teacher charged with sexually assaulting up to three students. Investigators believe more victims may exist.
Cori Beard a 28 year old Illinois high school assistant coach has been indicted after allegedly sexually assaulting three male students over the course of three years.
The Chicago Tribune reported the Vernon Hills High School teacher being taken in for questioning Thursday night after a parent of one of the teacher's alleged victims contacting police.
Come Friday morning the assistant school coach was charged with 12 counts of criminal sexual assault.
Filed court papers alleged Beard, who has been an assistant coach for both the boys' and girls' soccer teams since 2013, engaging in at least a dozen sex acts between December 2016 and last month.
Vernon Hills Police Chief Patrick Kreis declined to say on Saturday whether the students involved played soccer for Beard. 
Police do not believe the 12 acts occurred on school property. 
'At least some of the crimes occurred at Beard's residence,' Kreis said, adding the boys were under 17 years old when at least some of the conduct took place.
Along with interviewing Beard, police questioned both parents and students along with the the Lake County Children's Advocacy Center.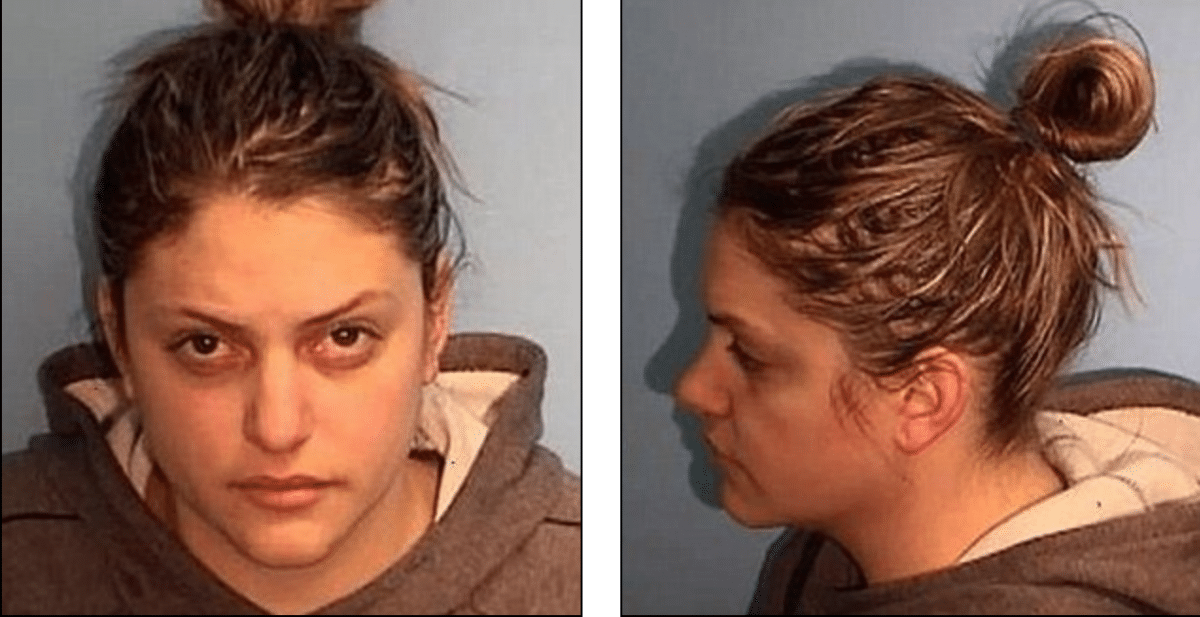 Cori Beard Vernon Hills High School assistant coach: more victims?
Come Friday, Beard was booked on 12 counts of criminal sexual assault for two of the students, with the female teacher currently being held at the Lake County Jail in lieu of $1 million bond. She is due to appear in court next on March 13.
Authorities said more charges involving the third student could be filed. 
The Chicago Daily Herald reported police saying there could be other victims with Vernon Hills Police Chief Kreis encouraging parents and students to contact the police department or a school official.
In a statement released on Saturday afternoon, district officials said the board of education would take action on Beard's dismissal at its next meeting, scheduled for March 19.
Read an issued statement, 'The safety and well-being of students and staff is our top priority, and Community High School District 128 regrets the pain some individuals may be experiencing as a result of recent allegations made regarding the conduct of District 128 employee Cori Beard,'
'Upon learning of her possible criminal conduct involving a student, the administration, working cooperatively with the police department, took measures to assure that Beard would have no further contact with students or staff.'
The district is providing counseling to students and staff members.
To date it remains unclear as to why the female educator abused her position of trust, authority and power in sexually preying on her teen victims. Beard's indictment is the latest in a slew of female teachers sexually assaulting students.