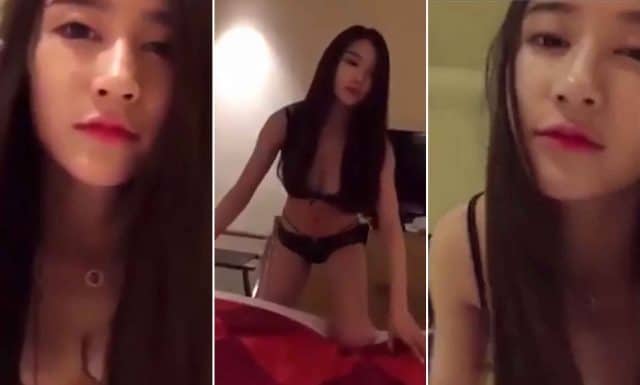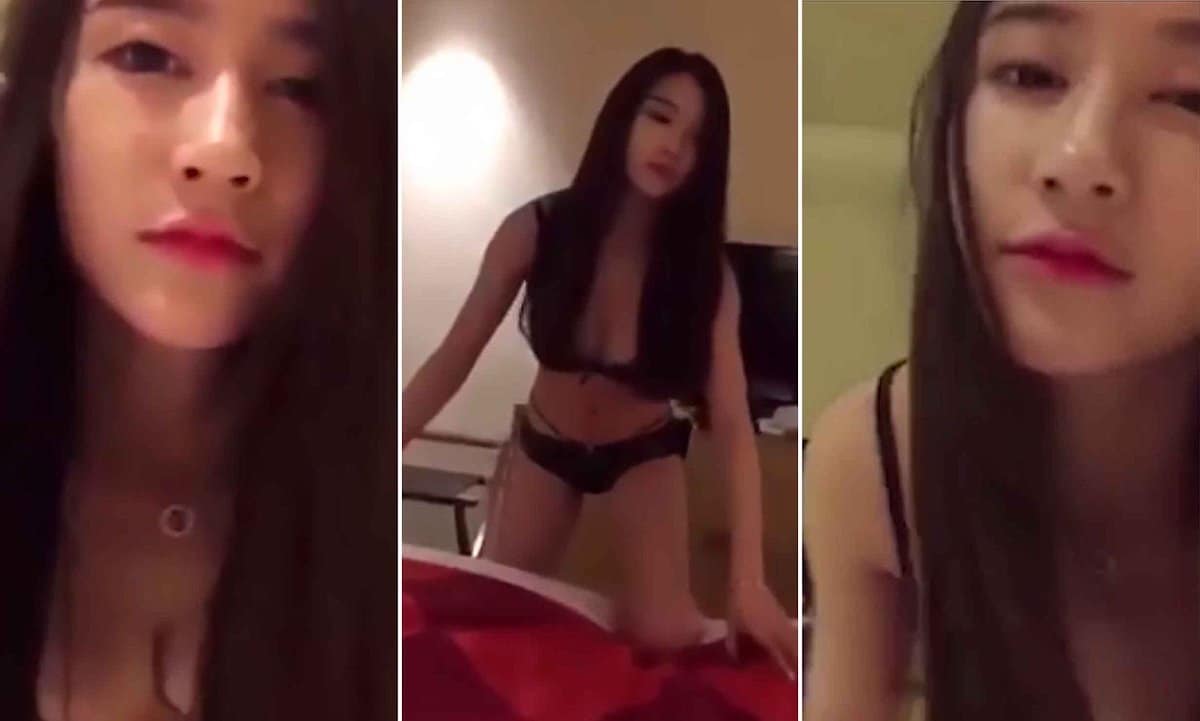 Chinese blogger Qianjin Yeye aka Ye Mouyi is arrested after offering free sex at a hotel where she was staying only to be inundated by up to 3000 patrons. 
A Chinese blogger using the social media handle, Qianjin Yeye has caused disconcert after announcing online she would have sex with followers for free.
According to the daiymail, the 'free service' led to the hotel where the blogger was staying being flocked by around 3000 people in Southern China.
The woman, identified as 19-year-old Ye Mouyi, has been arrested by local police on suspicion of prostitution, according to a police statement.
The incident is said to have happened in Haitang Bay, Sanya, on Hainan island of southern China, according to Chinese news site ifeng.com.
The outlet reported police launching an investigation upon receiving complaints from Double Tree by Hilton.
The incident is alleged to have occurred March 1, when Ye uploaded a post circa 8pm advertising for her 'free sex service'.
Read the post which has been deleted, 'Who's coming to get me…to have sex…for free.'
Room number 6316 was left in the post.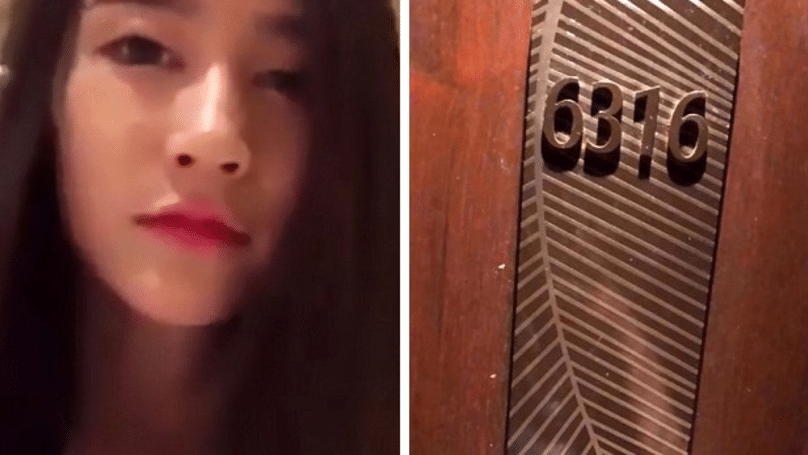 Qianjin Yeye Chinese blogger offers sexy time in room 6316 at Double Tree Hilton hotel.
Miss Ye is said to have arrived at Sanya, a popular tourist destination in China, on February 26 from Shanghai, east China. 
Double Tree by Hilton confirmed that the suspect had checked in at the hotel around 3pm and stayed in room 6316.
After she uploaded the post, the Chinese blogger was forced to checkout of her room at 10pm as numerous people knocked on her door.
The hotel's concierge also received phone calls asking for the details of the guest staying at room 6316.
Sensing that things may have gone overboard, the blogger replied on her post that she'd only being joking, urging web users to stop looking for her at the hotel.
Videos emerged online as some men film themselves going to the hotel and looking for Miss Ye.
'I'm on my way to room 6316, hahahahhaha, and here I am!' said one man who was filming his journey.
Other web users posted pictures of the door sign on WeChat, a Chinese instant messaging app, and said they were queuing outside the room.
Police reportedly arrested Miss Ye at a hotel at Sanya Phoenix International Airport on suspicion of prostitution. 
According to a statement issued during a press conference on March 3, Miss Ye requested hotel staff to escort her out of her room and put her on a taxi.
The statement also said Miss Ye admitted to the police that she had intentionally posted the message online to attract followers. 
Qianjin Yeye's social media account on Weibo has since been taken down. 
Following her arrest, the woman was given a 15-day detention and a 500 yuan ($78 USD) fine in accordance with the criminal law of the People's Republic of China. Indeed.