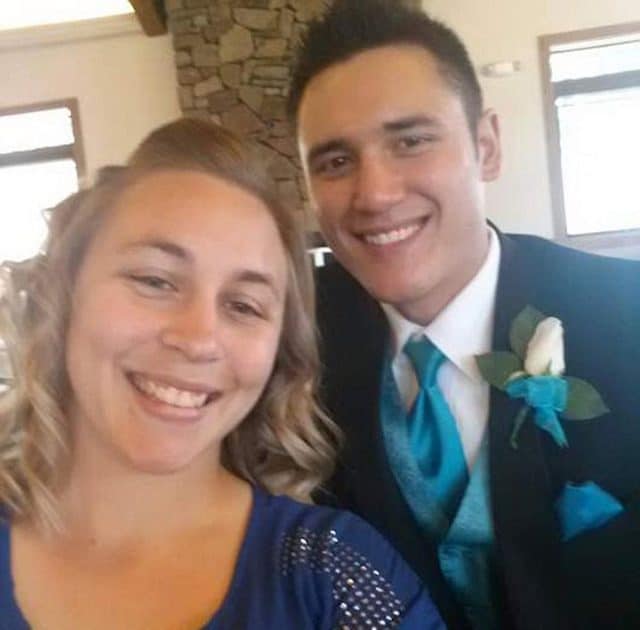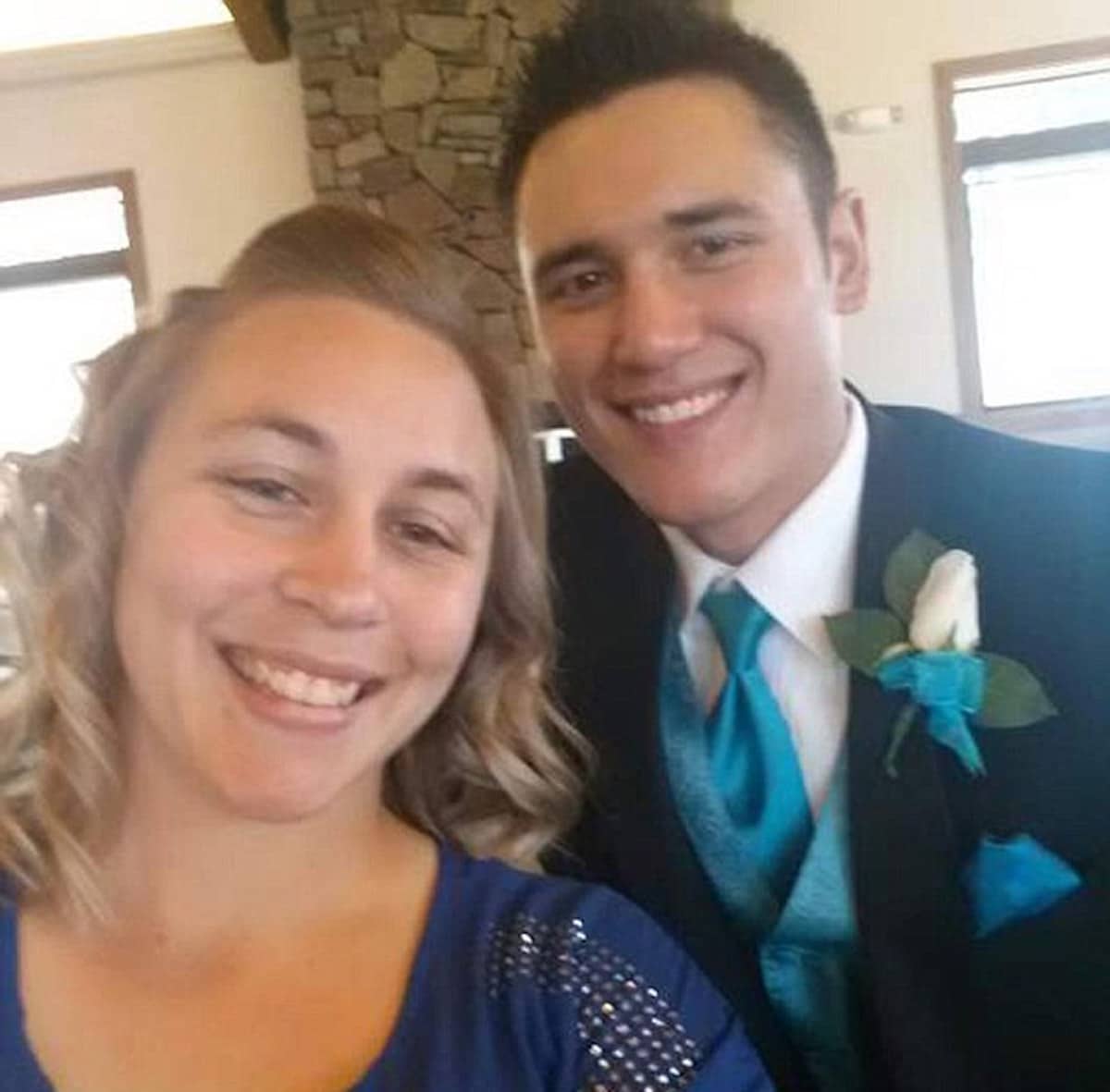 Brooke Rosendale sentenced: A former Ohio school teacher is ordered to serve three years jail after blaming her female teen victim over an illicit physical relationship.
Brooke Rosendale a former 27 year old Ohio teacher has been sentenced to three years jail after sexually engaging with a 13 year old teen female student.
The sentencing follows the Riverdale Local Schools teacher pleading guilty to one third-degree felony count of sexual battery, January 26.. Her other two counts of sexual battery had been dropped.
Rosendale had been a fifth grade intervention specialist at Riverdale School. She was also the junior high girls volleyball coach up at the school. 
According to court filings, the former educator had inappropriate relations with the teenage girl between January 4 and February 3 of 2017. 
According to the arrest report, Rosendale was not the girl's teacher, but they had met through the school's extracurricular programs.
Rosendale had been approved for a one-year contract for the 2016-2017 school year, according to Riverdale Local School District Board of Education meeting minutes cited by the Toledo Blade.
In March 2017, the teen's parents reported the incidents to the school district. After the Hancock County Sheriff's Office launched a criminal probe, Rosendale resigned from her position. Her resignation coincided with her 'relationship' with her victim ending a month earlier.
Assistant Hancock County Prosecutor Lora Manon detailed to The Courier that the teacher voluntarily surrendered her teaching certificate.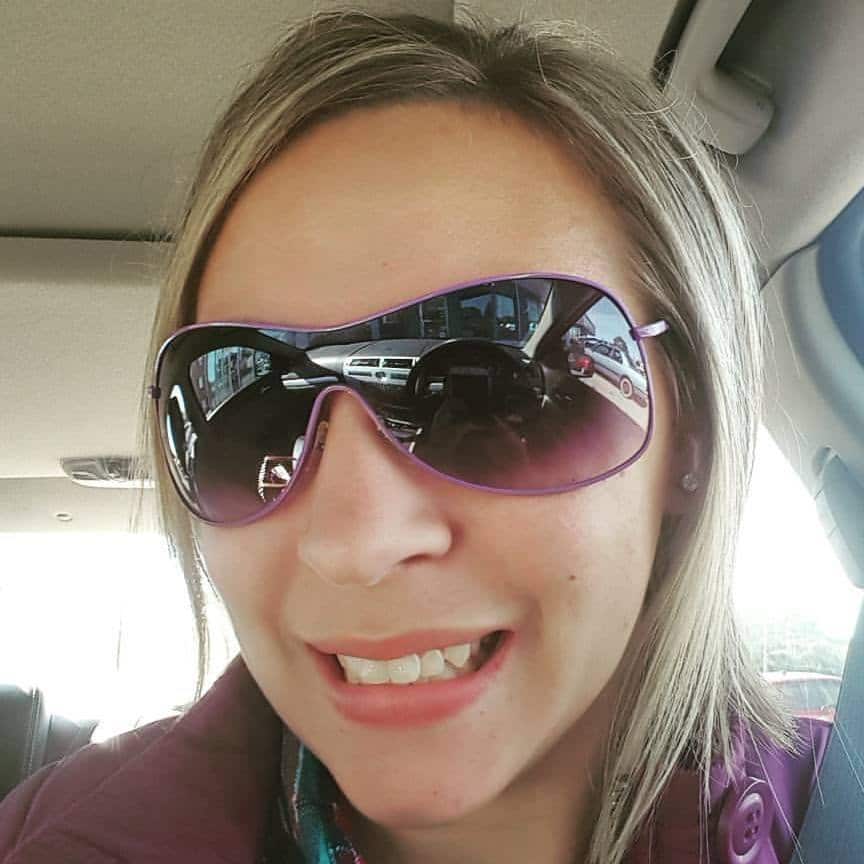 Brooke Rosendale sentenced: Former Riverdale teacher sought to blame female teen victim.
Rosendale's lawyer, Peter Halleck, stated that his client accepted what she had done and had shown remorse for her actions. 
That wasn't enough for presiding Hancock County Common Pleas Judge Reginald Rouston, who felt that Rosendale didn't fully understand the severity of her actions reported the dailymail.
A letter that Rosendale had written to the court had attempted to minimize her actions and place some blame on the student.
'You stepped across a line, a taboo that cannot be violated,' Routson said. 'There cannot be any sort of relationships between teachers and students and you betrayed a very important trust.'  
It remained unclear how the former teacher believed her victim bore any culpability for her own victimization.
In court on Wednesday, Rosendale apologized to her family and the victim's parents who were present but didn't give a statement.  
'I want to apologize to the family,' Rosendale stated. 'I know I hurt them and I apologize.'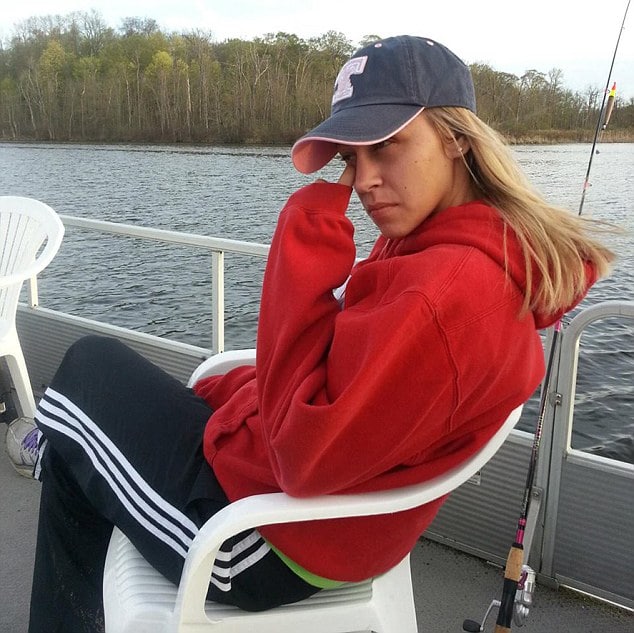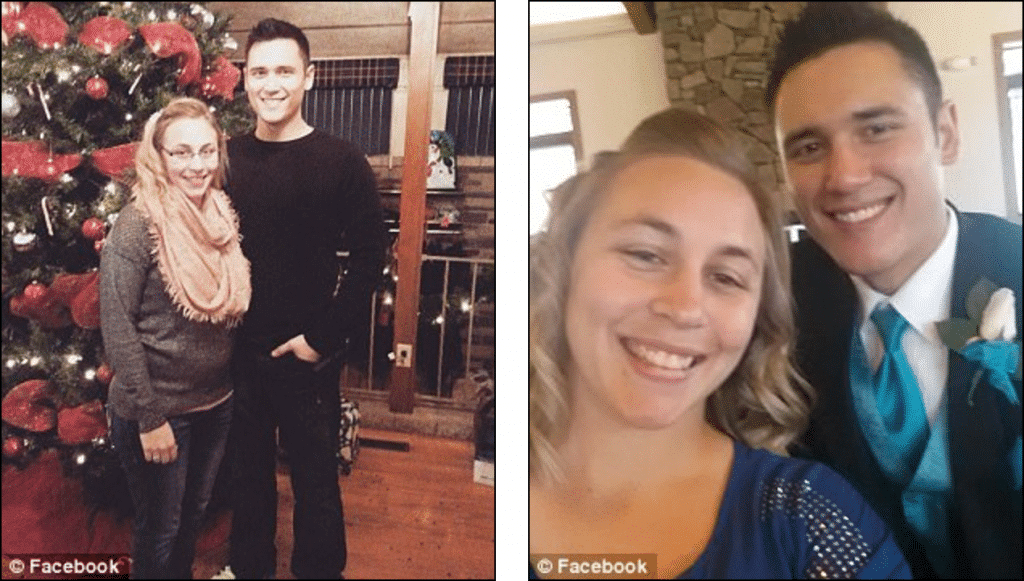 Brooke Rosendale sentenced: Former teacher had been engaged to be married to her long term boyfriend. 
In addition to jail, Rosendale also has to register as a Tier 3 sex offender and has to pay a $225 fine to the family of the victim. 
Last year, social media posts revealed that Rosendale lived in Bloomdale with her fiance.
The couple got engaged in July 2016, and information posted on the matrimonial website The Knot indicates that they have set their wedding date for November 4, 2017. 
A Facebook status update, dated April 17, consisted of a professional engagement photo showing her with her husband-to-be posing up in a pastoral setting.
The couple have been together since at least 2012, based on Facebook photos of the pair. It is not clear if the couple are still together.
Rosendale's sentencing follows that of other female school teachers who have abused their position of authority and trust and power and sexually preying on their teen victims.
Brooke Rosendale teacher: Why I sexually assaulted a teen student