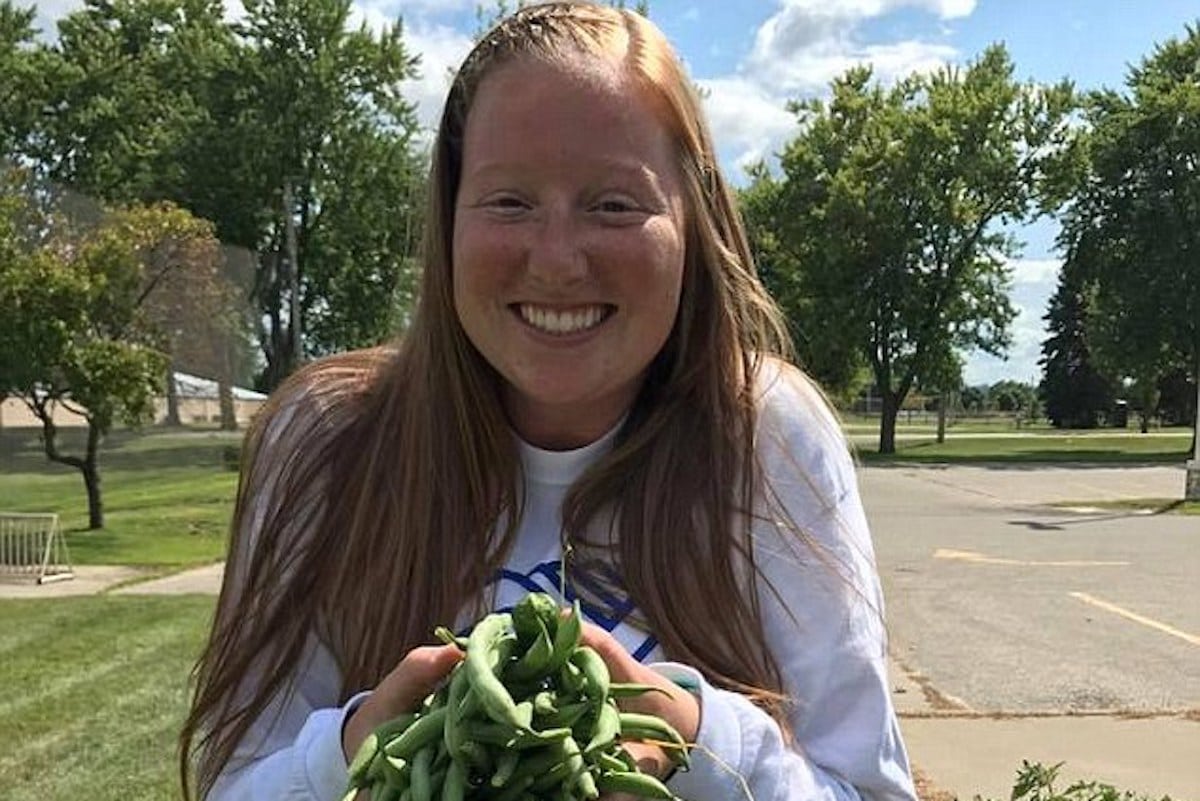 What led to 

Alexis Mashak a Wisconsin, Sparta middle school teacher sexually preying on a teen student. Caught kissing on surveillance cameras. 
Alexis Mashak a 27 year old married Wisconsin middle school teacher faces several charges after allegedly maintaining inappropriate conduct with a high school student.
The woman's arrest comes after the Meadowview Middle School physical education teacher at Sparta High School admitting to having sexual contact with a 17 year old male student between November 2017 and March of this year. 
Mashak is currently is facing four felony charges, including child enticement, sexual assault of a child by a person who works with children and two counts of exposing intimate parts to a child.
She has been ordered not to have contact with the alleged student or anyone younger than 18 reported WKBT.
The Sparta School District stated how officials were made aware of the 'possible inappropriate relationship' on Tuesday, with Mashak immediately placed on paid administrative leave pending the outcome of a district investigation.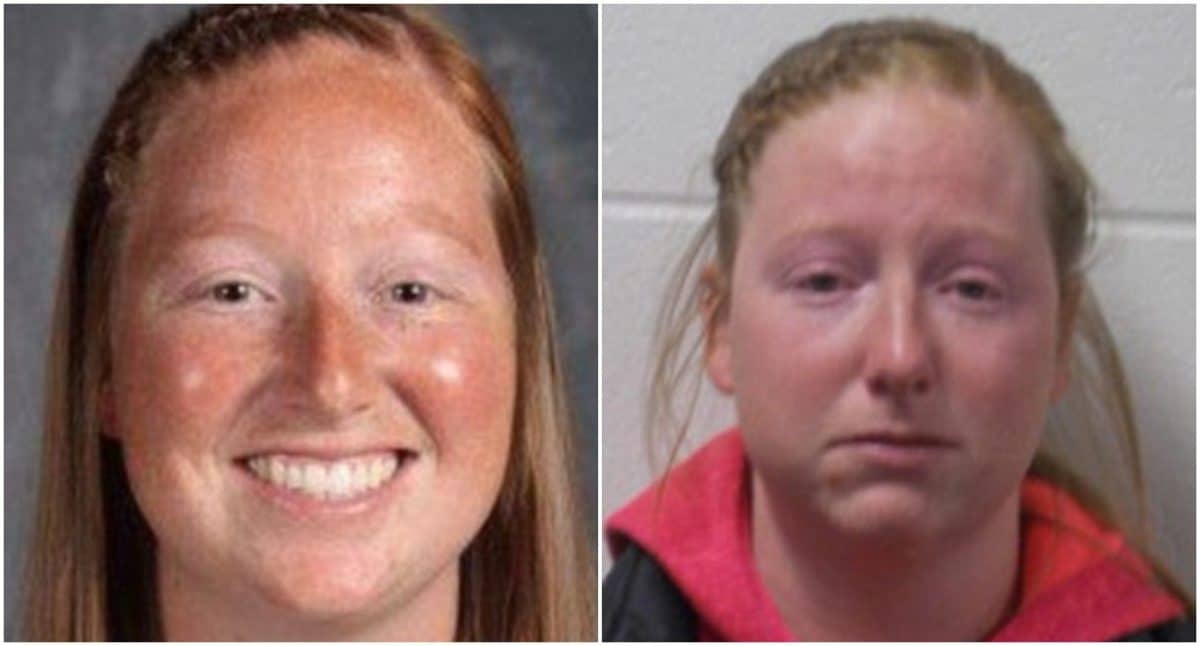 Alexis Mashak victim said he believed the relationship to be consensual. 
Notice of the teacher's misconduct came after CCTV footage from the Sparta Barney Family Community Center caught Mashak kissing the student earlier this week reported the LaCrosseTribune.
The student said he met Mashak through his girlfriend and that they both worked at the Sparta Boys & Girls Club. It was noted that the victim was not one of Mashak's students. Nevertheless state law forbids any teacher maintaining a physical relationship with any student under the age of 18. 
The pair told police they had sexual contact in his vehicle, his house and the community center, and that they shared nude photographs, according to the complaint. Of note, the 17 year old victim described their illicit relationship as consensual.
Yet to be necessarily understood is what led to the Wisconsin middle school teacher abusing her position of trust, authority and power while sexually preying on her male teen victim. The woman's arrest is the latest in an ongoing trend of female teachers having sex with male students.
Mashak was released Thursday after posting a $1,000 cash bond.