Stephanie Peterson a Florida middle school teacher is arrested after maintaining an illicit relationship with an eighth grade boy. Arrest follows two days after teacher resigns for personal reasons.
Stephanie Peterson a 26 year old Florida, New Smyrna Beach middle school teacher has been arrested after maintaining a physical relationship with an eighth grade male student.
The married woman's arrest came Wednesday morning after the science teacher's victim confided to his parents.
The 14 year old boy told his parents that Peterson, also known by her married name, Stephanie Ferri, picking him up occasionally from their home at 11pm, while often spending hours with him at her house in Edgewater. During this time, Peterson's estranged husband was often at work as a local firefighter. 
He also said that she sent him lewd photographs of herself and that she had bought him marijuana and a 'bowl to smoke it'. 
The boy is said to have told his parents that the relationship made his grades suffer. 
Of note, the teacher's arrest came two days after resigning her teaching post for 'personal reasons', Monday. 
Peterson was booked into county jail on a charge of lewd or lascivious battery and one count of transmitting harmful materials to a child. Bond was placed at $25K. 
Stephanie Peterson aka Stephanie Ferri: 'Promise not to tell anyone about our private sessions….'
Volusia County Sheriff's Office announced Peterson's arrest on Facebook, with investigators alleging that the illicit relationship beginning in November.
According to the boy, Peterson told him he could not tell anyone about their relationship when they were together alone. 
Along with the teacher sending illicit photos of herself via Snapchat, the female educator also encouraged the teen boy to send photos likewise himself.
The teen had Peterson as a science teacher while he was in the seventh grade, but the relationship didn't start until he was in the eighth grade, he told deputies. He would go to her classroom and she would disclose things about her estranged husband, detectives said.
Peterson is understood to have reached out to her victim as recently as last Friday, with the teacher calling the boy and leaving a message on his voicemail. She called again and another person, whose name was redacted in a police report, picked up the phone and confronted the teacher, who became apologetic, according to an arrest affidavit.
Of note, Peterson took the boy's virginity according to statements made by the boy, with the teen insisting they always use condoms.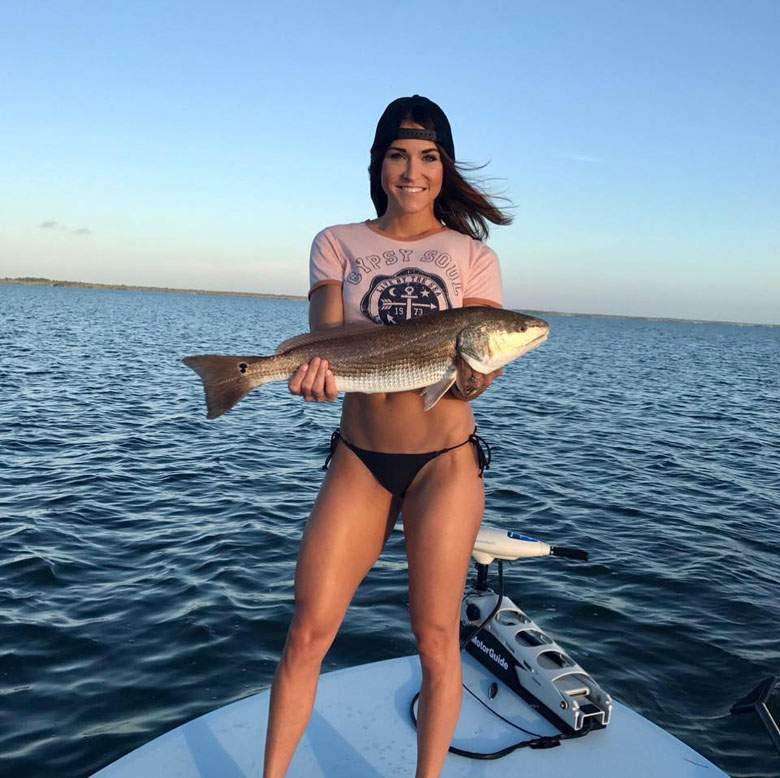 Stephanie Peterson aka Stephanie Ferri files for divorce from her husband:
Following news of Peterson's arrest, a school district official told of Peterson first being hired as a substitute teacher by the Voluisa County school district in October 2010. In August 2013, she was hired to become a reading teacher at Creekside Middle School in Port Orange. She became a science teacher at New Smyrna in August 2016.
Peterson and her firefighter husband Brandon Ferri have been married since 2015 and don't have any children. A report via the Daytona Beach News-Journal told of Peterson filing for divorce from her husband, with her lawyer father, Philip Peterson representing her in divorce proceedings. The divorce application was filed on February 12.
Following news of the teacher's arrest, both Peterson and her estranged husband deleted their social media profiles
To date investigators have declined to say what led to the female teacher betraying her position of trust, authority and power to sexually prey and subjugate her male victim. The incident is yet the latest in a string of episodes of female teachers sexually preying on teen boys.
New Smyrna Beach teacher pleads guilty to sleeping with 8th grader.