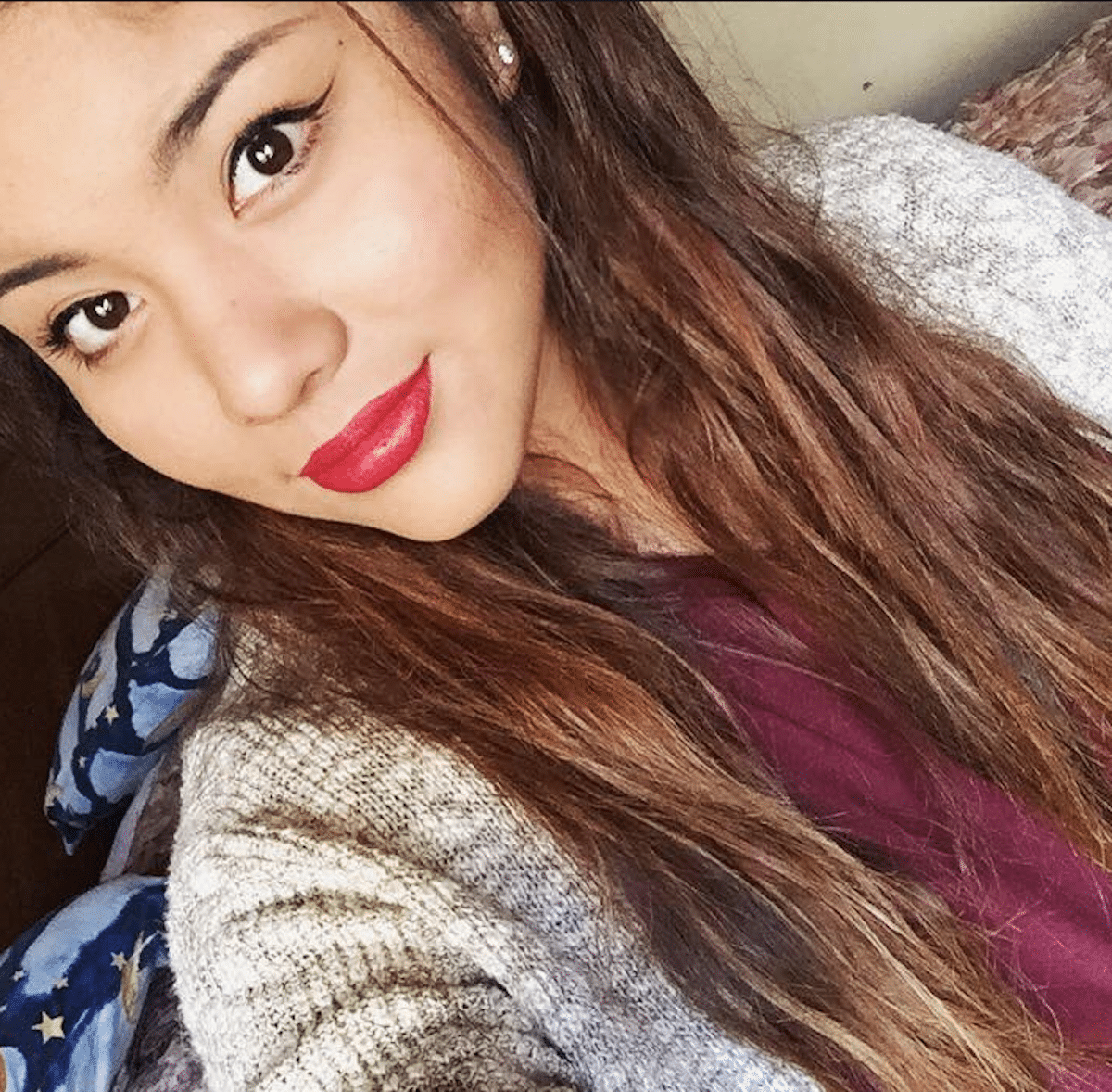 Lizette Andrea Cuesta identifies her killers in dying breath after being beaten and stabbed multiple times and dumped from a car along a Livermore, California road. 
19 year old woman, Lizette Andrea Cuesta who was found beaten and stabbed and left for a dead along a California road was able to identify her attackers moments prior to passing away.
Arrested Monday night were Daniel Gross, 19 and the man's girlfriend, Melissa Leonardo, 25, following Cuesta's death. Both hailed from Modesto. 
The couple's arrest followed Lizette Cuesta being found soaked in her own blood, fighting for her own life, while dragging herself along the side of Tesla road in Livermore, east of San Francisco, earlier that Monday.
The girl was able to crawl 100 yards to the roadside, leaving a trail of blood behind her as she sought help.
Despite being able to identify her attackers, the teen died shortly later at a nearby hospital reported kron4.
During a Tuesday press conference, Alameda County Sheriff sergeant, Ray Kelly said the victim was able to identify her assailant, who were 'friends'.
Kelly said Cuesta had willingly got in a car with Gross and Leonardo before she was beaten and stabbed multiple times. 
Authorities said Cuesta had been out in freezing weather for several hours before she was found. 
'It's very rare that you can get one of these statements and I don't know how descriptive it was but it was descriptive enough to get us to Modesto,' said Kelly. 'I think she showed incredible internal strength to get through this and to live for as long as she did live.'
Adding, 'The fact that Lizette was so strong and able to survive was really a testament to her character as a person'.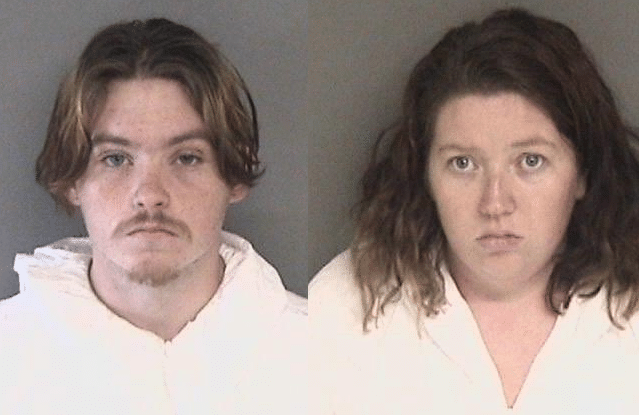 Livermore: Early this AM, #ALCOFire Batt 3, E-8 & E-21, Paramedics Plus & REACH 2 responded w/ CHP to a medical emergency on Tesla Rd, approx 2 miles west of Carnegie Park. A patient was treated for life threatening injuries (multiple stab wounds) & transported to Eden Hospital. pic.twitter.com/OCbImcyHL9

— Alameda County Fire (@AlamedaCoFire) February 12, 2018
Lizete Andrea Cuesta murder motive unknown.
Cuesta was found severely injured by motorist Richard Loadholt and a friend who were driving by at about 2am.
They gave her a blanket and said they prayed with the teenager and kept her awake and talking until emergency responders arrived. 
'I hope it will be encouraging to her family to know that their daughter did have that spirit to fight,' Loadholt said.
Cuesta had bled so much it was impossible to tell her hair color and looked at first to have lost one of her arms.
She was airlifted to hospital but died about two hours later. 
Kelly said he couldn't discuss a motive in the killing because the investigation was ongoing.
According to her Facebook page, Lizette Cuesta grew up in San Jose before moving to Tracy. Her Facebook page also described her graduating from Silver Creek High School in San Jose in 2016.
To date it remained unclear in what capacity she had known her killers, the frequency of their friendship and what may have transpired moments leading up to the teen being set on.
Both suspects are in custody at Santa Rita Jail.