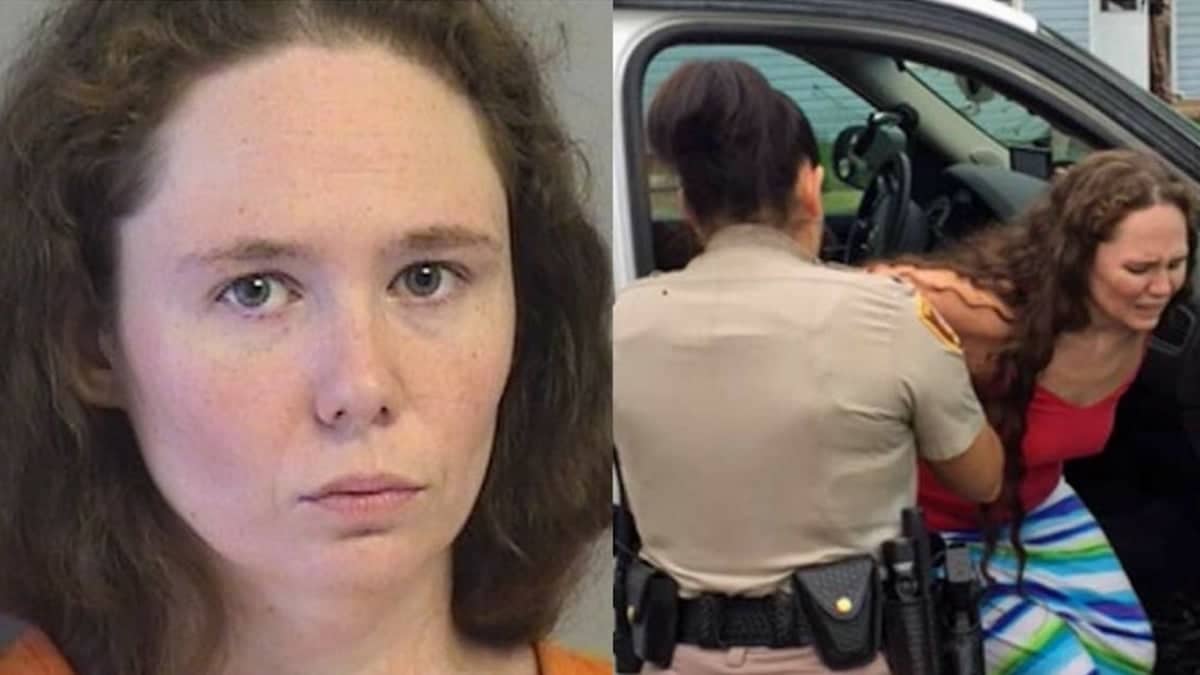 Jerrica Lackey a Tulsa, Oklahoma mother sentenced 25 years jail after sexually exploiting baby daughter for boyfriend in shared abuse video. 
Jerrica Lackey, a 30 year old Tulsa, Oklahoma mother of three was on Thursday sentenced to 25 years in a federal prison for videotaping herself sexually abusing her baby daughter and sending the clips to her boyfriend.
The mother of three's sentencing comes after previously being convicted of sexual exploitation of a child after first admitting to the crime on a 911 call last year reported the dailymail. 
As part of the mother's sentencing, Jerrica Ann Renee Teehee Lackey, was also ordered to serve 120 months of post-custody supervision.
The case came to light in May 2017 when Lackey's ex-husband discovered images of his then-16-month-old baby daughter being molested by her own mother.
A report via NewsOn6 told of the man borrowing Lackey's smartphone when he noticed the social media app Kik and clicked on it, which in turn led to him coming across the disturbing images. 
After the man confronted his ex-wife, Lackey called 911 and confessed that she had sexually abused her child and recorded videos to send to her new boyfriend in Florida.
One video showed the mother digitally penetrating the toddler, according to an affidavit.
Lackey claimed her boyfriend, whom she met on social media two months prior, would get angry and 'punish' her if she failed to send him videos of the abuse, reported Tulsa World.
Told neighbor Tymprance Melton at the time of Lackey's arrest last year via NewsOn6, 'We see her all the time outside with the babies, interacting with them, and she just didn't seem like she would ever do that'.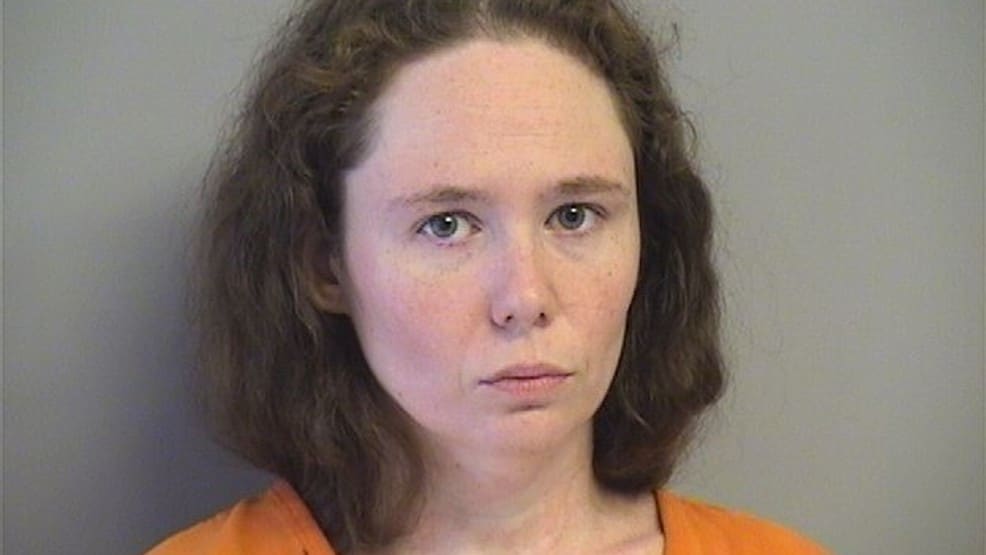 Jerrica Lackey sentenced: 'We will hold those who prey on the most vulnerable in our society, accountable'. 
As part of a plea deal, Lackey pleaded guilty to sexually abusing a child under the age of 12, and in return prosecutors agreed to drop one count of distribution of child pornography and one count of possession of child porn.
'This case is an excellent example of state and federal law enforcement working together to identify those who exploit children,' United States Attorney Trent Shores stated. 'We will hold those who prey on the most vulnerable in our society, and who choose to manufacture child pornography, accountable for their actions.'
Lackey has remained in jail from the time of her arrest in May 2017. Her youngest daughter is living with her father and the woman's two older siblings are staying with other relatives.  
It remains unclear whether Lackey's boyfriend has since been arrested or not….