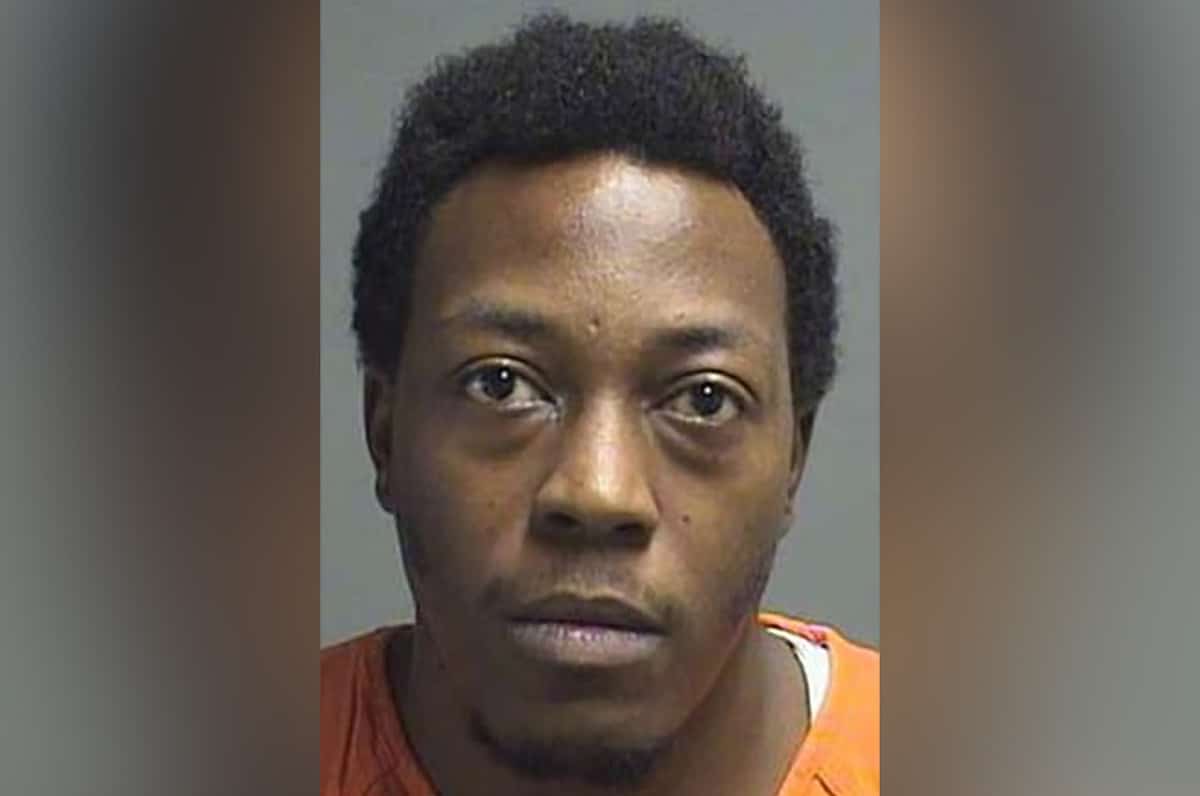 Arnold Perry, a friend of a family is sentenced to 27 years jail after raping and impregnating three teen girls, including two fourteen year olds and their 12 year old sister. But where was the mother?
Arnold Perry a 34 year old Ohio man who pled guilty to raping and impregnating 14-year-old twins and their 12-year-old sister has been sentenced to 27 years in prison on rape and sexual battery charges.
A report via The Vindicator told of Perry 'breaching' the teen girls while he was living at their family home.
Addressing a Youngstown court prior to Thursday's sentencing, Assistant Mahoning County Prosecutor Jennifer McLaughlin told of Perry abusing the trust of the girls' family after their mother allowed the homeless man to move in when he had nowhere to live. 
Perry was a friend of the family. Define friend?
A report via WFMJ told of the girls being impregnated sometime between, November 2015 and May, 2016.
It remained unclear how the mother was unaware of her children being sexually violated. Let alone all three.
McLaughlin said one of the twins had an abortion while her sisters had babies because their pregnancies were discovered too late to end them. McLaughlin said Perry had committed similar crimes as a juvenile. 
Told McLaughlin, 'These girls will suffer the rest of their lives because of this.'
Not clear was the type of punishment administered, if any, to Perry of his prior sexual assaults.
Perry pleaded guilty in November to two counts of rape and one count of sexual battery. His plea deal called for a 25-year sentence.
Judge Maureen Sweeney who rendered Perry his sentence, decided to go two years over the recommendation.
Defense attorney Mark Lavelle said in court that Perry's was the most heinous case he'd ever handled, yet argued his client should be sentenced to between 15 and 16 years in prison. Lavelle said Perry suffered a brain injury as a child preventing him from having feelings about his actions.
Perry apologized before sentencing.
'I know now what I did was wrong,' he said. 'I wish I could take it back.'
The girls' mother said she is raising two babies, and that Perry's family isn't helping her.
Perry must register as a Tier 3 sex offender for the rest of his life after his release from prison.
Tier 3 sex offenders are considered high risk individuals and are considered as such for the remainder of their lives.
And then there were these comments on the web which caught the author's attention, see what you think?
'If he was convicted of similar crimes in the past, why was he ever allowed to be among society again? What people allowed him to wander among us again?'
'Ok wait….the two had babies at the same time or what? How could mom not know after one got pregnant? Does not say her role….Another. Are of mommies boyfriend?'
'WHERE was the girls' mother all this time? Didn't all happen one time all at once. She should get jail time too. He did not get enough.'