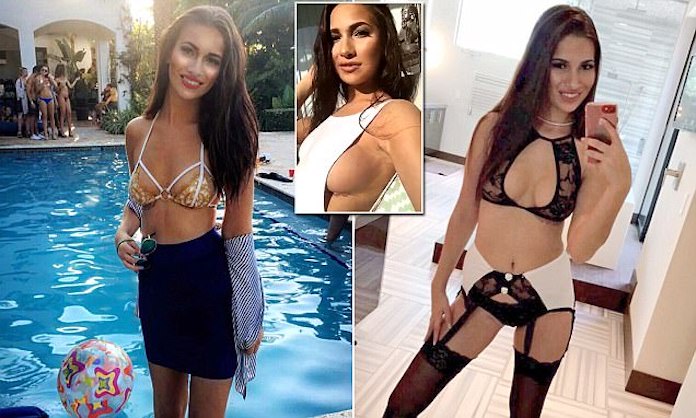 What led to Olivia Nova LA based adult entertainer 'abruptly' dying in mystery death: A look at her social media profile sheds clues. 
Noted 20 year old Los Angeles based adult star, Olivia Nova has died in an unspecified cause of death.
The entertainer's death comes after her agent, LA Direct Models on Tuesday confirmed Nova's 'abrupt' passing away.
Told a released statement, 'beyond shocked by the sudden death'.
Nova was found dead in a home in Las Vegas just a few days after she tweeted about being alone on Christmas.
Tweeted the Minnesota native at the time, 'Alone on the holidays and want to give a fan a holiday call.'
'Would lift my spirit.'
Alone on the holidays and want to give a fan a holiday call. ❤️ would lift my spirits ?

— Olivia Nova (@olivianovaxxx) December 25, 2017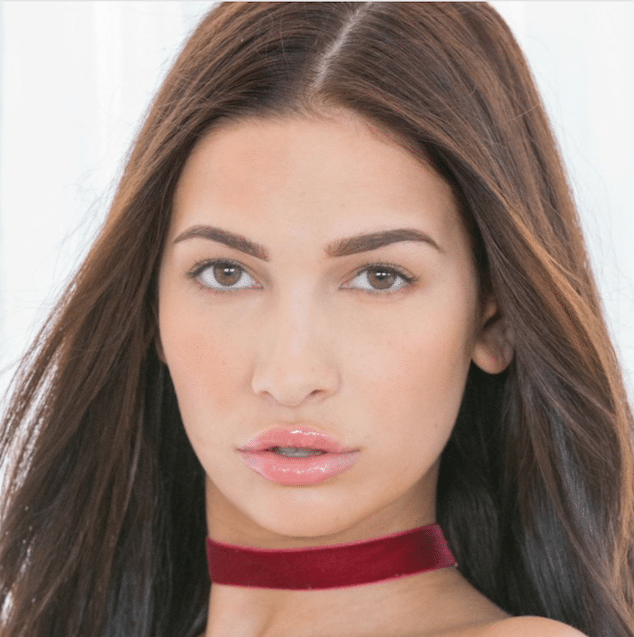 Continued LA Direct Models' statement, 'While only represented by Direct Models for a short period of time, we came to know Olivia as a beautiful girl with a very sweet and gentle personality.'
'Another one, way too young, we are beyond shocked and most certainly, it was completely out of the blue.'
'Rest in peace, sweet angel.'
Of note, Nova's death comes less than a year after her boyfriend committed suicide. In a tweet earlier in December, she said he killed himself two days before her birthday in April. In the same tweet, Nova went on to say never having done heroin. It wasn't clear what prompted the entertainer to tweet her alleged drug use….
1- I've never done heroin whoever you are.
2- if I'm made out to be a life ruiner in your mind, I'm sorry you're filled with so many ill thoughts
3- my boyfriend killed himself 2 days before my birthday in April on H, that's not cool to poke at.. not over him

— Olivia Nova (@olivianovaxxx) December 13, 2017
Interview with Olivia Nova from Dave Naz on Vimeo.
Olivia Nova's death a spate of recent adult entertainer deaths:
In an August interview (see directly above) with photographer Dave Naz, Nova said that she was shaking with nerves the first time she stripped for a project. But she said she was comfortable 'within seconds'.
She also said she had aspirations outside of the industry.
When asked where she saw herself in 10 years time, she said she planned on graduating school.
'I also have this huge project, it's non profit, that I want to be a part of,' Nova added.
Nova's death comes after a spate of deaths among adult stars in the US.
Nova has become the fifth to die in the adult film industry in the last three months.
Yuri Luv, 31, August Ames, 23, and Shyla Stylez, 35, all passed away recently.
In December, Ames committed suicide after she was trolled on social media after refusing to film a sex scene with a same sex male performer.
Commentators blamed her death on online criticism.
A week after Ames' death, Luv died following an alleged drug overdose.
Stylez passed away in November.
Nova began her career as a model after she was scouted at the age of 12.
But she only moved into the adult film industry in March 2017.