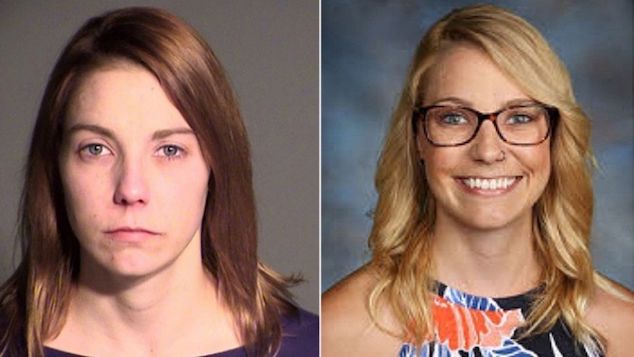 What led to 

Samantha Fitzpatrick, a 

former Wisconsin, Ripon High School teacher having an inappropriate liaison with teen student? Sent love notes. 
Samantha Fitzpatrick a former Wisconsin teacher has been charged with sexual assault after police received a tip advising the 28 year old female teacher having an 'inappropriate relationship' with an underage male teen student.
A report via Ripon Press told of police receiving a tip from a student in which Fitzpatrick allegedly 'done stuff' with an 17-year-old alleged victim during her time employed at Ripon High School between 2016-17, before abruptly resigning before summer break in May.
After receiving the tip, police sought further information which led to a teacher at the school saying she heard about a 'romp session' between Fitzpatrick and the boy. Upon confronting Fitzpatrick at the time, the former teacher denied the story.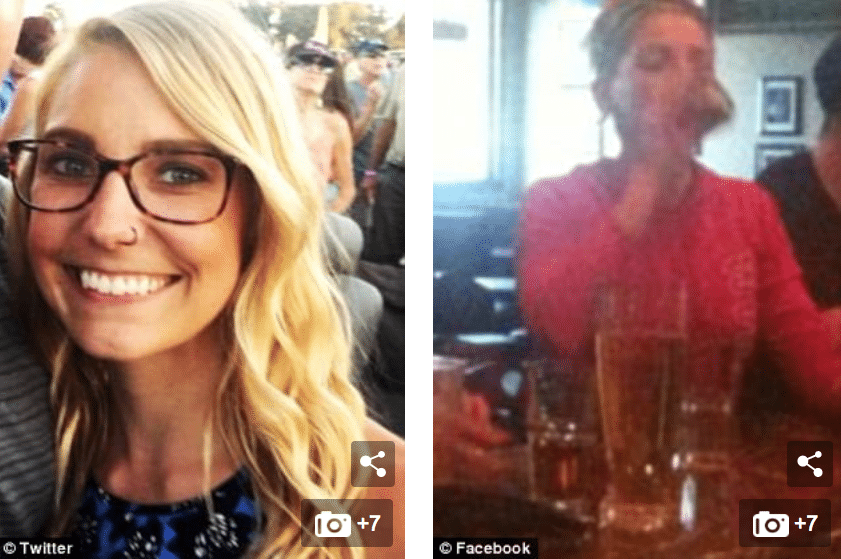 Samantha Fitzpatrick denies rumors of a sex romp to another teacher:
Read a criminal complaint filed Tuesday in part: 'In October, a student came to (the teacher) and reported that someone told her that Victim A had gone to a party at a hotel in Oshkosh and he had arrived at the party late,'
'Victim A told a student that the reason he arrived to the party late was because he was at Fitzpatrick's and he just had sex with her,'
The teacher said she noticed flirtatious behavior between Fitzpatrick and the teen, who was 16 at some point during the alleged sexual relationship.
She said she saw the victim on different occasions alone at her desk with Fitzpatrick, who would pay close attention to him and tune out the remaining students in the class.
The teacher recalled Fitzpatrick responding to the rumors, 'I could see how they would say this.' 
The victim told police Fitzpatrick often gave him car rides, but denied the two had a sexual relationship. He claimed he 'joked' about the romp sessions to his friends.
But police discovered a slew of racy Facebook messages and texts between the two – which detailed ideas of 'role playing, sex acts and more.'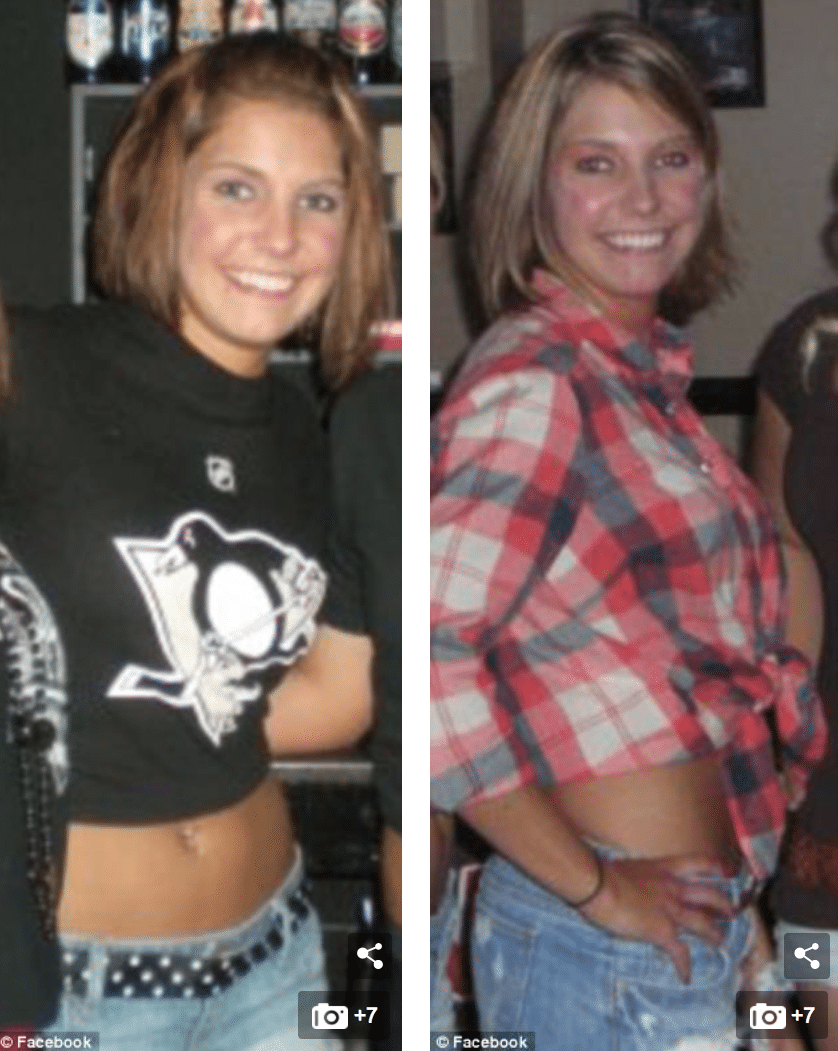 Samantha Fitzpatrick victim made 67 calls to teacher:
Conversations between November 2016 to May 2017 revealed the relationship had positively turned 'sexual' at some point, the complaint said.
Authorities believe Fitzpatrick having deleted the student's contact information from her phone, but police were able to retrieve the connection.
After reviewing phone records, authorities found '67 phone calls from the victim's phone to Fitzpatrick's phone,' according to WBAY.
Messages further included Fitzpatrick professing her 'love for the victim' and asking the student to send revealing photos. 
Fitzpatrick willingly resigned after the scandal went public.
Officials at the Ripon High sent out a letter alerting of matter to parents.
Read the letter last spring, 'In May of 2017, the district shared the attached information with high school parents about an investigation regarding allegations of improper conduct by former employee Samantha Fitzpatrick,'
'We are sharing this information with all district parents today as we are aware the investigation involving former employee Samantha Fitzpatrick is complete and a criminal complaint with charges has been issued,'
'We have just received this information and will respond once we have an opportunity to review and understand the criminal complaint.'
Aside from sexual assault charges, Fitzpatrick was charged with child enticement, exposing a child to harmful materials and obstructing a police officer.
She faces 35 years behind bars and $130,000 in fines if convicted on all four charges.
To date authorities and school officials declined to say what motivated the female teacher to abuse her position of authority, trust and power to sexually prey on her teen male victim- a stasis which has become a growing phenomenon within American schools.