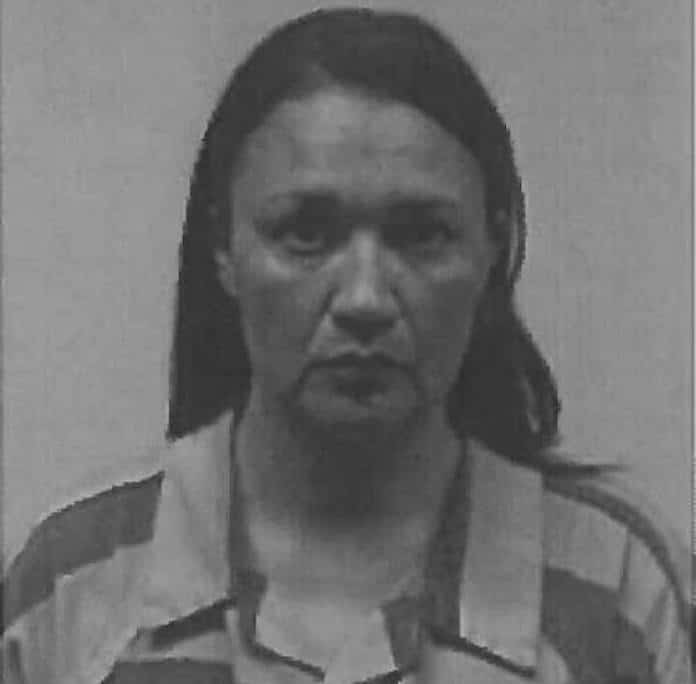 What led to Rachel Gonzalez a Bay City Texas teacher sexually preying on a teen male student? Caught in the act at a local parking lot. 
Rachel Gonzalez a Bay City, Texas teacher has been arrested after a local father allegedly found his 13-year-old son having sex with the 44-year-old educator in a parked vehicle.
Upon being taken into custody into Matagorda County Jail, ABC-13 reported Gonzalez being charged with having an improper relationship between a student and teacher along with online solicitation of a minor. 
The man claimed he found Gonzalez and his teenage son having sex in the back of a car on Dec. 14 in Bay City, Texas, in a parking lot in the 5200 block of Oak Manor Blvd. Gonzalez, an educator at Bay City High School, was arrested on Dec. 22 after following an investigation by the Bay City Police Department.
A post on its Facebook page revealed Bay City police being alerted to the alleged improper relationship between Gonzalez and the student on Dec. 15 before proceeding to spend the next week investigating the case. They found evidence on the teenage victim's cell phone to support the case against Gonzales and promptly got arrest warrants against Gonzalez.
The Bay City Police Department's public report declined to elaborate the gender of the victim, presumably for the sake of privacy. Click 2 Houston has since reported Gonzalez posting bail and awaiting trial. Social media indicated the vicim being a male student. 
To date investigators have yet to tell what led to the teacher abusing her position of authority, trust and power to sexually prey on her presumed student male victim. Gonzalez's arrest comes off in a series of female teachers sexually preying on teen boys, a trend that shows no signs of abating.