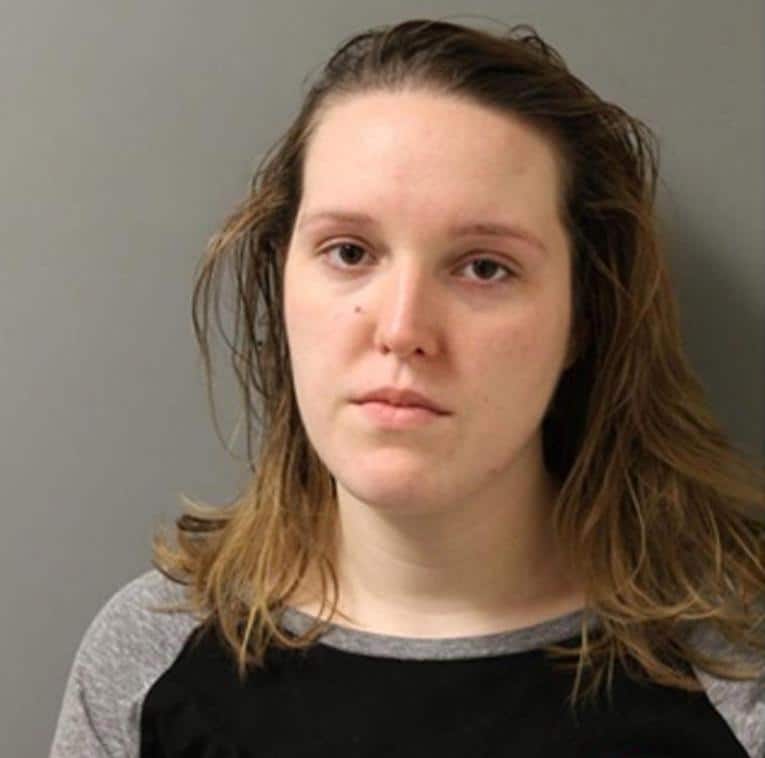 What led to 

Michelle Schiffer, a

 Cypress Springs, Texas history teacher

having sex with a 15 year old student, and smoking marijuana with her victim?
Michelle Schiffer a 23 year old Houston, Texas history teacher has been accused of having sex with a 15 year old male student.
Upon her arrest earlier this week, Schiffer was charged with improper relationship between educator and student and sexual assault of a child following allegations she met up with a 15-year-old boy to have sex and smoke marijuana.
Click 2 Houston cited court records stating that the alleged tryst happened in July when the teen was a student in Schiffer's class at Cypress-Springs High School. The victim is now 16.
Notice of the illicit liaison came when another student at the school alerted the principal, who then contacted authorities. The victim allegedly admitted to the fellow student that he was having a sexual relationship with the teacher.
Schiffer also admitted to the inappropriate relationship, police said. According to the woman, she met the teen at a Chick-fil-A and then went to a friend's house to have sex with him.
Schiffer also allegedly said they had sex in her car and she smoked marijuana with him.
Cypress-Fairbanks Independent School District said in a statement to the Houston Chronicle that Schiffer is on administrative leave.
'When the alleged actions of the staff member were learned, she was immediately removed from campus and placed on administrative leave,' the district said. 'We will continue to protect our students and not tolerate relationships of an inappropriate nature.'
If convicted, Schiffer faces between two to 20 years in prison. She's currently out of jail on a $30,000 bond.
To date, investigators have not said what compelled Schiffer to abuse her position of trust, authority and power to become the latest female teacher to sexually prey on a teen male victim.