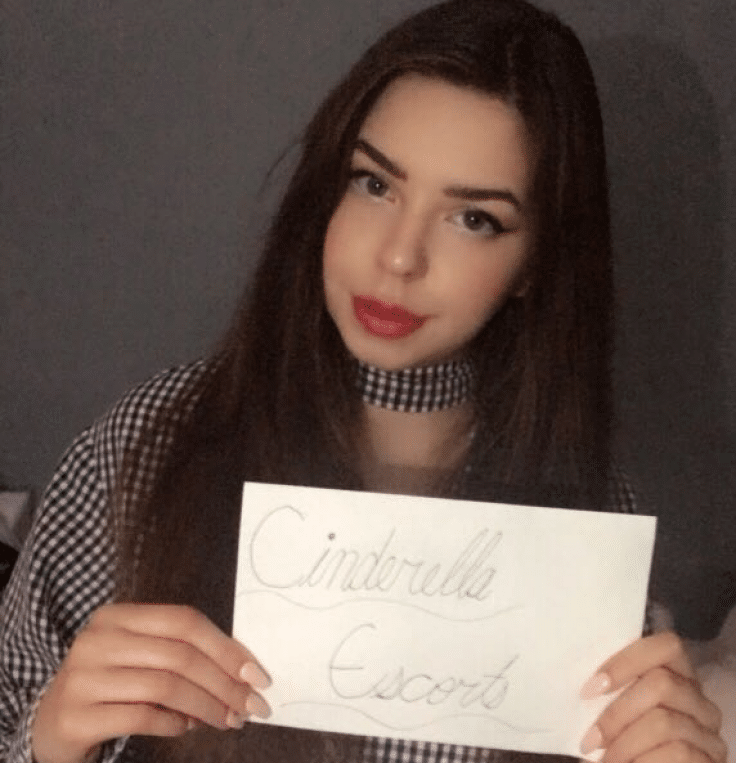 Giselle teen model sells her virginity to Abu Dhabi businessman $2.9m: Questions of ethics are raised after a 19 US based teen elects to sell her body. 
A US based 19 year old teen model by the name of Giselle has told of selling her virginity for nearly $3 million dollars, calling it a 'dream come true'.
The auction comes after the 19 year old elected to sell her virginity via notorious German based outlet, Cinderella Escorts.
The agency claims the highest bidder was a businessman from Abu Dhabi, with a bid of 2.5m Euros ($2.9m/£2.2m), while a Hollywood actor was said to have made the second highest bid of 2.4m Euros ($2.8m/£2.1m). 
Giselle says she will use the money to pay for her college fees, buy a new house, along with traveling around the world.
Told the model: 'I am happy to have decided to sell my virginity through Cinderella Escorts,'
'I would never have dreamt that the bid would rise so high and we would have reached 2.5million Euros. This is a dream come true.'
The 'act' is to take place at a hotel in Germany, where prostitution is legal, where Giselle and her 'buyer' will have sex with a condom. Cinderella say they will provide security close to the rendez-vous.
Giselle teen model sells virginity: Moral dilemma
While Giselle might be delighted with the windfall and what she gets to do with her own body, the young woman expressed shock following the ensuing outrage against women electing to sell their virginity, who describe the act as a 'form of emancipation.'
Told the teen girl, 'If I want to spend my first time with someone who is not my first love, that's my decision,'  
'The fact that women can do what they want with their bodies and have the courage to live their sexuality free against the critics sets a sign for emancipation'.
Adding, 'In retrospect, how many would probably give up their first time if they could have 2.5million Euros instead?' 
Which is to wonder, if women the world over leverage their sexuality to attain advancement in society, or even agree to sell their image on a magazine cover or billboard, paying lip service to overt sexuality, can one really call foul when a woman decides to go one further and collect payday in return for physical consummation?
And what about those agencies which exist to facilitate such choices? Can one rightfully argue they are enabling prostitution and the delegitimization of women in society and serving to reiterate the cliche that a woman's value is ultimately conditional on her looks and sexuality?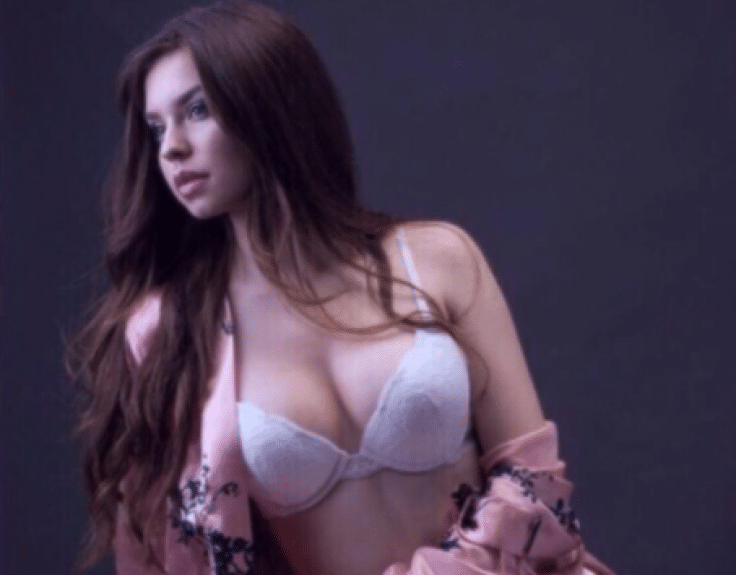 Giselle teen model sells virginity: A form of exploitation of women?
Giselle said she had planned to sell her virginity before finding out about Cinderella Escorts, but decided it was safer to work with an agency. 
The agency rose to worldwide fame after the auction in 2016 of Aleexandra Khefren, a 18-year-old Romanian model who sold her virginity for 2.3 million euros (£2 million) to an unnamed businessman from Hong Kong.
Twenty percent of each auction goes as a fee to Cinderella Escorts.
The dailymail reports the site's 27-year-old owner, Jan Zakobielski, who runs the outlet from his bedroom in Dortmund, likening a woman's virginity to a 'very old wine' or a 'luxury car'.
Told a spokesman for Cinderella Escorts: 'On our website you will find a video where girls from all over the world talk about the reasons to sell their virginity.
'[T]he high bidding for Giselle's auction shows us how high the demand for virgins is. Business people from all over the world have been bidding.'  
That said the site continues to run into criticisms that it is taking advantage of women, straddling the lines of ethical behavior and practicing dubious practices.
Responded Zakobielski after criticism involving a Dutch model, Lola selling her virginity, not being of sound mind, 'Do you get the impression that the girl in the video has psychological problems? I don't think so.'
Ethical? Giselle teen model sells her virginity to Abu Dhabi businessman $2.9m https://t.co/XVmtoKuP74 #Cinderella Escorts #prostitution #ethics #Jan Zakobielski

— Scallywagandvagabond (@ScallywagNYC) November 16, 2017