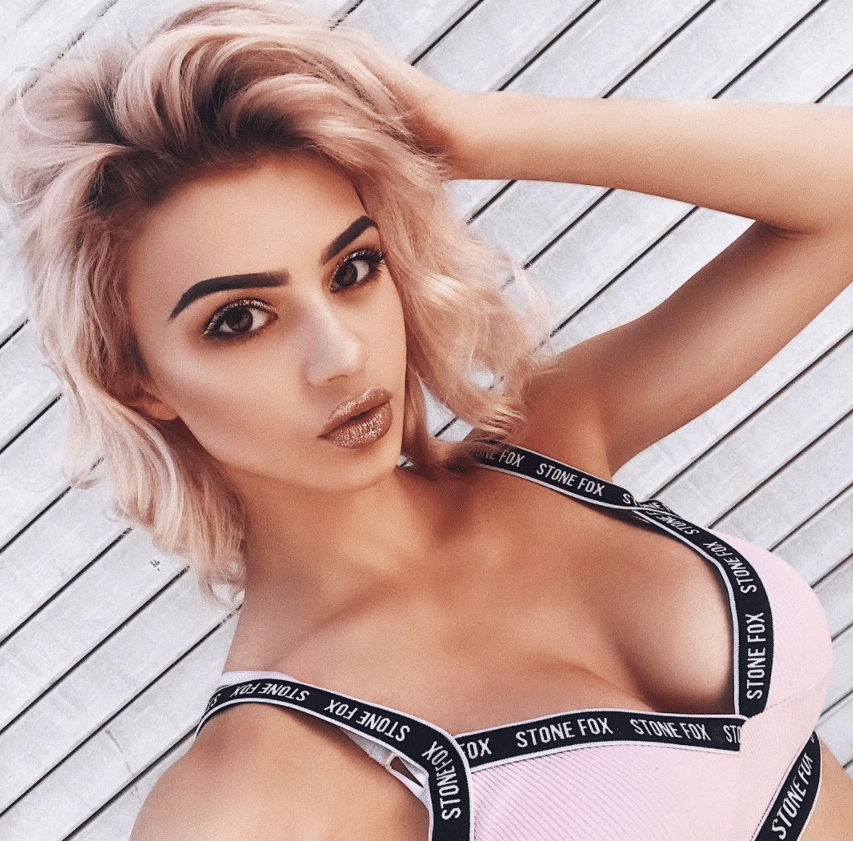 Kristen Hancher live stream video becomes a trending search after LA based Instagram star accidentally shares intimate session with boyfriend.
Also making her tabloid presence is Los Angeles based Instagram star, (define social media star?) Kristen Hancher, 18 , who has told of a livestream of her and her boyfriend making love was 'an accident'.
Reports have told of Hancher along with boyfriend, Andrew Gregory broadcasting audio of the live act to 14K of her 3.9 million followers for three minutes.
Explained our collective ingenue hotness in an updated post, 'Whoever saw my [sic] live, I just wanna apologize. That was totally not intentional. Delete it from your mind,'
Adding, 'That was super embarrassing and super uncomfortable but for real guys, sh—happens. Accidents happen.'
While the phone's camera was obscured, Hancher's followers (and how…) could still hear what was happening.
Hancher's boyfriend in an follow up post with 208K followers wrote that he lived with the LA star and have been together for a year in a half.
Instagram stories were introduced last year and allow users to share photos and videos live throughout their day. The content automatically deletes after 24 hours.