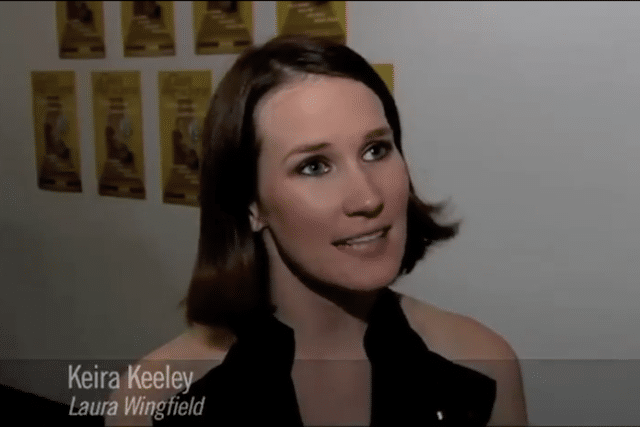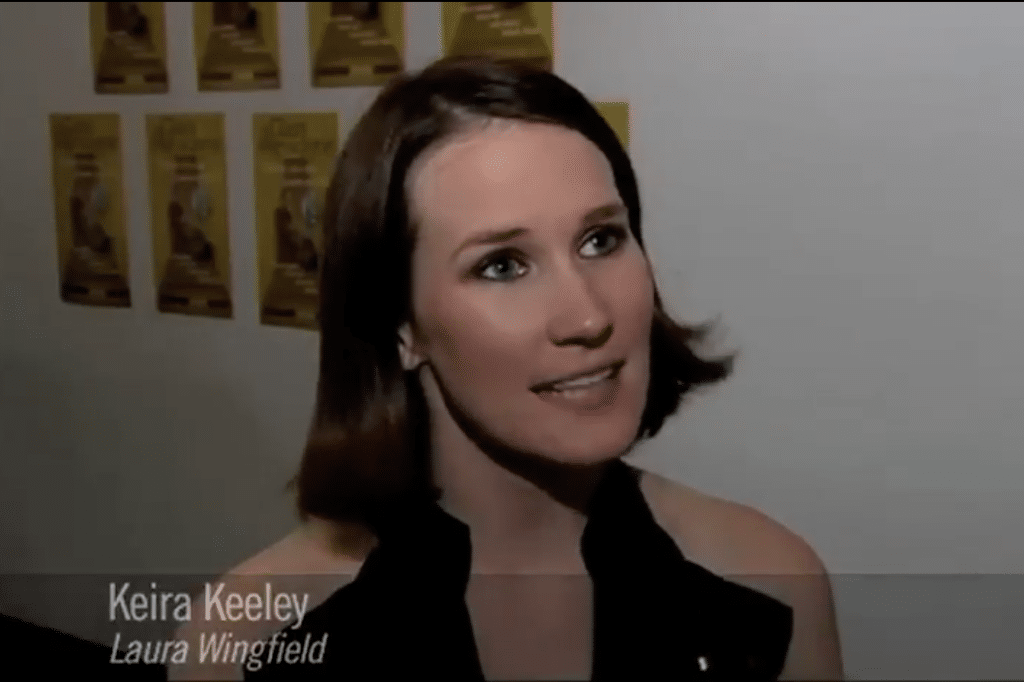 Keira Keeley NYC actress accused of pushing random NYC subway straphanger, Leonore Gonzalez onto oncoming train. Just a few drinks?
Keira Keeley a 35 year NYC actress has been arrested after allegedly trying to push a random fellow straphanger into the path of a subway train at Union Square over the weekend.
A report via the nypost told of 57 year old Bronx woman, Leonore Gonzalez being targeted by the actress who is understood to have starred in off Broadway shows and played bit parts on TV (see movie scroll below).
At the time, the two women were waiting for the 4-5-6 train when Keeley is alleged to have walked up to Gonzalez and shoved her from behind just on 12.15am Saturday.
Police sources told of Gonzalez grabbing a pillar and narrowly avoided falling onto the tracks from the platform.
A cop heard screaming on the platform, and was told by a witness that Keeley intentionally pushed her victim toward the tracks as a train was pulling in.
Gonzalez said she didn't see Keeley move toward her, but felt a push and quickly grabbed a pillar so she wouldn't fall in front of the northbound train, according to sources.
She suffered a bruise on her right elbow and wrist, as well as back pain after the push.
Upon her arrest, Keeley initially claimed 'simply bumping' into Gonzalez, with whom she'd had no prior interaction, saying she even tried to grab the woman before she fell down.
But the story soon changed.
Keira Keeley NYC actress: Just too many drinks?
Keeley later told cops she'd been out drinking with her boyfriend, Jeff, at the 12th Street Ale House in the East Village, where she had four glasses of wine before heading home to The Bronx.
Keeley conceded feeling 'wiggly' and buzzed while waiting in the subway station. That said, the actress denied pushing Gonzalez, sources said.
Keeley, who has no prior arrests, was charged with attempted assault with intent to injure with a weapon. Her bail was set at $7,500, which she posted Monday, according to court records.
Police sources said the incident was not caught on camera, but cops were planning to interview the train operator.
Keira Keeley NYC actress: Starring in her own reality drama
Keeley has performed in off-Broadway productions, including "The Glass Menagerie" (see video directly above) in 2010 and "Angels in America: Parts 1 & 2" in 2011, according to her Web site.
'And the pellucid, trembling Keeley . . . is almost unbearably effective as a girl destined to have her heart crushed as surely as her glass unicorn figurine will be broken,' Time Out New York wrote of her 'Glass Menagerie' performance.
The actress who it appears has taken to playing dramatic roles in real life has also made appearances in TV shows like "Elementary," "Rubicon," and "The Path."
Neighbor Freddie Santos, 18, told the nypost of having seen Keeley about a week ago 'playing her guitar' for a couple of little kids in her Bronx building.
A woman who answered the door to Keeley's apartment, where she lives alone, reported the tabloid, said the actress 'is not here.' Indeed….