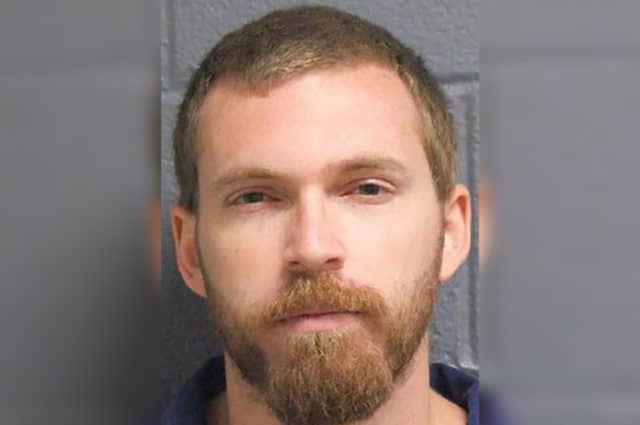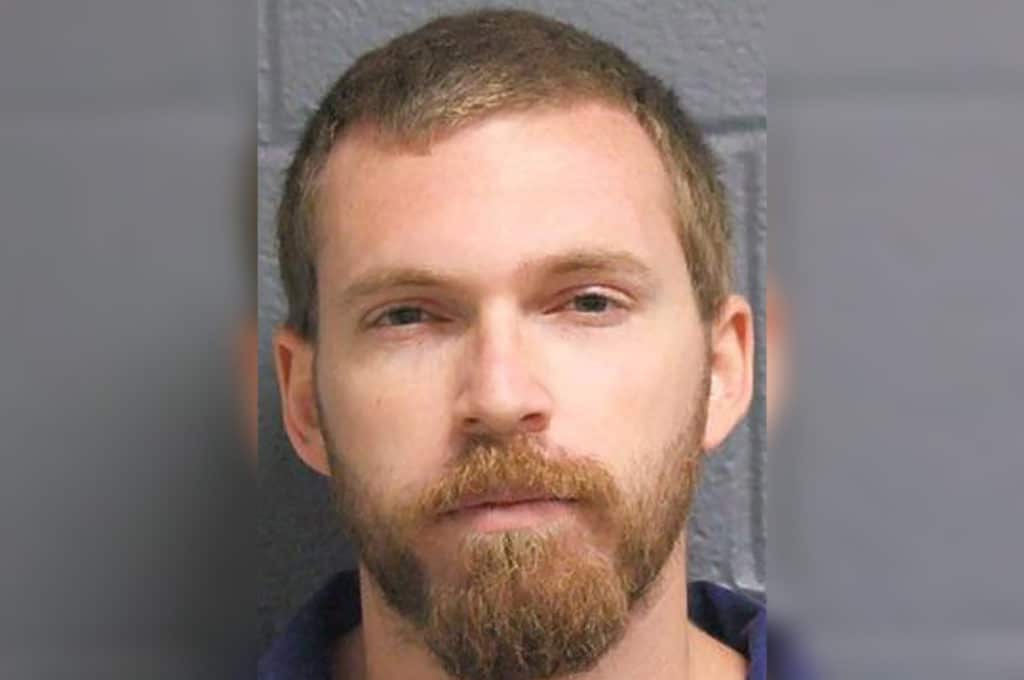 Moral dilemma as Christopher Mirasolo a Michigan rapist is granted joint child custody of 12 year girl he raped when he was 18. Getting fathers to shoulder the cost of child care at any cost.
Disconcert has come to the fore with the revelation that convicted sex offender, Christopher Mirasolo, 27, being granted child custody of a woman's 8 year old child whom he fathered when his victim was only twelve years old.
A report via the Detroit News tells of the Michigan sex offender being awarded joint legal custody and shared parenting time with the now 21 year old victim after DNA testing established the child's paternity last month.
The victim, who is not named, claims that the paternity test came after she was surveyed about the yearly child support she receives.
Explained the un-named victim, 'They (police and other officials) never explained anything to me. I  was receiving about $260 a month in food stamps for me and my son and health insurance for him. I guess they were trying to see how to get some of the money back.'
The woman, who now lives in Florida, has been told to move back to Michigan.
Judge Gregory S. Ross orders the father's name to be added to the son's birth certificate:
The award has since led to the victim's attorney, Rebecca Kiessling, seeking protection for both the woman and her son under the federal Rape Survivor Child Custody Act.
'This is insane,' Kiessling said. 'Nothing has been right about this since it was originally investigated. He was never properly charged and should still be sitting behind bars somewhere, but the system is victimizing my client, who was a child herself when this all happened.'
Kiessling has filed objections with Sanilac County Circuit Judge Gregory S. Ross, who made the order.
The lawyer claims Ross disclosed her client's address to Mirasolo along with ordering his name be added to the boy's birth certificate — without the victim's consent or a hearing.
Christopher Mirasolo: Understanding how Rape Survivor Child Custody Act works.
The Rape Survivor Child Custody Act, gives states access to more funding for victims of sexual assault if they allowed courts to terminate the parental rights of an individual found to have committed rape against another person that resulted in the conception of a child.
About 5% of rape victims ages 12 to 45 become pregnant as a result of rape, according to the American Journal of Obstetrics and Gynecology. A version of the law exists in 43 states and the District of Columbia, but the measures vary from state to state.
In 20 states and the District of Columbia, a rape conviction is required before termination of parental rights is allowed.
Critics argue this leaves victims vulnerable in cases that are not prosecuted.
Seven states have no laws barring rapists from asserting their parental rights over a child.
Christopher Mirasolo rapes a then 12 year old girl:
It all happened in September 2008, when the victim and her sister stepped out one night to meet a boy when the boy's older friend, Mirasolo, asked them if they'd like to go for a ride.
Mirasolo ended up holding them captive for two days in a vacant house before he released the older sister in a park — and allegedly threatened to kill both girls if they told on him. At the time, a then 18 year old Mirasolo raped the younger girl.
He was arrested a month later when the pre-teen became pregnant.
Though the assault could have carried a life sentence or one no less than 25 years, Mirasolo was given a plea for attempted third-degree criminal sexual conduct and sentenced to a year in prison. In turn Mirasolo only ended up serving six-and-a-half months so he could care for his sick mother.
Told Kiessling, '[My client] and her family [were] told first-time sex offenders weren't sent to prison because people come out worse after they go there.' 
But it gets grimmer.
Mirasolo would be arrested on a second sex assault on a teenage victim two years later — for which he served four years in prison. 
Speaking to the Detroit News, Mirasolo's attorney said it wasn't clear how much time her client would be spending with the victim's son.
Told lawyer, Barbara Yockey, 'Chris was notified of the paternity matter and an order of filiation was issued last month by the court saying he had joint legal custody and reasonable visitation privileges,'
Adding, 'He never initiated this. It was something routinely done by the prosecutor's office when a party makes application for state assistance.'
A hearing is scheduled for October 25.
I don't think the story said it, but Christopher Mirasolo is a registered sex offender: pic.twitter.com/BTHTE5514q

— PresidentBuffoonery (@politix_news) October 7, 2017
Men like Christopher Mirasolo (and the outcomes of their trials) are why I and so many other survivors do not trust the system.

— Morgan Barbour (@MorganBarbour) October 9, 2017
Christopher Mirasolo Michigan rapist parenting rights? The internet weights in.
And then there were these comments on the web that caught this author's attention, see what you think?
'To judge Gregory S Ross.. you are unbelievably pathetic and scary. You need a psychiatric evaluation and a prison cell of your own!'
'Hopefully a sane judge will sort this out at the next hearing. The original judge needs to be investigated.'
'Absolutely ridiculous! Not only did the system fail her when she was originally victimized by this monster but now she and her child are being victimized all over again! What on Earth is wrong with the judicial system?!'
'Apparently it's more tolerable to give joint custody of a child to a rapist/pedophile than it is to pay for a single mom.'