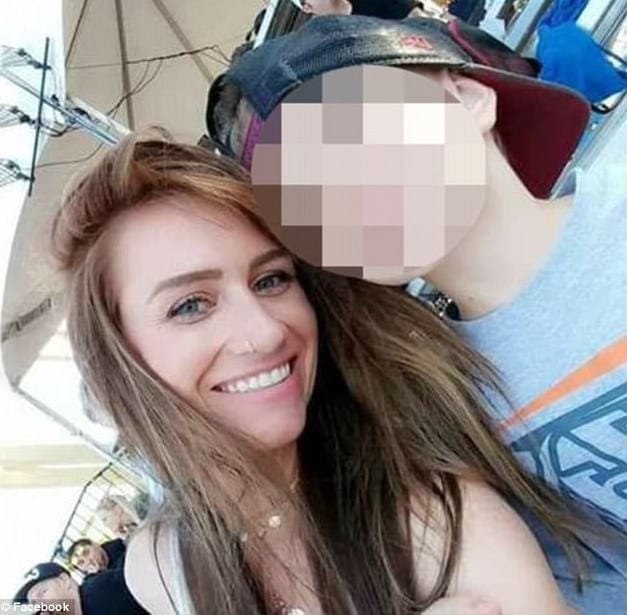 What led to Samantha Lee Ciotta a married Beaumont High school teacher having sex with teen student. Other victims? 
Samantha Lee Ciotta a 32 year old married Beaumont, California teacher has been arrested after allegedly having an inappropriate relationship with a minor student.
The woman's arrest on Wednesday followed a police investigation after allegations Ciotta had sex with a minor.
In a press release by the Beaumont Police Department, the underage victim told detectives that the two had engaged in sexual activity for the past few months.
Investigators also learned that Ciotta, an English teacher at Beaumont High School, and the victim had exchanged 'inappropriate communications' through various messaging platforms.
Ciotta, a married mother of a son has been placed on administrative leave by the school.
But there's more.
Noted Beaumont Police, 'Beaumont Police Department Detectives believe that there may be other victims.'
To date investigators have yet to say if they have come across other victims at the hands of the sexual predator.
Beaumont High teacher blames teen victim for ruining her life after sex
Samantha Lee Ciotta Snapchat video: Teacher busted partying in panties with teen students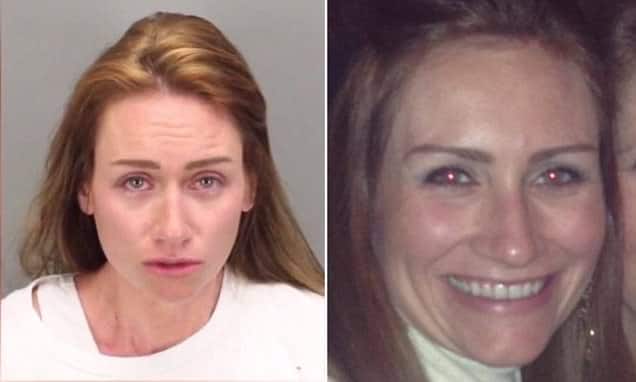 Samantha Lee Ciotta's employer cooperating with police but refused to say when investigations first began: 
A spokesperson with the Beaumont Unified School District says the district has fully cooperated with the Beaumont Police Department during this investigation.
The 32-year-old teacher started working for the district in August 2015.
Read a since removed bio on the school website: 'I am a new teacher for Beaumont High School and Head Coach of the BHS Cheer Team.
'My previous years were spent teaching in the desert at La Quinta High School. 
'My husband is going through school to be a Paramedic/Firefighter. We have a 3 1/2 year old son … We love spending time together as a family and we cherish every single moment!' 
Of note, Ciotta's Facebook show multiple picture of the married mother with a young boy thought to be her son. Her page lists her as single.
While Ciotta has been placed on on leave from Beaumont Unified, officials declined to disclose when she the teacher was first placed on leave, nor when police first launched their investigation due to the ongoing case.
Upon her arrest, Ciotta was booked at the Larry D. Smith Correctional Facility for unlawful sexual intercourse with a minor and oral copulation with persons under the age of 18. She was released on Thursday after posting bail of $150K reported The Press-Enterprise.
Ciotta is due in court on Nov. 3 for her arraignment, according to jail records.
To date, it remains unclear why the female teacher abused her position of authority, trust and power to sexually prey on her male victim. Ciotta's arrest is the latest in an un-ending spectacle of female teachers sexually preying on male students- a trend that shows no signs of abating.