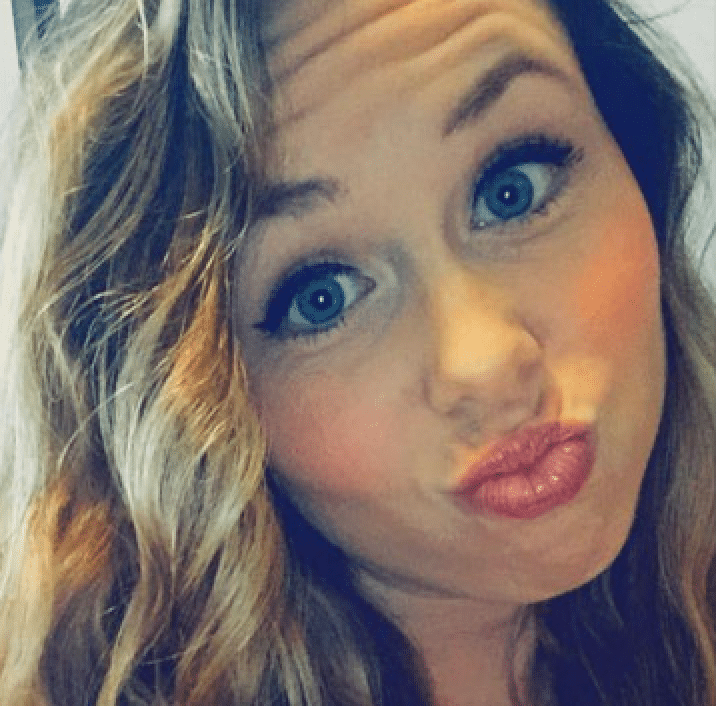 Kelsey McCarter Knoxville wife of ex football coach pleads guilty to statutory rape of sophomore football player. Likely to serve only one year jail. 
Kelsey McCarter the wife of a former South Doyle high school assistant football coach in Tennessee has pled guilty to having sex with a 16 year old football player on her husband's team.
With a week before her criminal trial set to start, the 27 year old Knoxville woman pled guilty to seven counts, including six charges of statutory rape.
Despite agreeing to a three year prison term, McCarter could be eligible to released after serving a third of her sentence reported the Knoxville News-Sentinel.
Prior to the deal, McCarter faces 38 years jail.
The plea deal comes after the mother of a Knoxville high school sophomore says the liaisons between McCarter and her son occurred in 2015 while the teen lived with McCarter and her husband, Justin McCarter. 
The husband had invited the student to live at their home after the teen faced behavioral problems such as skipping class.
The victim and his older brother lived with the McCarters for about a year and both played on the football team. No abuse has been alleged against the older boy.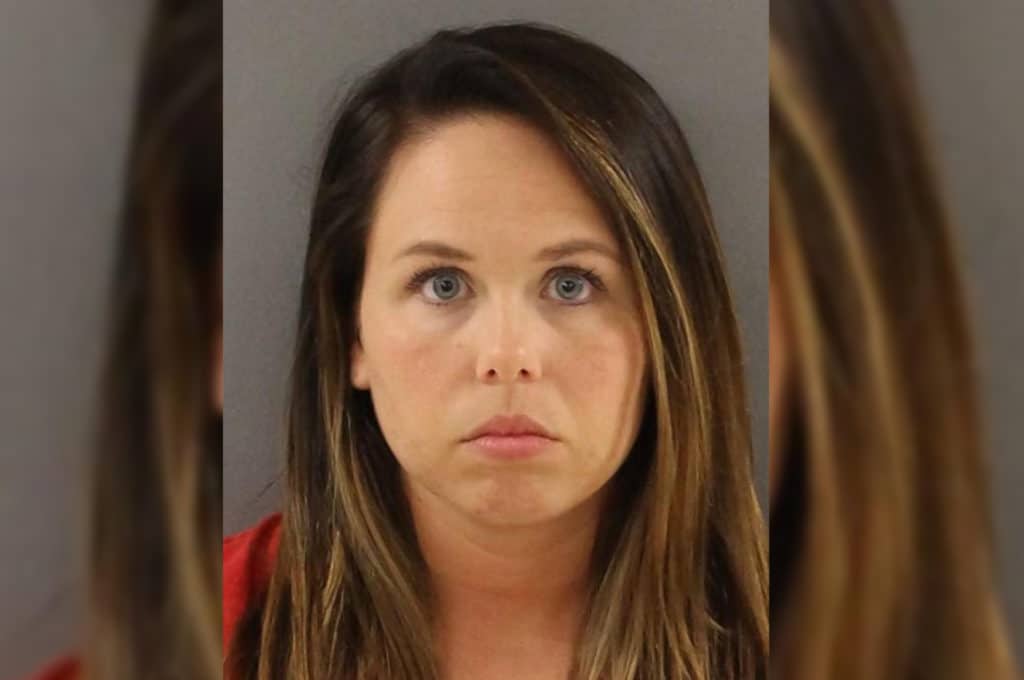 Kelsey McCarter Knoxville wife of assistant coach; suspicions aroused. 
Prosecutors accused McCarter of having sex with 16-year-old sophomore in her home and in her care over multiple times between Feb. 1, 2015, and Dec. 31, including when she was driving him to his mother's house to move back in with his family.
To boot, McCarter also sent her victim a topless video of herself.
Suspicions were aroused when South Doyle students said they saw sexual pictures of the wife and the teen football player. 
The sex allegations led to an investigation into the school's principal, Tim Berry and football coach Clark Duncan, who were suspended in February. The pair were put on paid administrative leave pending an investigation. 
It wasn't clear if the educators were aware of any impropriety prior to the students speaking out.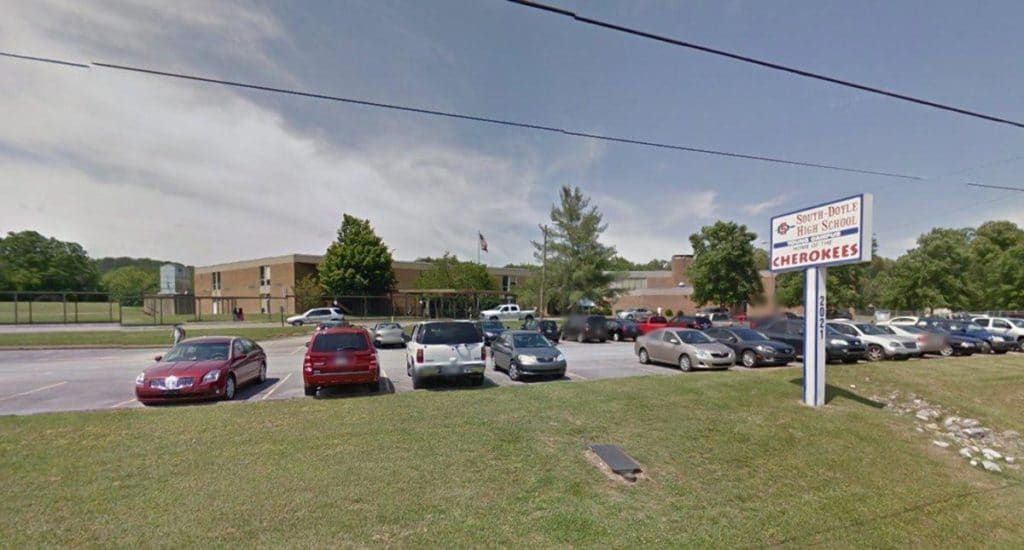 What exactly did educators at South Doyle know? And when? 
Both men's suspension came following investigators deeming that they had failed to immediately report the allegations of child sexual abuse to the state Department of Children's Services or law enforcement. 
Both school administrators returned to work in May after receiving written reprimands.
Of note, neither Berry, Duncan or Justin McCarter were charged in the case.  
Investigators declined to say if the McCarter's husband had been aware of his wife's 'indiscretions' with the football player.
According to school records, Justin McCarter informed Duncan on Jan. 27 that the student had been 'blackmailing him' and Kelsey McCarter with a picture dating to Dec. 23.
The student denied the allegations.
'She made a mistake,' McCarter's lawyer said after the hearing. 'She'll move past it. She's young, and as you saw, her family is here in support of her. Her husband is strongly supportive of her.'
McCarter's husband resigned from his job as coach in February. 
McCarter is scheduled to begin serving her sentence on Oct. 30.