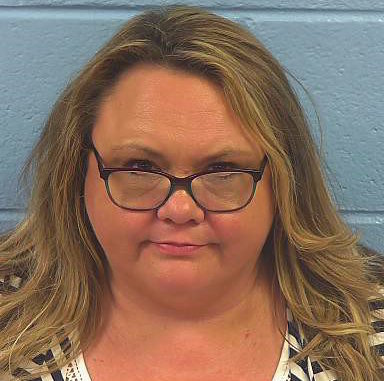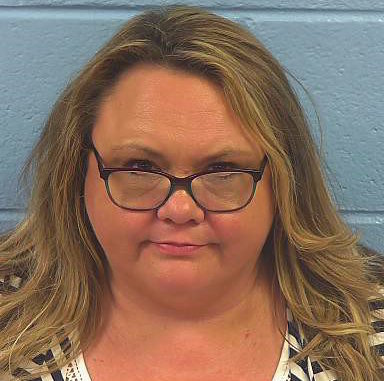 What led to Sonya Ann Wilks Bailey a 51 year old Alabama high school teacher sexually assaulting, sodomizing teen male student?
Sonya Ann Wilks Bailey a 51 year old Alabama high school teacher has been arrested after allegedly sodomizing and raping a male teen student.
Upon her arrest on Monday, Sonya Bailey of Arab, was taken into custody by Etowah County Sheriff officials where she was booked with one count of a school employee engaging in a sex act with a student, one count of second-degree sodomy and one count of second-degree rape. All three crimes are felonies noted al.com.
According to an arrest affidavit, Bailey allegedly sent her victim sexually-explicit photos and engaged in sexual acts with a student while employed with the Etowah County Board of Education as a teacher. Authorities did not say where she taught, but according to a school website, she was a commerce and information technology teacher at West End High School.
According to that website, she received her bachelor's and master's degrees in business education from Alabama A & M. Her biography said she is married with two children and two grandchildren.
'I enjoy working with the students of WEHS and trust that they will leave my class having learned something beneficial toward their future,' she wrote.
Upon the woman's arrest, Etowah County Superintendent Dr. Alan Cosby issued a statement: 'Mrs. Bailey resignation was accepted by the Etowah County Board of Education on August 28th. Her resignation was accepted after these allegations came to light. We are fully cooperating with the Sheriff's Office and District Attorney's Office in this case.'
Offered, Sheriff Todd Entrekin: 'This type of ridiculous behavior is completely uncalled for by someone who was trusted by the community to teach our kids'.
At the time of Bailey's arrest, authorities declined to say what led to the female teacher abusing her position of authority, trust and power and subjugating her teen male victim.
Bailey was booked into the Etowah County Detention Center on $60,000 property bond. As a condition of her bond, Bailey is to report to Community Corrections and have no contact with the victim or their family.