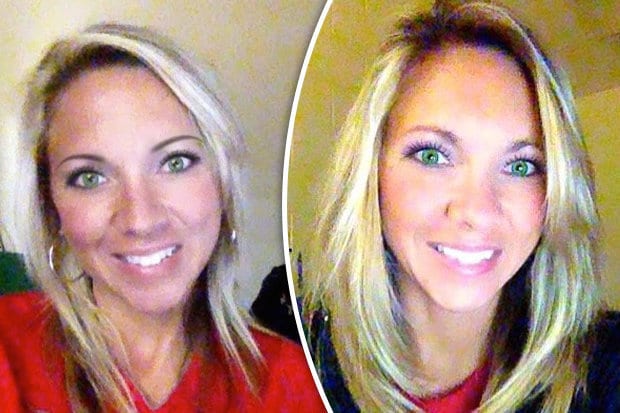 Shawnetta Reece a former Union County Georgia, teacher is arrested over suspicion of having had an illicit sexual liaisons with a male teen student.
Shawnetta D. Reece a 40 year old former Georgia middle school gym teacher was on Monday arrested after allegedly having a sexual relationship with a then 15 year old teen student.
According to a news release issued by the Georgia Bureau of Investigation, Reece of Blairsville is alleged to have been sexually involved with the teen student in 2013 during her tenure at Union Middle School. 
Upon the information received, the former Union County PE teacher was arrested by the Union County Sheriff's Office.
Told the news release: 'The student was moving from the 8th grade into the 9th grade during this time,'
Adding, 'As a result of the investigation, Reece has been arrested for child molestation and sexual assault by persons with supervisory or disciplinary authority.'
Officials said once the investigation is completed, the case will be presented to the Enotah Judicial Circuit district attorney for prosecution.
Shawnetta Reece Union County teacher arrested (again) having sex with second student (cause she couldn't help herself).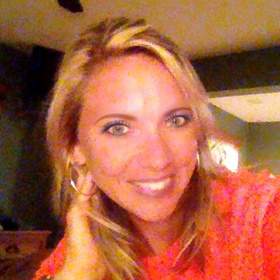 Reece's arrest follows that of other highly publicized cases in which a phalanx of female teachers continue to sexually prey on their teen male students, willfully abusing their position of authority, trust and power as they subjugate their male victims.
So incestuous has the sexually predator behavior become, some women and even one court in Alabama deemed the boys as the true sexual aggressors. Claims which defy the fact that a teacher by their very status and employment is obliged to exercise discretion and moral countenance. Sensibilities which continue to fly out the window as female teachers continue to assert their power over their male victims…