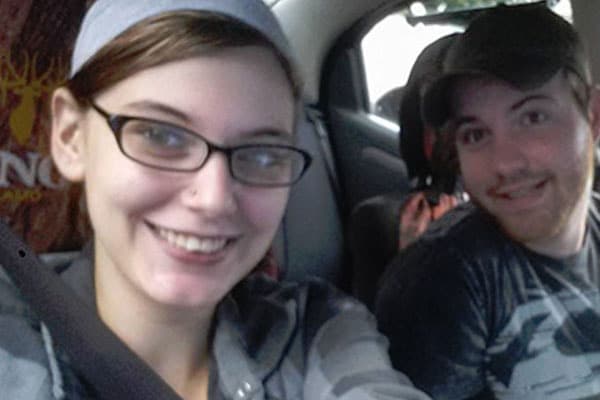 Rachel Harris sentenced: A Pennsylvania wife pleads guilty to filming bestiality sex tape with her pet dog. Husband pled guilty to filming the scenes.
Rachel Alexis Harris a 20 year old Curwensville, Pennsylvania woman found herself under the wrath of a judge who told her she needs help 'big time' after conceding trying to have sex with her pet dog on Friday.
The animal lover (literally) was sentenced to to 90 days to one year in jail after pleading guilty on Friday to eight counts of cruelty to animals and four counts each of producing an obscene performance and criminal conspiracy/producing an obscene performance reported the Centre Daily Times .
Judge Paul Cherry ordered that Harris — whose husband, Corey Dean Harris, 24, reportedly filmed the acts to undergo counseling, along with being barred her from having any pets or working in a job that involves animals.
Notice of the bestiality tapes came after Corey Harris' sister turned over a video camera to the Society for the Prevention of Cruelty to Animals' (SPCA) she claimed was used by her brother to record sex acts between his wife and the dog. The camera was later turned over to police and four videos were recovered reported the Progress News.
An arrest report noted Harris performing sex acts with a dog and attempting to have intercourse with it. The woman's husband could be heard behind the camera egging his wife on.
'This is sick,' Judge Cherry admonished the defendant. 'You need help! Big time!'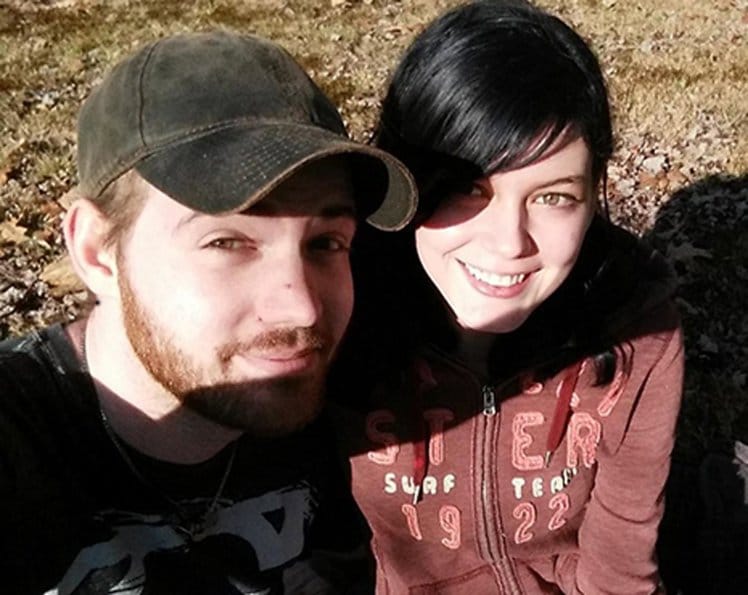 Corey and Rachel Harris bestiality sex tapes have arrived
Harris' attorney, Douglas Campbell, had sought a jail sentence of 30 days. As part of her sentencing, the animal lover was also mandated to perform 100 hours of community service and ordered to pay a $1,400 fine. To boot the woman was also barred her from drinking alcohol.
The wife's sentencing comes after her husband was sentenced to 30 days to one year in jail last month on similar charges. Corey Harris was also ordered to receive mental counseling.
At the time of the videos being seized in November, 2016 the couple had been married less than a year.