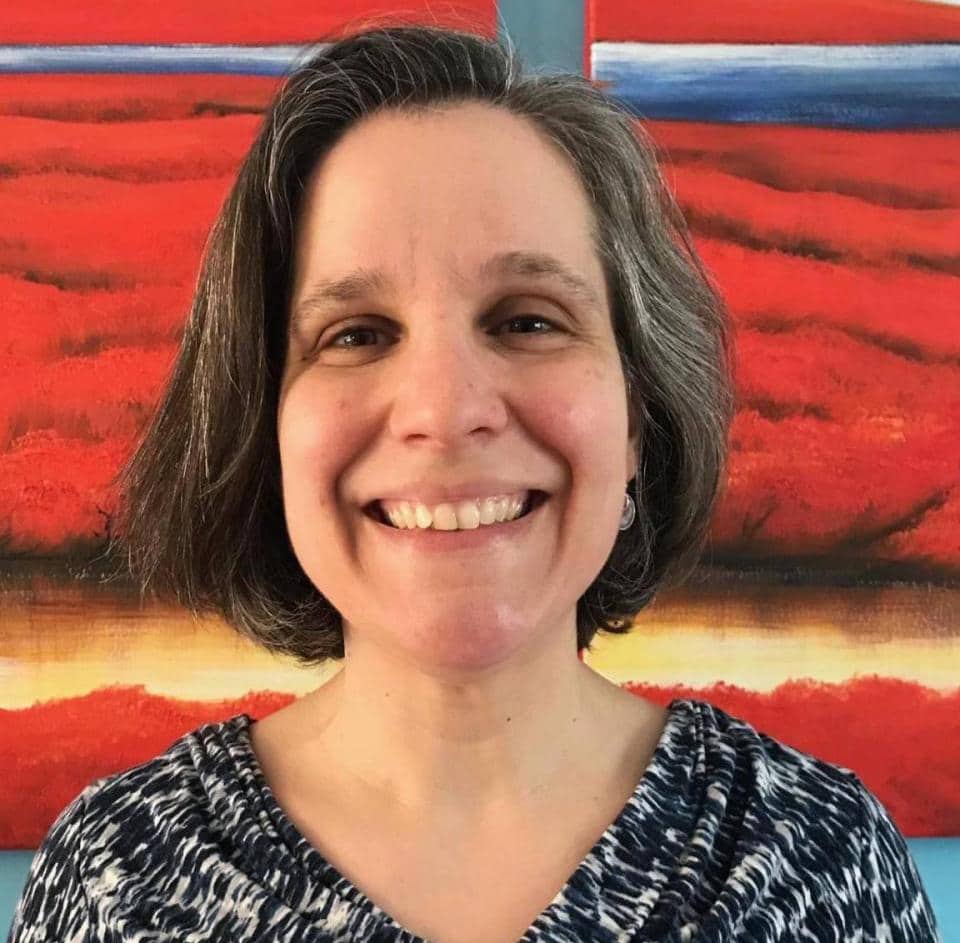 What led to Nikki Varney a Pennsylvania science teacher sexually preying on a teen minor during the summer break? Victim goes to police. 
Nikki Pervear Varney a 44 year old Hollidaysburg, Pennsylvania science teacher has been arrested after allegedly having sex with a 15 year old teen student over the recent summer break.
CBS News reports the illicit affair between the Williamsburg High School teacher and the boy began in July after the student went for a swim at Varney's home.
An arrest affidavit cited the boy telling investigators after the swimming in the pool, 'they moved to the hot tub'.
But that was just the warm up act.
Later that same day, the 44-year-old teacher took the student to Canoe Creek State Park where they walked Varney's dog and then allegedly had sex on a park bench.
The student told cops that during another incident last month the educator picked him up from basketball practice after telling him that she was going to be home alone that evening.
'He then stated that they went to her residence, where they had sex,' noted the arrest affidavit.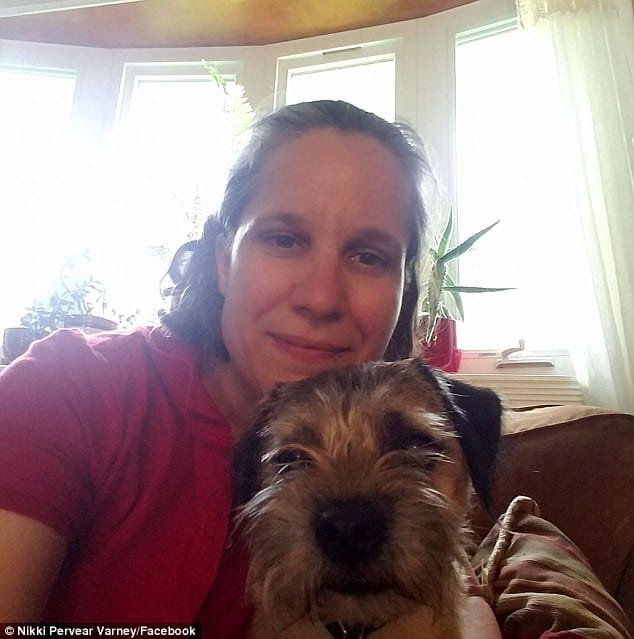 According to police, the teacher used Snapchat to communicate with the student. Messages on the social media outlet are only available for a short time before disappearing. 
Upon being questioned by cops August 25, Varney confessed to having sex with the student on two different occasions, in a park and at her home.
She was charged with institutional sexual assault, corruption of minors, unlawful contact with minors and statutory sexual assault reported PennLive.com. Varney is being held on a $150,000 bail.
Williamsburg Community School District Superintendent Lisa Murgas told WJACTV that Varney has been placed on administrative leave.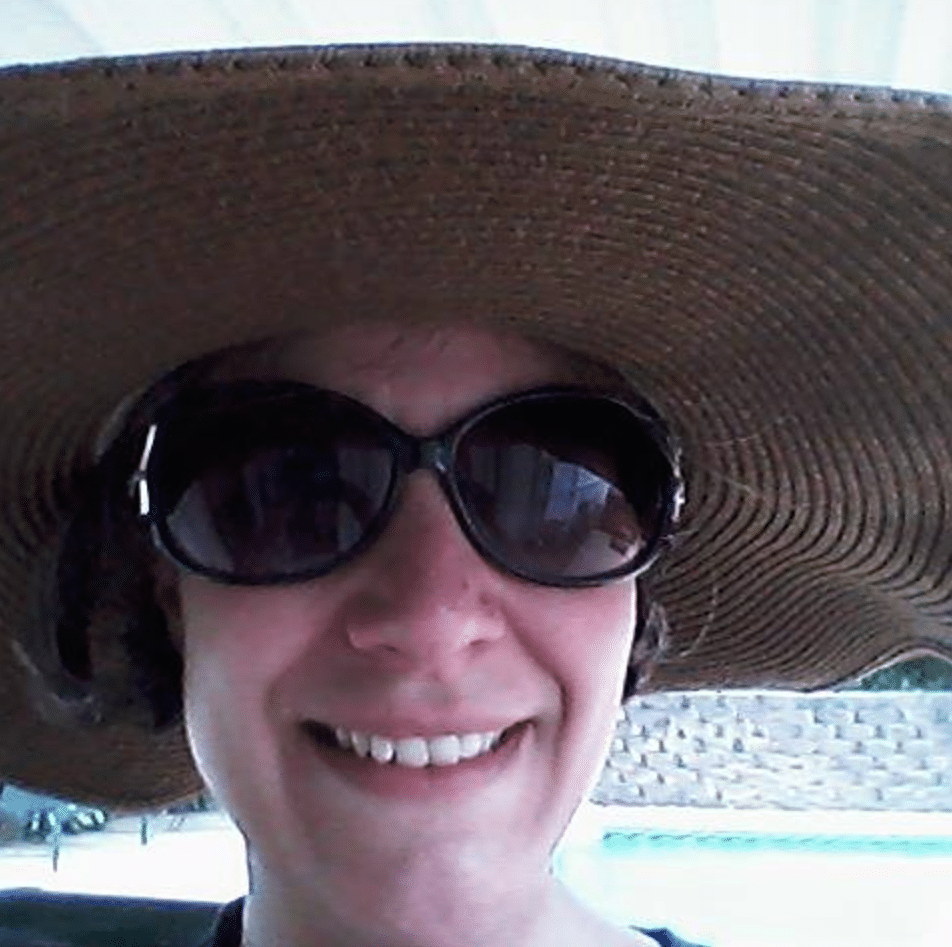 Of note, Varney had unsuccessfully run in April for the Holliday Area School Board. Before the election she told the local Altoona Mirror newspaper that she had taught for 21 years in Maine, Georgia and Pennsylvania.
'Being a parent, teacher, and taxpayer gives me a unique perspective into all three stakeholders school directors affect,' she said. 'I have children in the school system so I understand the importance that children receive the educational foundation they need to flourish and to become contributing members of society.'
Yet to be necessarily understood is what led to the female teacher abusing her position of power, trust and authority to subjugate her male victim…