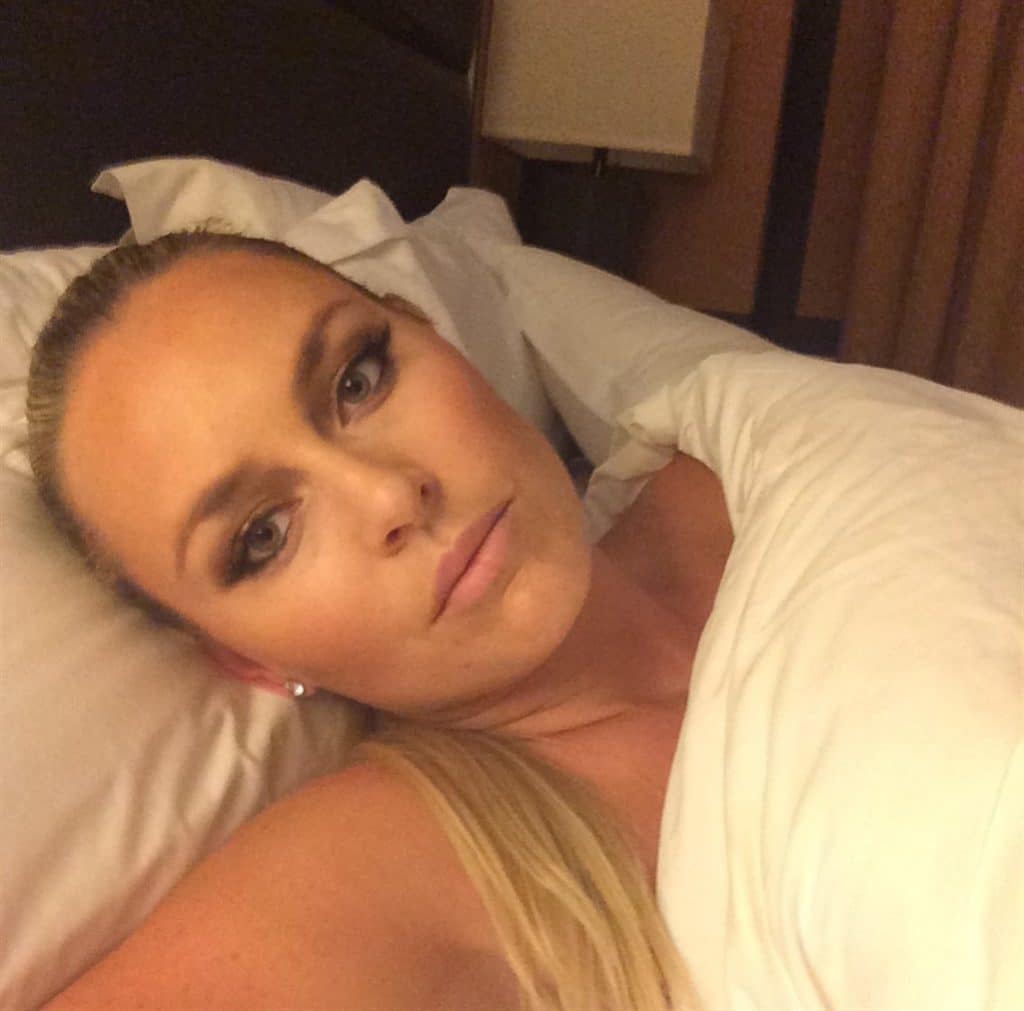 Lindsey Vonn hacked photos along with Tiger Woods and other celebrities hit the dark web as one website is threatened with legal action after hosting explicit photos.
Tiger Woods is one of several celebrities to have illicit selfies leaked online, according to TMZ.
Woods, along with champion skier and ex-girlfriend Lindsey Vonn, are among some of the stars victimized. Others include Miley Cyrus, Kristen Stewart, Stella Maxwell and Katharine McPhee, whose graphic photos were uploaded to the website Celeb Jihad.
According to TMZ sources, it was Vonn's phone, not that of Woods, that was hacked and where his photo was retrieved from when they were still dating.
Woods and McPhee have already lawyered up, with other celebs expected to follow suit.
Woods' attorney, Michael Holtz, wasted no time composing a threatening letter to the site where the photos are hosted, promising legal action if they're not taken down forthwith.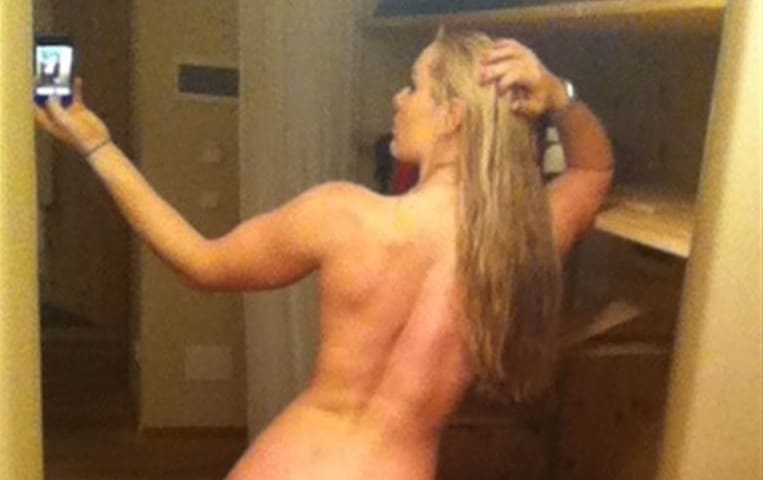 Hacked Kristen Stewart and girlfriend Stella Maxwell photos lead to legal show down.
The latest hacked images follow that of the Fappening and Celebgate scandal in 2014 which saw a slew of images being leaked on the web, including that of Jennifer Lawrence, Kate Upton along with other stars.
The leaks eventually led hacker Ryan Collins pleading guilty and being sentenced to 18 months in federal prison for his crimes. To date no word on how the pictures ended up making their way onto the dark web and who sourced them? 
The images shown on this page are thought to have been part of the cache released on the dark web, that said, this author has chosen to only show a sample of non revealing infringing images currently making the rounds (and how).
Tiger Woods Leaked Nude Photos Hit The Dark Web https://t.co/Q8eS6X5M4H pic.twitter.com/pQaI4OQgXs

— Terez Owens (@TerezOwens) August 21, 2017