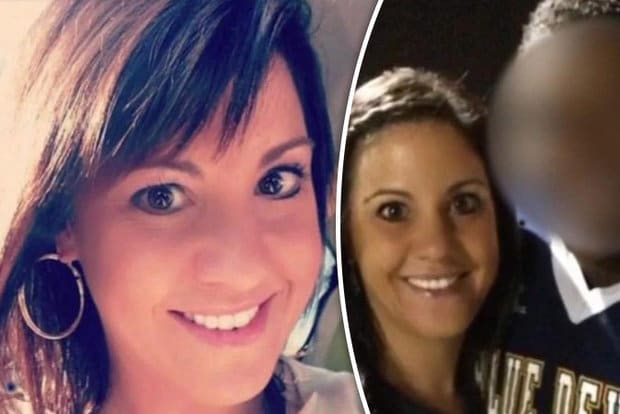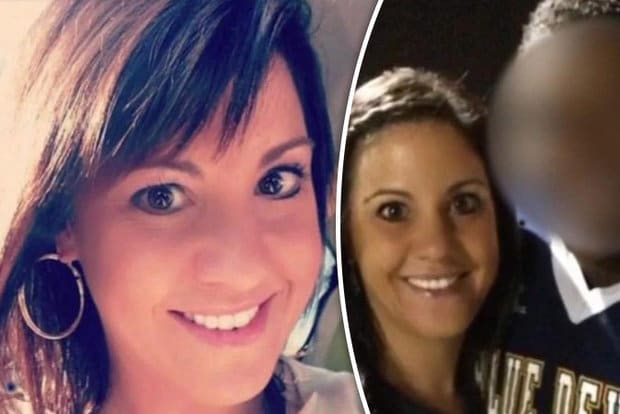 Laura Lynn Cross a former Ohio teacher is arrested after conceiving a love child with a teen student she sexually coerced and who fathered her child. 
Laura Lynn Cross an Ohio teacher who has been accused of having a three year sexual relationship with one of her students that resulted in her giving birth to the boy's child.
The 36 year old teacher and mother of two allegedly started 'grooming' the boy when she was his eighth grade English teacher at Buchtel High School in Akron, in 2012.
The sexual abuse between Cross and her victim is said to have occurred between August 2012 to September 2016 reported News 5 Cleveland.
According to the media outlet, Cross initially invited the boy to use her swimming pool before encouraging the student to sleep over at her house.
But it gets better.
Cross at one point was able to convince the boy's mother to let the boy move into her Tallmadge home as part of a court approved 'partial parental custody' arrangement because she was his 'mentor'.
Her Facebook profile is filled with photos of the pair together.
Cross quit teaching at Buchtel High in 2015.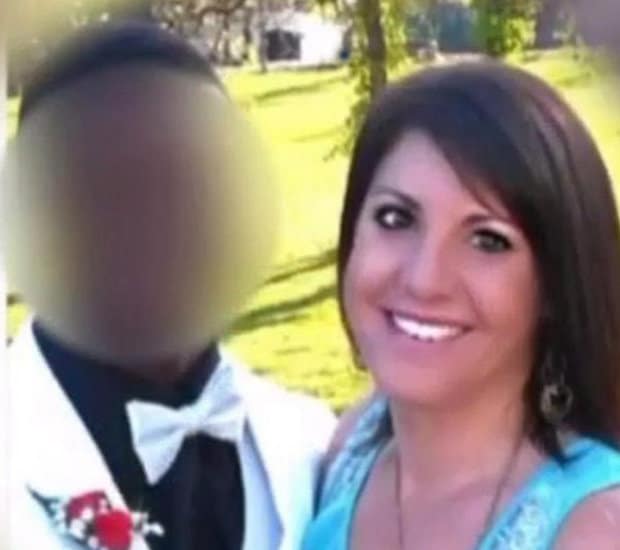 She was arrested and charged last week after police were informed she had given birth in 2015 to the student's child.
The birth was kept secret until someone recently notified the boy's father, asking him if he 'knew he was a grandfather…'
The boy's father, who can't be named to protect his son's identity, claims he first raised concerns with the school back in 2012 along with that of Tallmadge Police but says nothing was done about it.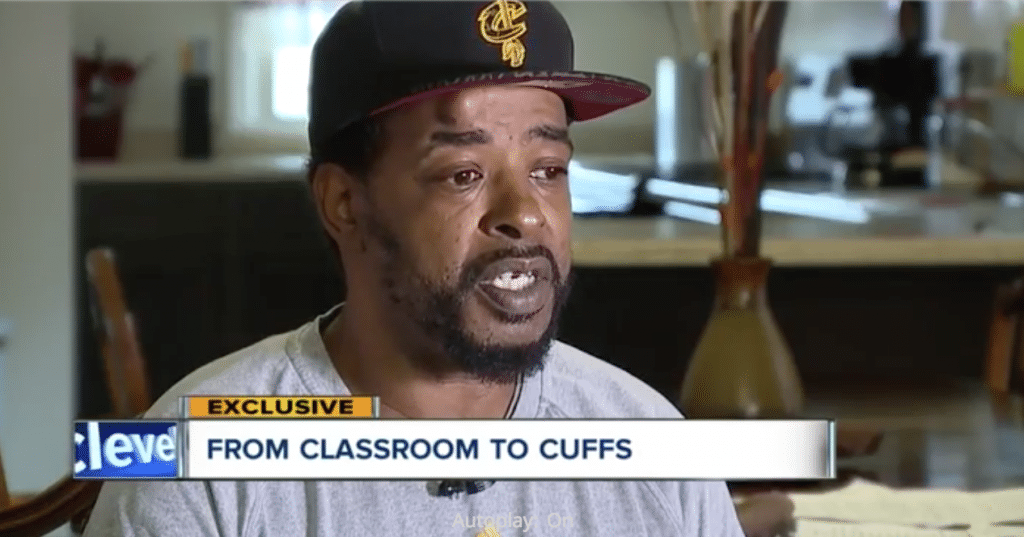 'First of all, she's a schoolteacher,' the father told ABC5. 'To get aroused by a child basically you have to be a sick individual.'
'It was a straight failure from the system… from the school and definitely from the police.'
At the time, the father's son declined to cooperate with authorities with the child's father claiming Cross manipulating his son.
Told the father, 'I was told by the school that she had a 'hold' on him and he was not cooperating so basically they can't do nothing with it.'
Reiterated the child's father, 'First of all, she's a schoolteacher,'
'To get aroused by a child basically you have to be a sick individual.'
An Akron School System spokesman said the district was unaware of the case until now.
They have since launched an 'internal investigation going back to 2012 to determine what exactly happened and when it happened'.
Upon her arrest, Cross was charged with three counts of sexual abuse.
She is being held at Summit County Jail on $100,000 bond.
Akron teacher sued after having baby of student she adopted.