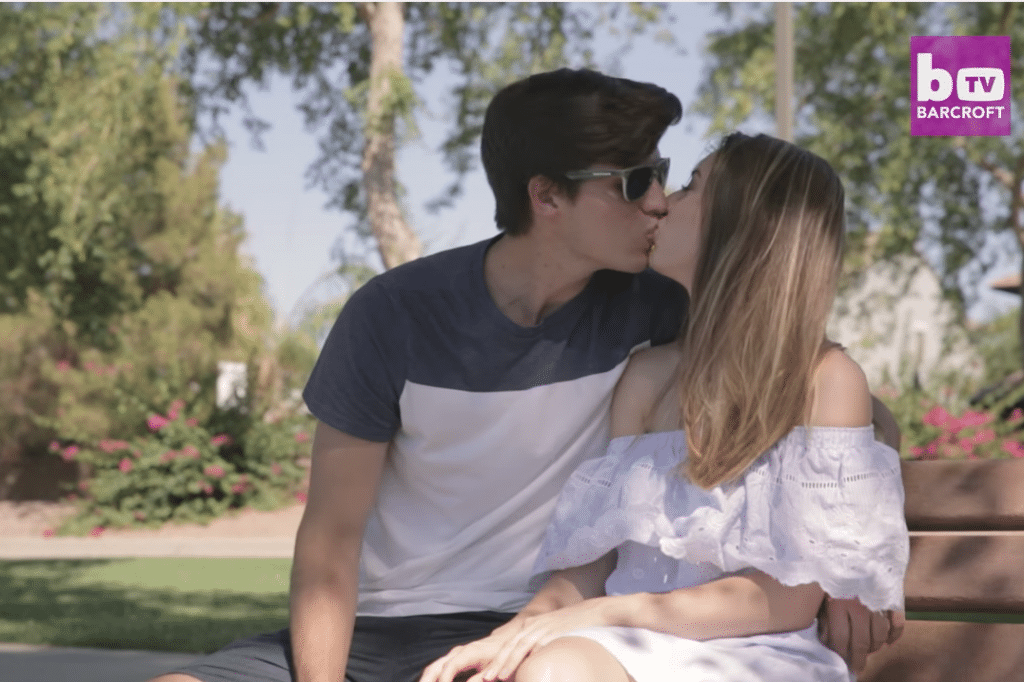 Kaylee Moats an Arizona woman born without vagina has family help spearhead fundraising funds in a bid to experience a normal female-hood.
Kaylee Moats a 22 year old Gilbert, Arizona woman born without a vagina has had family spearhead a fundraising effort in an effort to pay for surgery that would allow her to have sex with her boyfriend.
The woman's condition comes as a result of her suffering from Mayer Rokitansky Küster Hauser syndrome (MRKH) — which means she has no cervix, uterus or vaginal opening.
Kaylee wasn't even aware of her condition until she turned 18 when her younger sister at age 12 had her menstruation while she hadn't. A trip to the doctors revealed the extent of Kaylee's condition.
It was while coming to terms with her condition and the fact she might potentially never be able to give her mother grandchildren that Kaylee eventually found the courage to accept the invitation of one young man she'd met at college while working at the school library. And thus Kaylee's passion to experience her womanhood was re-awakened.
Although, her boyfriend of four months Robbie Limmer, says he doesn't care about the lack of sex in their relationship, the loved up man has been putting aside $50 a month to help fund surgery that would create a vagina.
In order to pay for surgery that could provide for the opportunity of a normal sexual life, Moats needs to raise $15,000, with the crowd-funding page set up by her sister, Amanda, already raising close to $9000 in two months.
Told Kaylee via the dailymail, 'I met Robbie in my senior year of college when I was working at the front desk. He thought I was cute so he came up to me and we started talking,'
'It took about a month for me to tell him that I have MRKH. He was confused at first but supportive and said that it doesn't change how he see's me.
Adding, 'He doesn't really focus on the sexual side of our relationship because we can't do anything since I don't have a vaginal opening,'
'But I am looking forward to having a sexual relationship. I'm not sure If I want to wait until marriage but I think having that option there is a lot more comforting.'
While noting, 'I'm a bit nervous to have sex for the first time after surgery because I'm not sure if something is going to go wrong down there or if it's going to hurt'.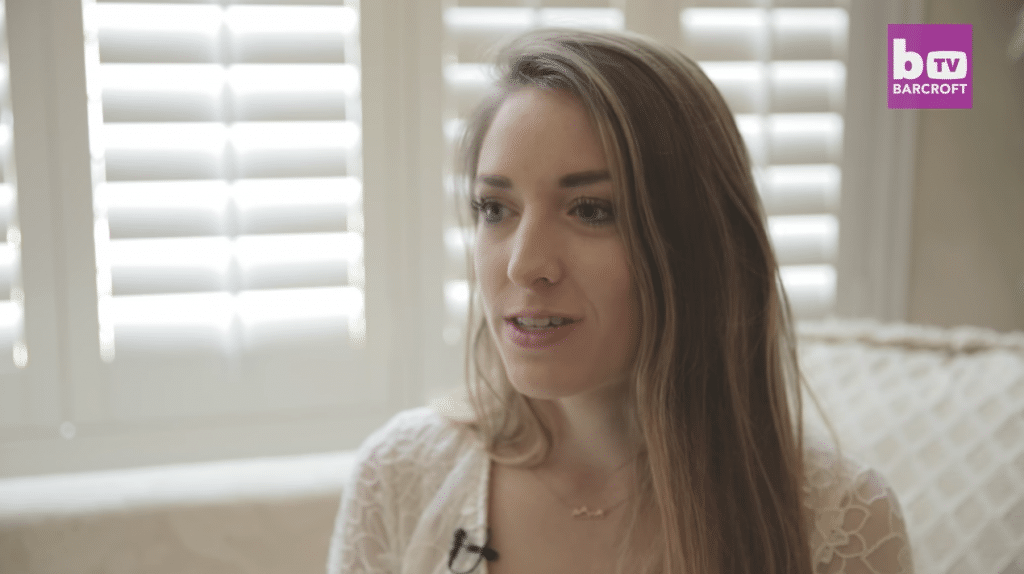 Moats says her vagina looks exactly how it should — except her vaginal opening is instead replaced by a little dimpled skin where the hole should be.
Kaylee says she ovulates like other women but it gets dissolved into her ovaries.
Addressing the need for he crowd-funding, Kaylee says there was no other option because her health insurance won't cover the surgery.
'The fact that insurance considers this a cosmetic or a gender surgery really upsets me,' she said. 'I have all the correct chromosomes of a woman so it's not a gender or cosmetic thing because it's not what's outside that is different. I can't see inside what is wrong with me.'
Kaylee's sister has offered to carry any children she might want in the future if she can't have children herself.