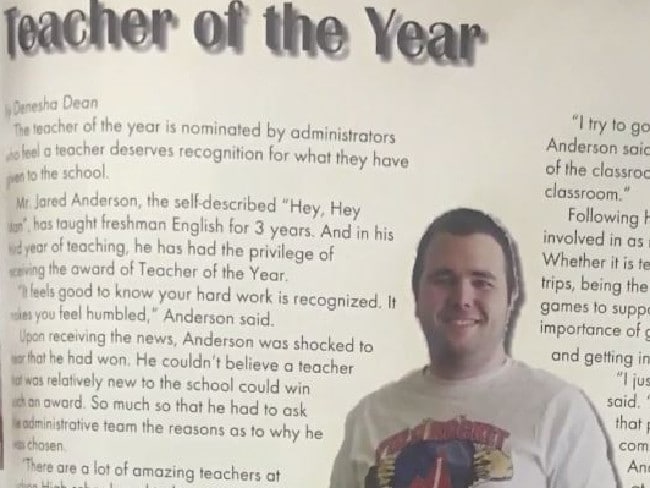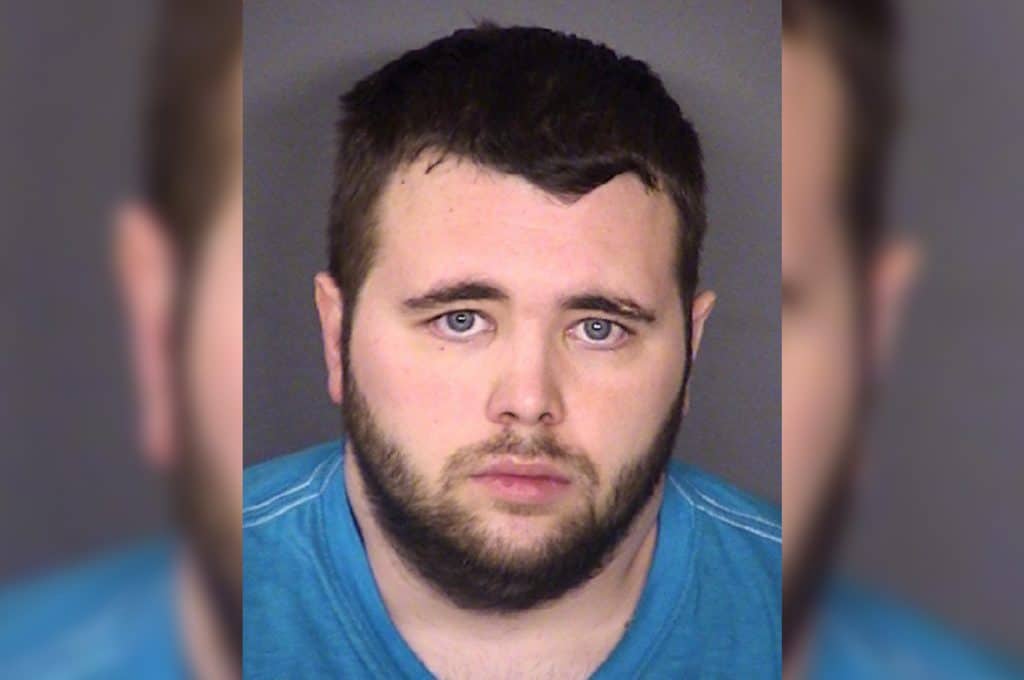 Jared Anderson a former Judson High School Texas teacher of the year is sentenced to ten years jail after orchestrating sex parties involving his male teen students.
Jared Anderson a former Texas teacher of the year has has been sentenced to ten years jail after orchestrating sex parties which urged his high school male teen students, aged between 15 years old to 17  to get naked.
The parties, with one even dubbed a 'bros night' including the Judson High School teacher, aged 29, imploring students to take off their clothes off before entering sex parties taking place at his home. Once inside, the students were encouraged to perform 'sex acts' on each other.
Anderson's sentencing comes a month after having pled guilty to four counts of sexual performance by a child and two counts of indecency with a child by exposure reported the San Antonio Express-News.
Of note, the man's fall from grace came just two months after having been honored as teacher of the year at the Texas high school he taught, when he was arrested in March 2016, in a scandal that rocked the community.
At the time of his arrest, the much beloved teacher taught English at the high school in the San Antonio suburb of Converse for about a year. Police said two victims told authorities that Anderson had been hosting parties for several months at his home that involved sexually charged games with multiple boys.
One alleged incident involved Anderson and a 17-year-old sending pictures of their genitals to each other.
Anderson's arrest led school officials to recall yearbooks in order to remove a page that cited him as Teacher of the Year just two months earlier.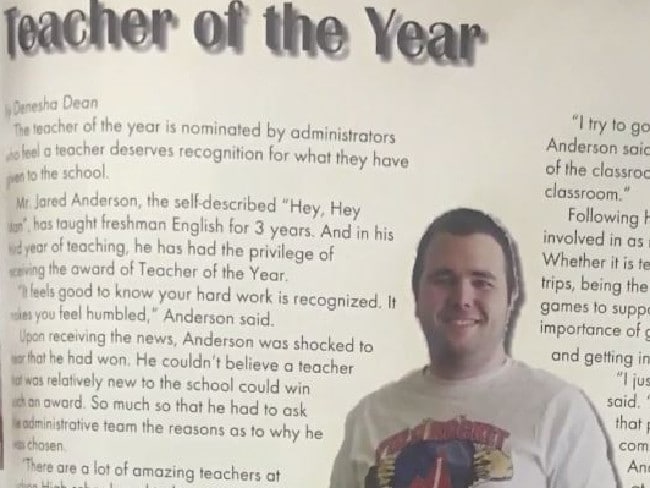 Upon his arrest, Anderson was indicted on several counts of sexual performance by a child and placed on administrative leave by schools officials before being fired.
In one salacious incident documented by witnesses, Anderson is alleged to have hosted one party at his home on Feb. 12, 2016, that he called a "bros night," with seven boys ranging from 15 to 17 years old. A sign on the door of the home read: 'The last one to get naked has to get the first dare.'
All of the boys eventually got undressed before Anderson coerced them into lewd conduct, WOAI reports.
But it gets better.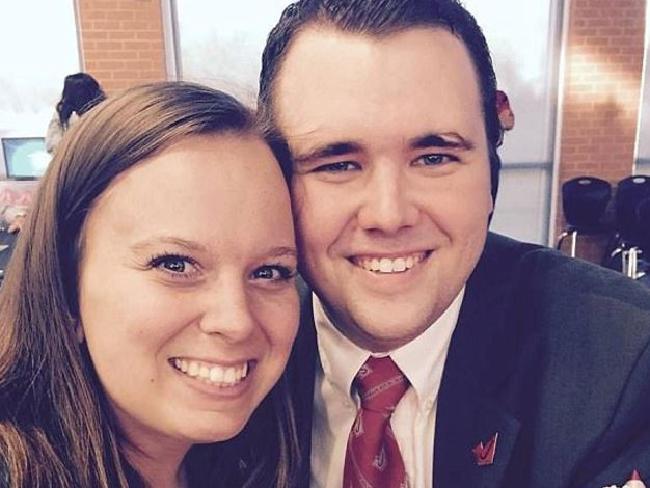 Along with admitting to hosting the parties, it was also divulged Anderson was also a group leader at a local church, where all seven of the victims were members, reported KSAT.
'He wanted to be accepted by them and so he was willing to do whatever it took,' church counselor Ian Vassiloras testified during Anderson's sentencing hearing Monday.
Anderson had been undergoing intense therapy since his arrest, Vassiloras said.
'He's human,' Vassiloras testified. 'There might be some little tidbits popping up, but it will never lead him down this path again.'
During trial proceedings, Anderson's attorney, Eduardo Garcia asked the judge for deferred adjudication, a form of probation, with prosecutors arguing the former 'teacher of the year' was a 'horrible' candidate for that type of sentencing.
'My only recourse is to give you 10 years or give you probation,' Judge Steve Hilbig said. 'And frankly, sir, I don't believe you deserve deferred adjudication.'
Prior to his plea deal, Anderson faced up to 20 years in prison.
In addition to 10 years in prison, the former educator was fined $9,000, according to court records. Indeed.