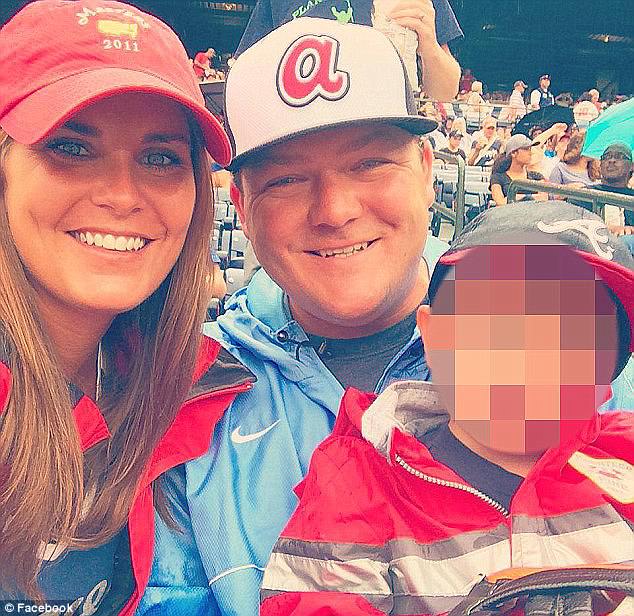 Charli Jones Parker an Alabama teacher sentenced three years jail after sex with two male teens. Her husband teacher awaits sentencing for his own dalliances.
Charli Jones Parker a former Carrolton, Alabama private school teacher has been sentenced to three years jail after having sex with two male students. Sessions which included romps at a local cemetery.
Appearing in court on Monday, Charli Parker, 31, was sentenced to 12 years jail, but because of a previous plea deal, the woman will only have to serve three years jail, followed by five years probation.
The mother of one's sentencing comes after the Pickens Academy school teacher was arrested in March 2016 following accusations of sexual impropriety.
Upon her arrest, the Christian based school teacher was charged with 13 counts of having sex with a student under the age of 19. A subsequent plea deal involved Parker pleading guilty to one count of sexual assault. 
According to AL.com, the former Pickens County educator had sex eleven times with one of student victim between October 2014 and March 2016 at her home and at a graveyard.
An arrest affidavit described the teacher and her victim having met four times at the cemetery, three times at her home and four times at another nearby location.
Prior to her arrest, Parker had served as the head coach of the girl's basketball team and taught physical education.
The woman would be arrested less than three months later in June of 2016 on charges of having had sex with a second teen minor.
But it gets better.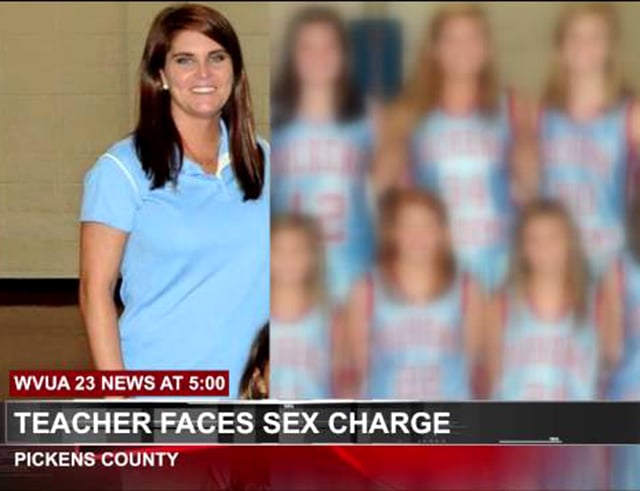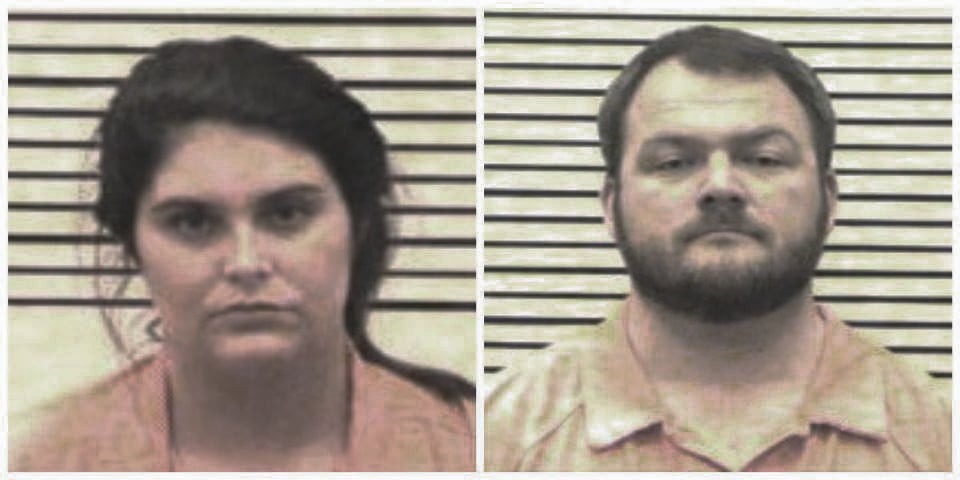 Ex Alabama teacher reckons its unconstitutional for her not to have sex with students
Soon after Parker's arrest, the woman's husband, Jamie Franklin Parker was charged with having sex with a female student six times at the family home. 
Of note, Jamie was also a teacher at Pickens Academy and the boys basketball coach. 
Police said the two incidents were completely unrelated. 
The husband allegedly had sex with his female victim at his home starting in December 2014, while continuing to see the teen until May 2015. 
He is accused of having oral sex with the girl in December 2014 and January 2015. He allegedly had sexual intercourse with the student in January, February and April of 2015.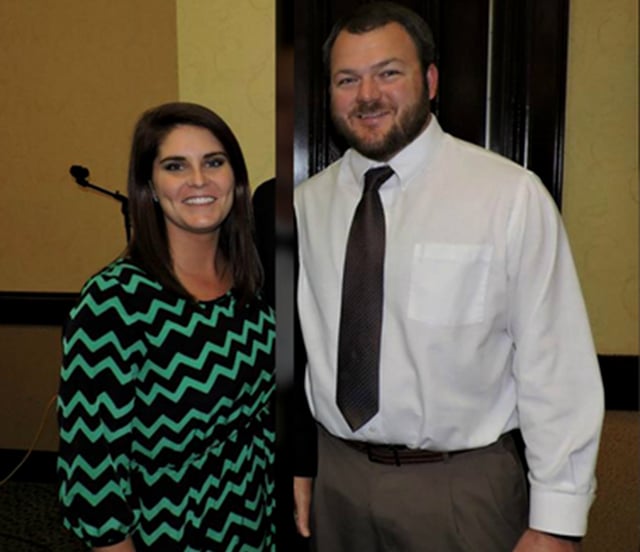 At the time of both husband and wife's arrest, Pickens Academy Headmaster Brach White said both teachers were immediately suspended. The pair were shortly fired there after.
Told the headmaster in a released statement at the time, 'The safety and wellbeing of our students is and always will be our top priority. Unfortunately, these events have been a distraction from the many great things that take place at Pickens Academy. I request continued prayers for our school family and for all those involved'. 
Charli Parker will begin her prison sentence on September 11, while her husband's case is set to go to trial on November 27. Indeed.