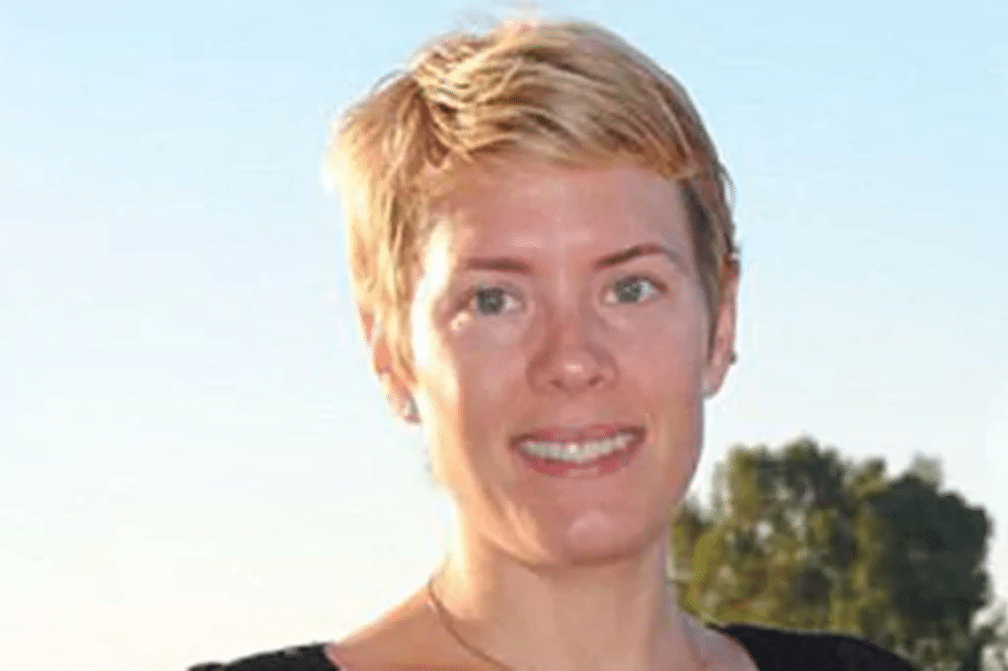 What led to Aimee Palmitessa an elite Brentwood science teacher sexually preying on a teen student? Was recently arrested on drugs charges in April. 
Aimee Palmitessa a 45 year old biology teacher at an elite California school has been arrested on suspicion of having had sex with a 16 year old male student.
According to Los Angeles Police Department spokesperson Tony Im, the Brentwood School educator was taken into police custody on Friday reported the L.A. Times.
Upon her arrest, Palmitessa was booked on statutory rape charges before being released on bail.
Come Saturday, Brentwood School head Mike Riera notified parents of the woman's arrest via newsletter.
The letter said that school officials were 'shocked and distressed' by the allegations against Palmitessa.
Read the newsletter, 'The Los Angeles Police Department informed us yesterday afternoon that Upper School teacher, Dr. Aimee Palmitessa, has been arrested on suspicion of inappropriate relations with a Brentwood School student and is expected to face charges…We immediately placed Dr. Palmitessa on administrative leave'.
'As always, our primary concern is the safety, health and well-being of our students here at Brentwood School. To that end, we will do everything we can to cooperate with the official police investigation.'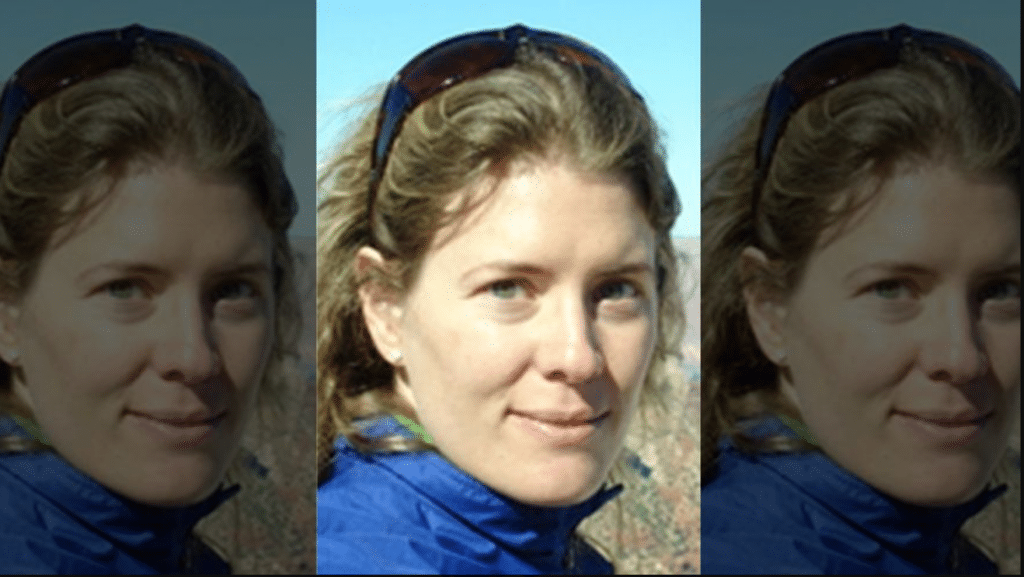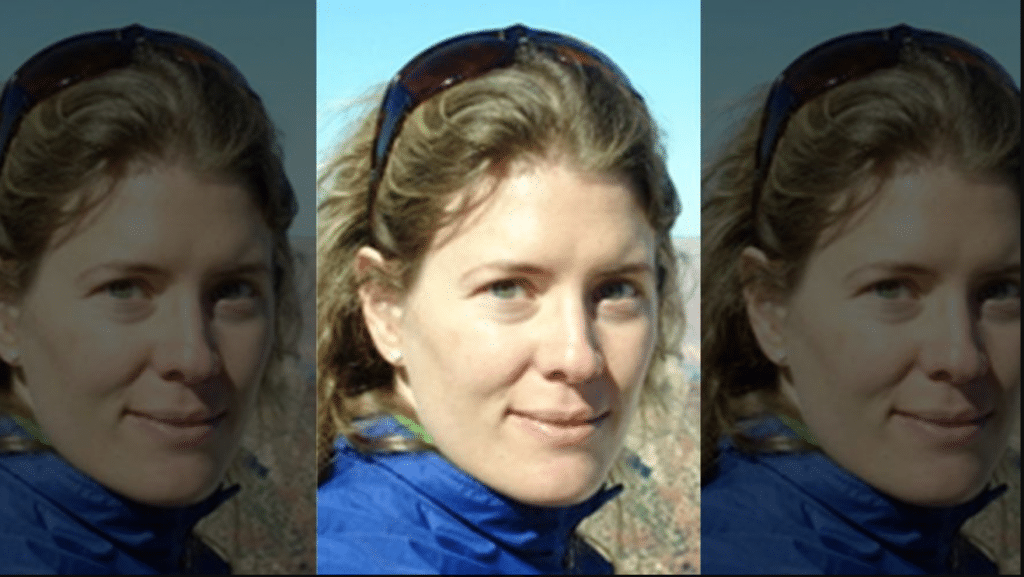 Of note, the school is attended by children of various high profile celebrities, including that of Harrison Ford and Calista Flockhart's 16 year old son Liam. Also attending the school is the 17 year old daughter of actress, Reese Witherspoon and actor father Ryan Phillippe notes the dailymail. 
Famous alumni include Patrick Schwarzenegger, 23, whose parents are former California governor Arnold, 70, and his ex-wife Maria Shriver, 61, and Maroon 5 frontman Adam Levine, 38.
Comedian Jonah Hill, 33, Boy Meets World actor Ben Savage, 36, and socialite Talita von Fürstenberg, 18, also attended the school.
According to its website, the elite private school charges $40,760 a year for tuition.
The teacher had been employed by the school since September 2010.
Noted campus publication, Blue Toad of the science teacher who professed her love of chemistry, 'I am just consistently amazed at the intricacies of life as we know it and how it all depends on chemistry.'
Of her decision to move into teaching, she added: 'I finally decided to try and do something that combined my interests and got me away from staring into a microscope for 10 hours a day, seven days a week.'
Speaking about the school itself, Palmitessa said: 'The campus is beautiful, the faculty are wonderful and the students are motivated and intelligent.
'It's a pleasure to be a part of the Brentwood community.'
Arrest records reveal Palmitessa being released on Aug. 18, on $230,000 bail. She's scheduled to appear before a judge again on Sept. 15.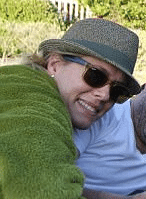 Of disconcert, Palmitessa's arrest over the weekend comes off the heels of the woman being arrested for possession of a controlled substance by California police in Indio.
According to the complaint cited by the dailymail the science professor was arrested at an address in the city and found to be in possession of MDMA – a party drug known colloquially as 'molly'.
Palmitessa is set to appear in front of a judge over the misdemeanor drug charges on August 22.
It wasn't immediately understood how often the teacher used the drug or other illicit substances or whether she sought treatment for possible dependency issues.
Aimee Palmitessa's arrest over the weekend is the latest in a string of female teachers sexually preying on teen male boys– a trend of sexual abuse that sees no end despite the perception that males are only capable of being sexual predators.