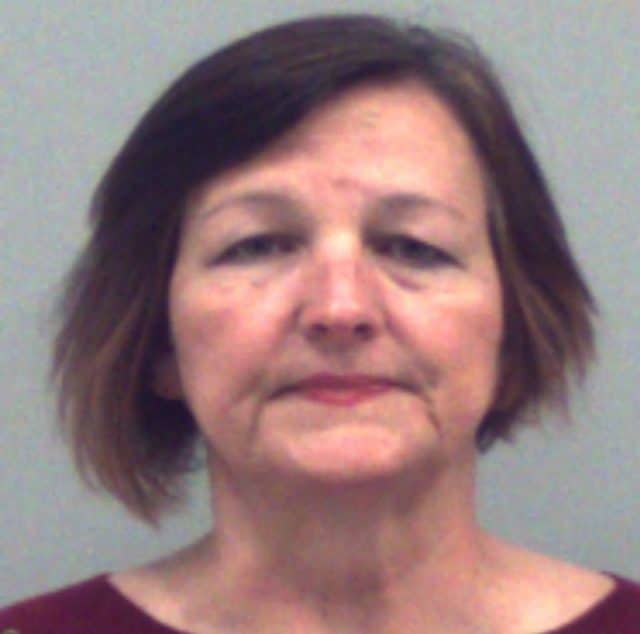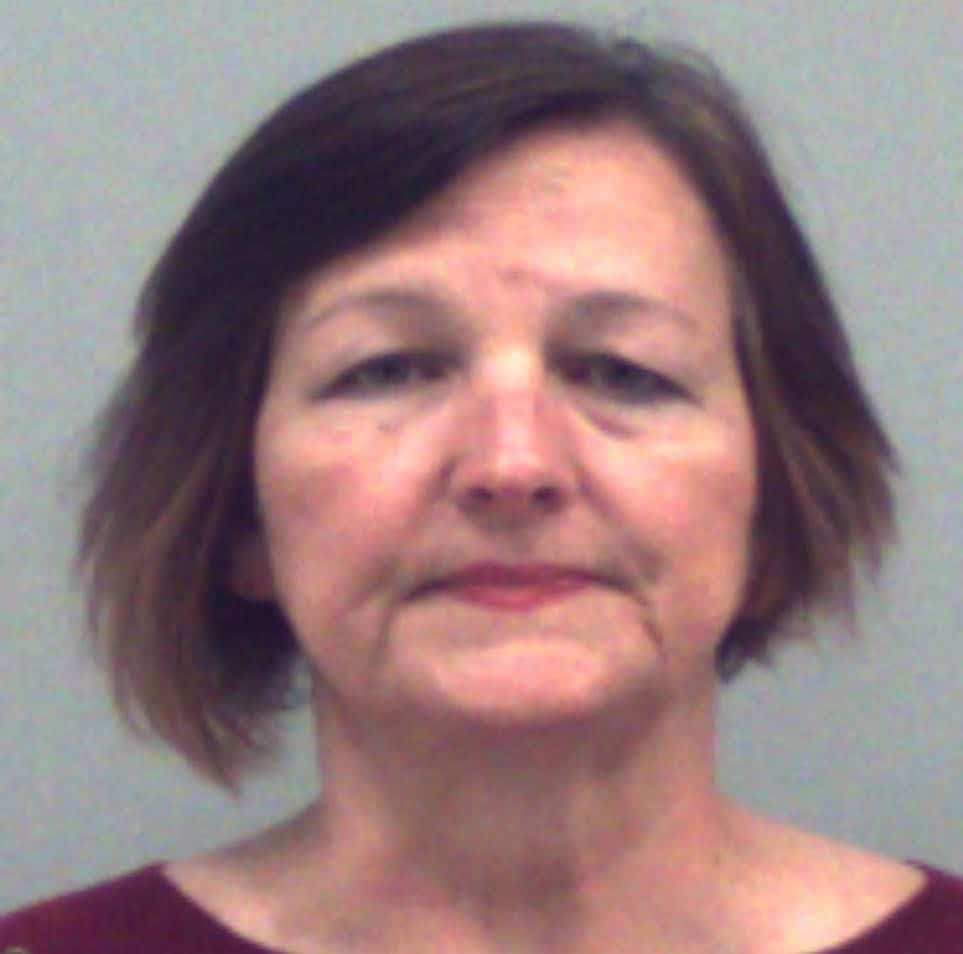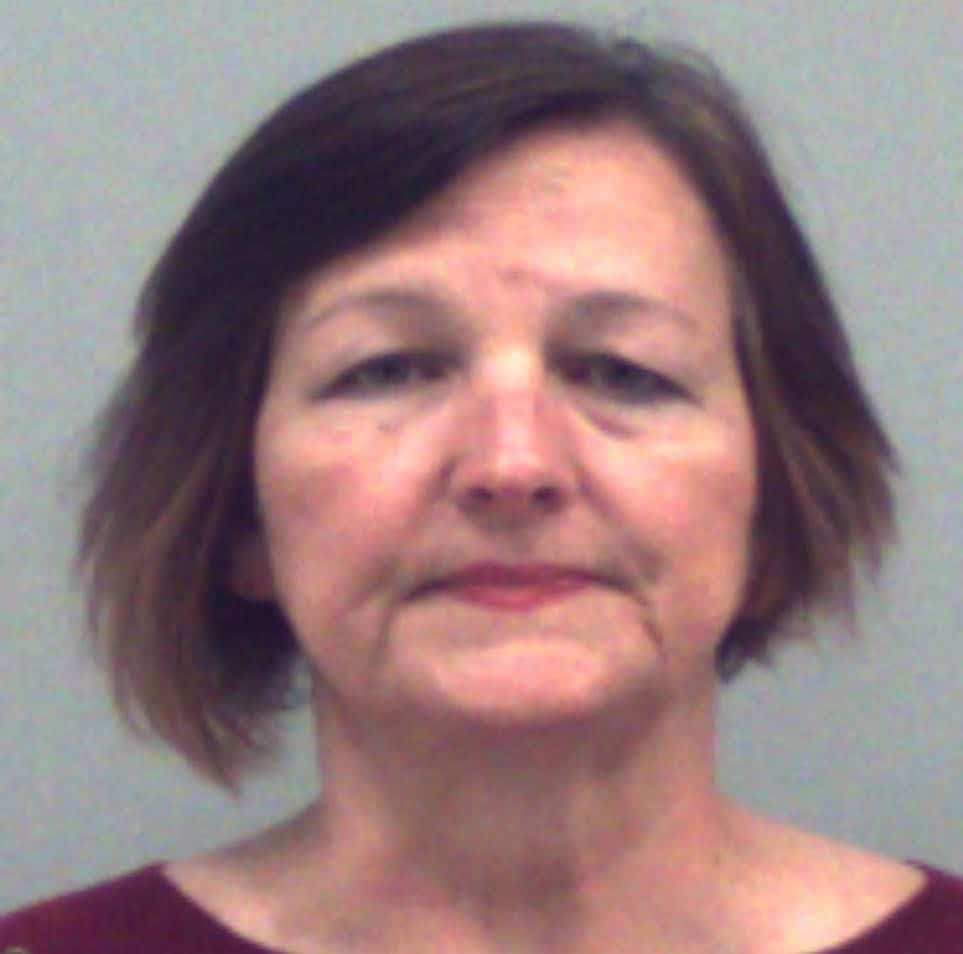 Therese Gunn a 54 year old Gwinnett County music teacher blames male student victim for tricking her into a sex affair after being sentenced to 90 days jail and probation.
Therese Gunn a 54 year old Atlanta, Georgia music teacher has blamed her 17 year old student lover for 'tricking her' into having sex with him.
Told the former South Gwinnett High School teacher as she appeared in court on Friday, 'he tricked me like a car salesman.'
Appearing in court, the Gwinnett County woman faced one count of sexual assault and three counts of contributing to the delinquency of a minor.
While initially conceding she had 'made a poor decision' at the time of her arrest in May 2016, come Friday, Gunn told a courtroom that the student had 'forced himself onto her'.
'He did, he was like a used car salesman', told the woman reported AJC.
Gunn said she was lonely and going through a divorce with the student having 'lured her' in.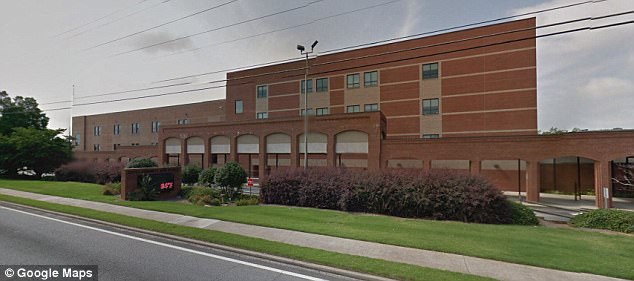 Despite the former music teacher's protestations, Judge Warren Davis sentenced Gunn to 90 days in jail and ten years probation.
'Let's face it. You must have been in a real horrible place to make such a bad decision, but clearly you weren't coerced,' Davis said.
Adding, 'I don't find that you're the kind of person that needs to be warehoused for years,' 
'We get those cases and we get them out of society as long as we can. You're not one of those.
'But you clearly betrayed the trust that you had of parents, this parent, putting this child in your care.'
Told the teacher upon the delivery of her sentencing, 'I can't believe this. I messed up the trust of everybody'.
Former teacher Therese Gunn starts her 90 day sentence for having a sexual relationship with student.Details this morning @wsbtv pic.twitter.com/Wi1gV3rTrD

— Richard (@colemanwsbtv) July 15, 2017
Matters first came to the fore in March, 2016, following dogged rumors at school, with Gunn conceding she'd hosted a party at her house in Grayson, allowing a minor boy student and two female students to smoke marijuana under her direct supervision.
Gunn also reportedly smoked marijuana during that party reported the Gwinett Daily Post.
Gunn was initially charged with contributing to the delinquency of a minor, but was not indicted on those  charges. 
The former high school teacher resigned from her job on April 19, 2016.
But it gets better. The next day the alleged victim's mother called police to inform them of an inappropriate relationship she'd discovered the teacher had had with her son.
The mother had found details of the boy's relationship with his teacher in his journal. The two met up for sex at school, at Gunn's home and at Lenora Park.
The mother told investigators that Gunn had started sleeping with her son in March, but that the relationship had since ended. 
It wouldn't be until May, 2016 that investigators arrested and indicted the teacher on the delinquency of a minor after allegations of a sexual relationship with the teen student.
Told Gwinnett County Public Schools spokesman Bernard Watson in a statement 'When we learned about the allegations against Ms. Gunn, we investigated them immediately. 
'During the course of that investigation, Ms. Gunn resigned. The matter is now in the hands of police and prosecutors and we are confident that the case will be handled in the appropriate manner.' 
Following her conviction, Gunn 'profusely apologized' for the incident, with her lawyer, Jim Wall saying that he didn't believe Gunn posed a threat to anyone or their children.
Of note, Therese Gunn, a music orchestra teacher, had worked at the school since 2002 and had worked as an educator for the past 25 years.
Yet to be necessarily understood is what led to the former music teacher abusing her position of authority, trust and power and subjugating her male victim….?
Also of disconcert, had the gender of the teacher and victim being reversed would the teacher have only received a 90 day jail sentence?