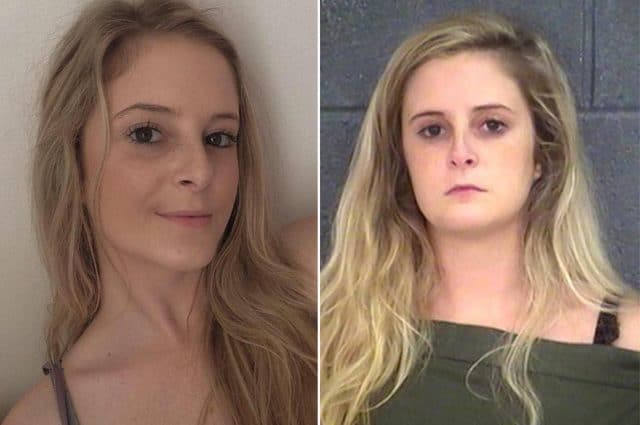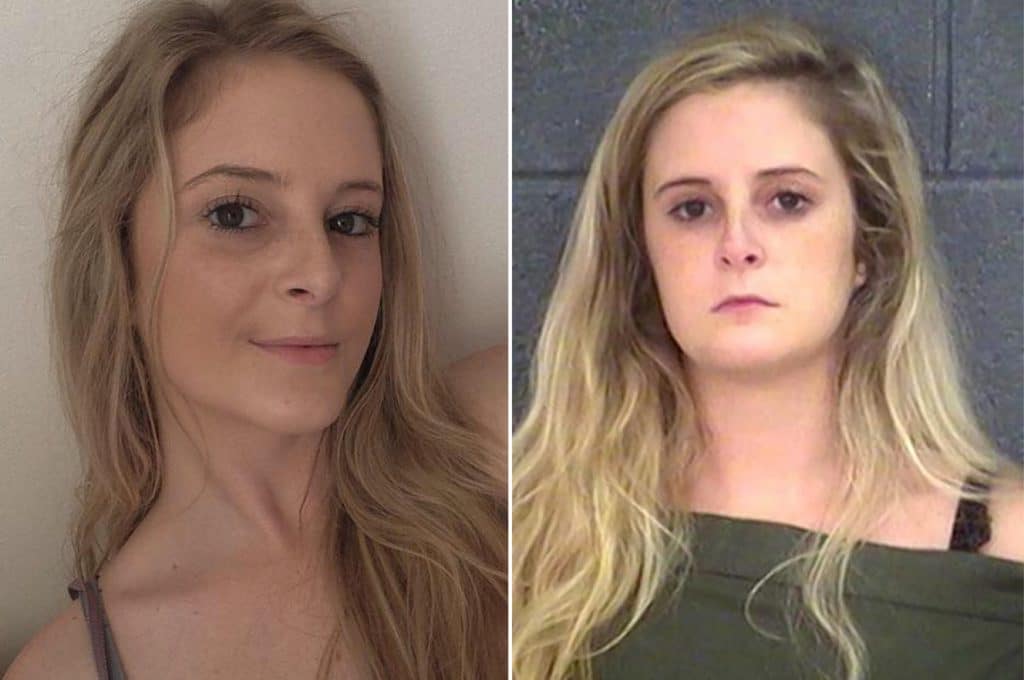 What led to Taylor Moseley a North Carolina college student having sex with a 14 year old boy? Faces up to 25 years jail if convicted. 
Taylor Ashton Moseley a 20 year old Pender County, North Carolina college student faces the prospect behind bars after allegedly having sex with a 14 year old boy.
A report via Star News cited Surf City Police Chief Ron Shanahan saying, the aspiring child psychologist (go figure …) met her teen victim through a mutual friend with whom she worked with at a local bar.
At the time of her arrest, Taylor Moseley was studying child psychology at East Carolina University.
According to WECT, the sexual relationship between the two happened in May.
Upon the child's mother having finding out about the illicit relationship, she reached out to the Pender County Department of Social Services, which referred the case to police, Shanahan told Star News.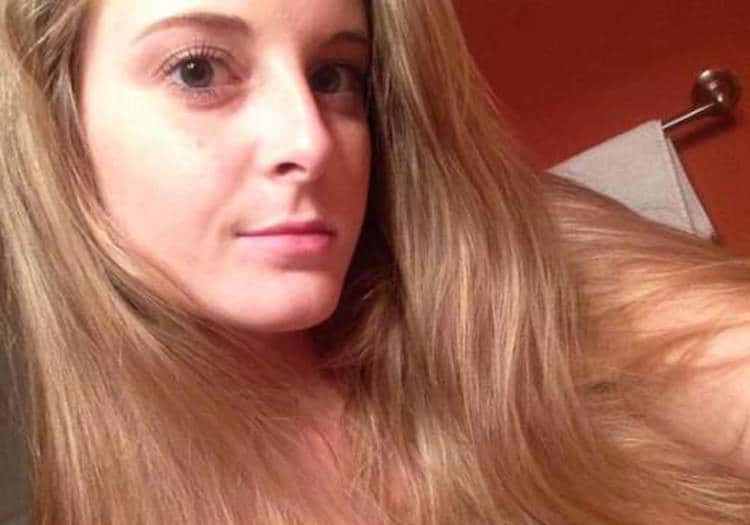 Moseley a Sneads Ferry resident surrendered last week at the Pender County Courthouse in Burgaw on a warrant from the Surf City Police Department, July 18.
The 20 year old woman was charged with statutory rape, indecent liberties with a child and statutory sex offense, according to records. Statutory rape and statutory sex offenses each carry potential sentences of up to 25 years in prison, according to state law.
The minimum sentence for each of the statutory sexual assault charges is 12 years in prison.
According to her Facebook page, Moseley went to Topsail High School in Hampstead, North Carolina. She graduated in 2015.
Of note, Moseley — who said in a YouTube video posted last year that she wants to become a child psychologist — also has another open case in Onslow County for driving after consuming alcohol underage. She faces 60 days in jail if convicted on those charges.
To date authorities have yet to say what led to the 20 year old woman subjugating her male victim.
As of July 23, Moseley was no longer in custody at the jail after being released 'by court order,' according to jail records.