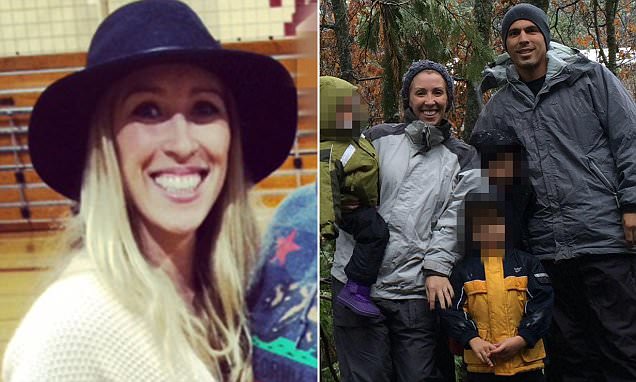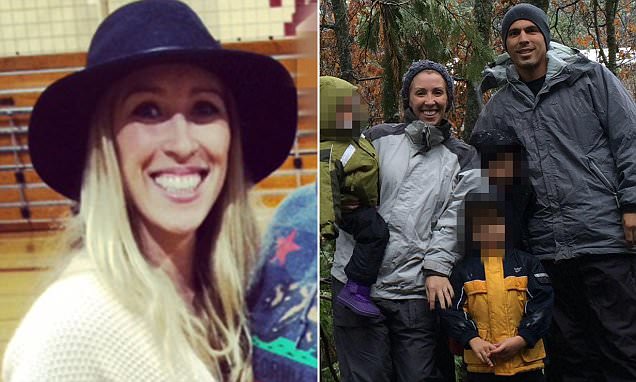 Tara Stumph defamation lawsuit: A former Arroyo Grande High School teacher convicted of having sex with a 16-year-old student has alleged her male victim ruined her reputation.
Tara Yvonne Stumph a former California culinary arts teacher currently serving jail time after having sex with a teen student has launched a defamation lawsuit against her former student victim after claiming the boy, 'ruined' her reputation.
The suit comes in the midst of Stumph currently serving a 180 day jail sentence after being being sentenced in April after pleading no content to one count of sex with a minor.
At the time of her initial arrest, Stumph faced five sex charges after an eight-month probe. But a plea deal got the blonde teacher down to only one charge against her.
The civil suit cites the former Arroyo Grande High School teacher accusing her male student victim of defaming her 'to various classmates, family and other members of the community', reports the San Luis Obispo Tribune.
Stumph is set to released next week after serving just half her sentence, according to jail records.
Her teaching license has been revoked but she will not have to register as a sex offender after her release.
But it gets better. Brace yourselves.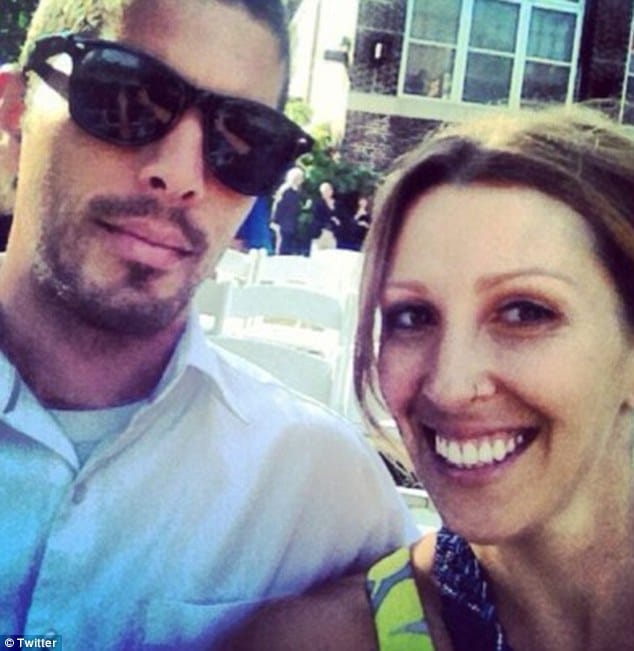 Of note, Stumph's suit comes after the teen victim's previously named Stumph and the Lucia Mar Unified School District in their own suit, claiming the woman had victimized at least one other student.
It is unknown whether that claim is the basis of Stumph's countersuit for defamation.
The victim's suit claimed Stumph 'molested him during and after class and sent nude pictures and sexually explicit videos of herself to him'.
Noted filed court documents: 'The sexual abuse and exploitation of (the victim), and the circumstances under which it occurred, caused (him) to develop various psychological coping mechanisms, which reasonably made him incapable of ascertaining that Stumph's conduct was harmful to him.'
Social media posts describe Stumph as a married mother-of-three, married to a firefighter.
Prior to her incarceration, Stumph taught at Arroyo Grande High School where she was previously awarded regional occupation Teacher of the Year. 
A hearing in her civil case is due in October.