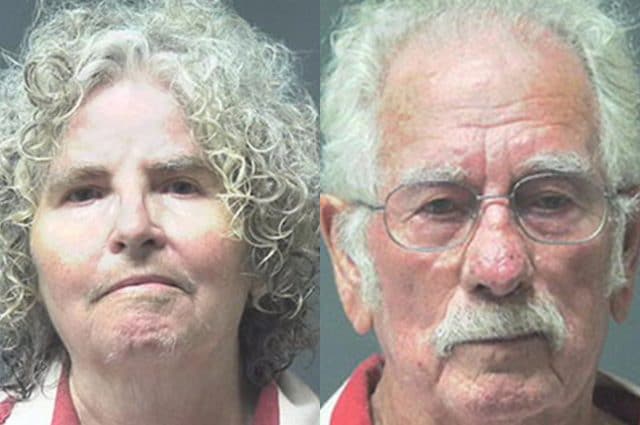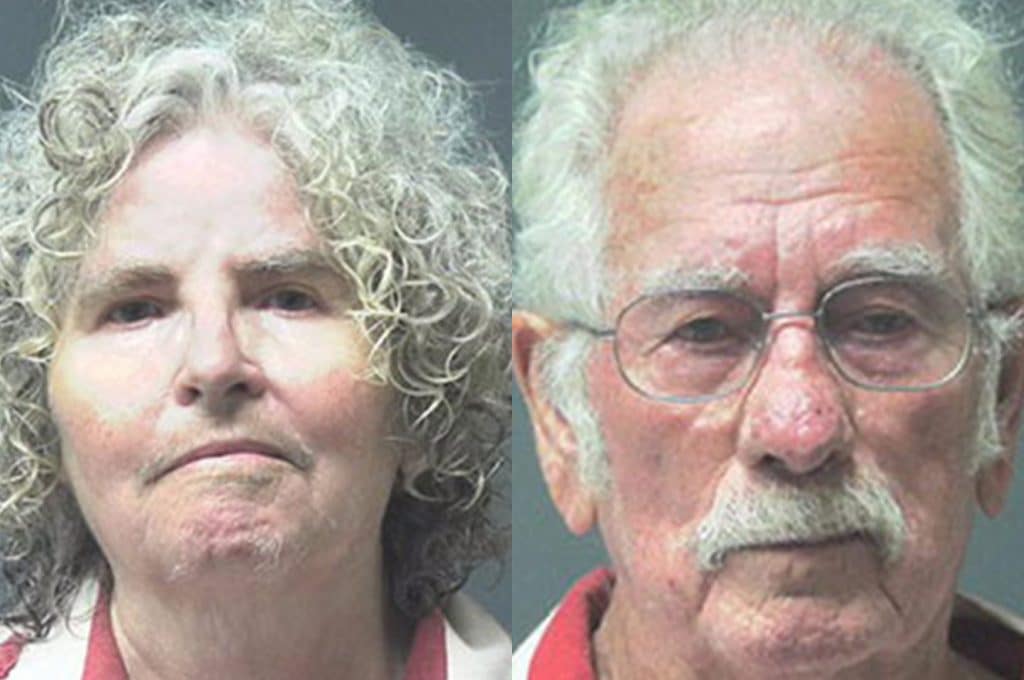 What led Mary Lue Daw an Alabama grandmother to facilitate sex between her 13 year old granddaughter and her 87 year old boyfriend? Remain on $1m bond.
Mary Lue Daw a 66 year old Atmore, Alabama woman has been arrested after allegedly forcing her teen granddaughter to have sex with her 87-year-old boyfriend.
The grandmother was arrested last week after physically threatening her 13-year-old grandchild if she didn't 'participate in sexual servitude', reported WKRG.
Atmore Police said that Daw accepted money from her boyfriend, Charles Clarence Stacey in exchange for having sex with the teen.
But it gets grimmer.
According to the Atmore News the grandmother held her granddaughter down while her boyfriend violated the girl. 
Both Daw and Stacey were taken into custody after a complaint was filed with police.
According to the criminal complaint, Stacey threatened the female teenager with harm if she 'did not participate in sexual servitude.'
Mary Law Daw was charged with rape and human trafficking for facilitating the assault. Stacey was cited with several charges including rape and enticing a child for immoral purposes.
The couple is being held at Escambia County Detention Center, where they're each under a bond of $1 million.
AL reports if Daw and Stacey are released from jail on bond, they are barred from contacting the victim or her family, along with being barred from having contact with children under the age of 18.
Yet to be necessarily understood is what led Mary Lue Daw pimping out the teen out to her boyfriend along with knowingly subjecting the girl to physical and psychological torment.
It wasn't immediately clear if the grandmother and her boyfriend had a previous criminal history.
Atmore Police are still currently investigating..