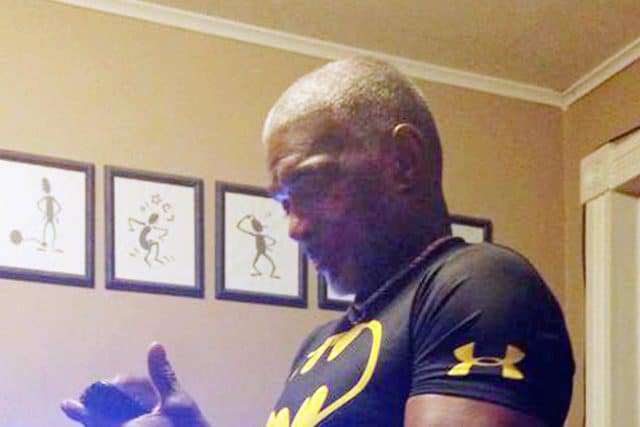 How Clarence White a 72 year old Bronx husband shot his 28 year old Bronx wife after complaining he did not sexually satisfy her anymore. 
Clarence White a 72 year old Bronx man has been arrested after shooting his 28 year old wife in the face after allegedly complaining her husband no longer satisfied her financially or sexually.
A report via the nydailynews  told of the wife, Dominique White being shot at the couple's Parkchester home circa 8.40am Thursday. The woman remains in critical condition.
Court documents revealed the husband telling responding officers arriving at the couple's home, 'I shot my wife'.
At the time, White was found to be in the possession of a .22 caliber pistol.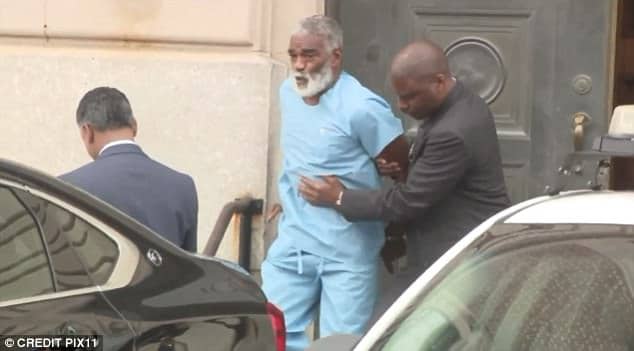 A prior report via the nydailynews told of the couple having been married for three years and having a daughter.
White told police he and his wife were arguing in the hours leading up to the shooting. The couple had been suffered money woes since the husband recently losing his job.
At the time the wife ordered her husband to pack up and leave when he found the gun and put it in his pocket.
In a bid to reconcile with his wife, White proceeded talking with his wife, who in turn told the man he didn't do anything for her sexually or financially anymore.
That's when the husband pulled the gun from his pants and and shot Dominique in the cheek. White claimed he didn't mean to shoot her just scare her.
'They used to be very quiet,' told neighbor Dario Viera, 76 of the couple. 'They looked very happy.'
Police said the couple had a history of domestic violence, including police coming to the couple's home in May after allegedly assaulting the wife. A police source also said the couple had been preparing in recent months to divorce.
Of note, a previous criminal history showed the husband being arrested for assault and menacing in 2007. The man had seven other prior arrests, stretching back to 1984, including charges for turnstile jumping, trespassing and low-level drug possession.
A Bronx Criminal Court judge ordered White held on $300,000 bail when he was arraigned on attempted murder and assault charges Friday.