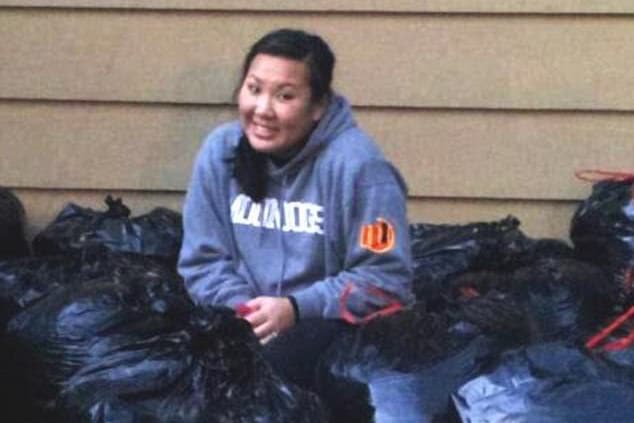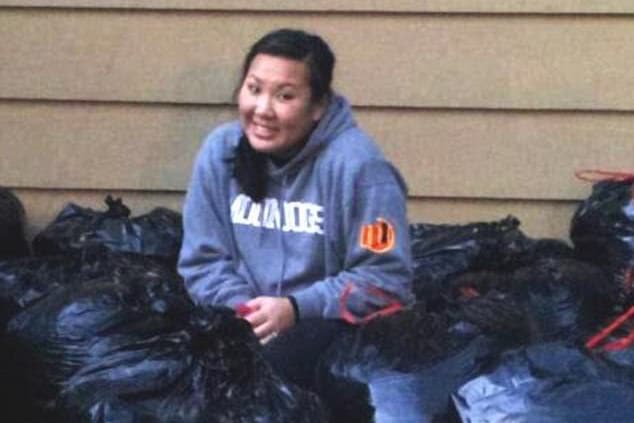 What led to Christine Lee Funk a Minnesota music teacher sexually preying on one of her teen male victims? How a married mum abused her position of power.
Also joining the ever expanding list of school teachers sexually preying on their male students is 31 year old New Hope, Minnesota music teacher, Christine Lee Funk.
The music teacher's arrest on Wednesday came after accusations of maintaining an illicit relationship with a 17 year old boy, whom the woman was accused of having sexual relations no less than three times during February earlier this year.
Funk, a married mother of two was booked on three counts of third degree criminal sexual conduct.
Of note, a report via Twin Cities Pioneer Press told of the teacher, who until recently taught music at Henry Sibley High School in Mendota Heights being initially arrested in February on suspicion of possessing adult rated material involving minors on a work computer.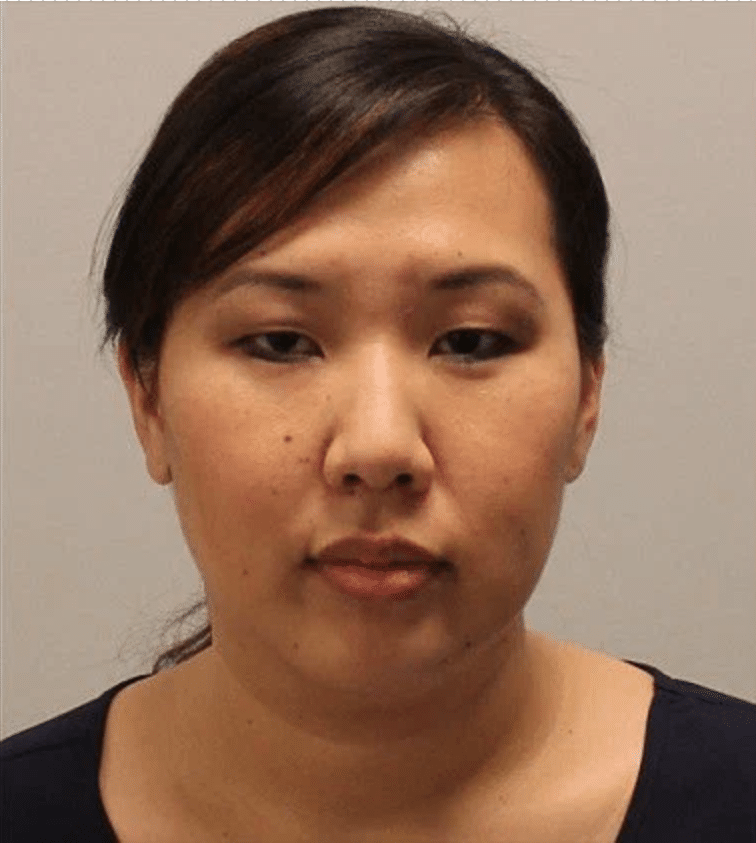 Suspicions against the teacher surfaced when a school resource officer that month learned of inappropriate communications between the teacher and the victim.
When investigators reviewed the messages, they allegedly recovered evidence suggesting that Funk and the 17-year-old boy had been involved a sexual relationship.
Police also discovered multiple illicit photos that the educator had allegedly sent the boy.
During an initial interview with detectives, Funk denied having an affair with the minor and claimed that the sexually explicit text messages were nothing more than a 'fantasy,' reported the Minneapolis Star Tribune.
Funk ultimately admitted to sending the juvenile X-rated photos of herself after cops showed the images to her on the boy's phone.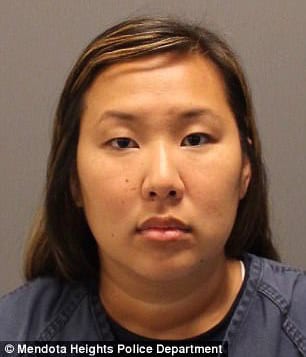 When police interviewed the alleged victim, the 17-year-old also initially denied the tryst, only to relent after investigators searched his phone and found additional lewd text message exchanges.
The boy claimed that he and Funk had three sexual encounters in February that took place at the teacher's home, in the boy's car and at the high school. 
Funk was placed on administrative leave in the wake of the X rated case and resigned from her position in March.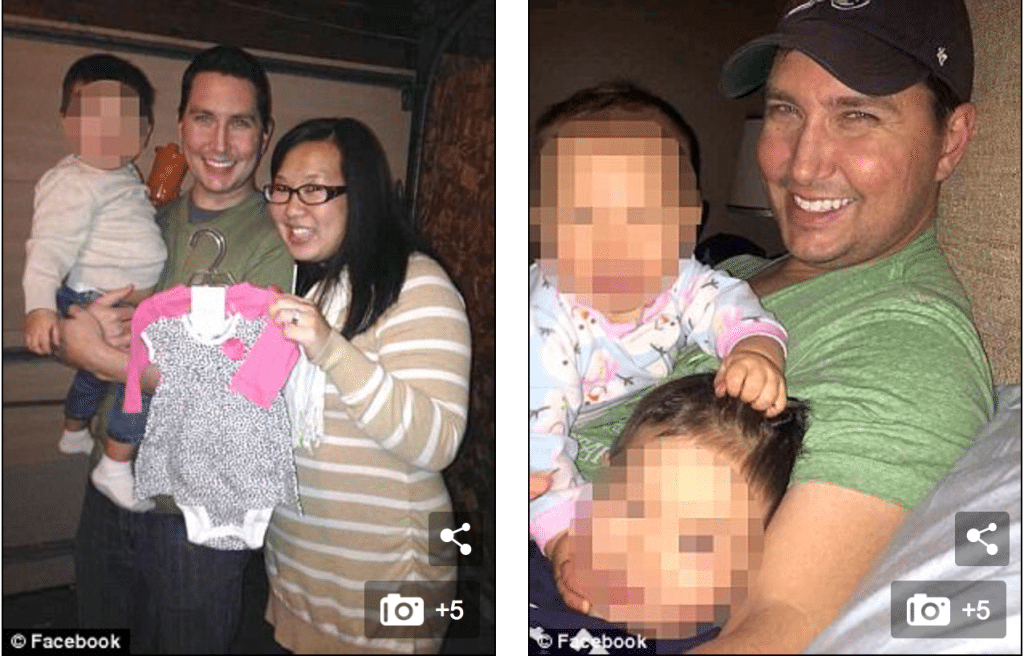 Told Dakota County Attorney James Backstrom via Minnesota Public Radio News, 'Crimes of this nature represent a significant abuse of authority and violates the trust of students, parents, and the community have the right to expect of teachers'.
Under Minnesota law, it's a felony offense for a teacher to have sexual relations with a student under the age of 18 if the teacher is more than 48 months older than the student.
On Wednesday, a judge set Funk's bail at $75,000. 
If convicted of the new charges against her, the 31-year-old wife and mother could get up to 45 years in prison.
Yet to be necessarily understood is what led to the teacher usurping her position of authority, power, trust and role model status to subjugate her male victim.