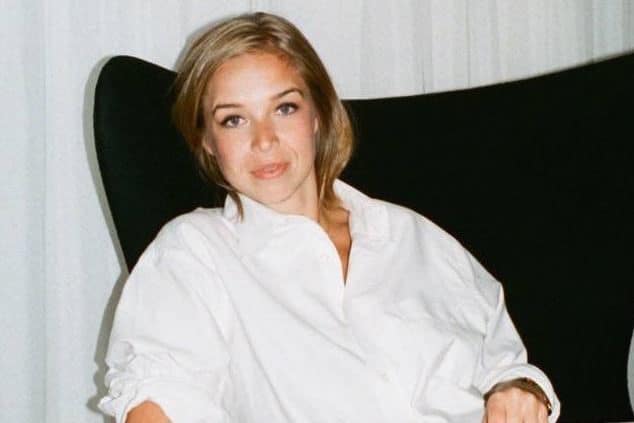 How Chloe King was forced to remain in her seat during a recent American Airlines flight after a male passenger next to her was caught pleasuring himself. 
Chloe King a 20 something year old NYC woman has told of being forced to sit next to a male passenger who'd been masturbating next to her during a recent American Airlines flight to Paris.
In an online post, 'We've Now Reached Creeping Altitude', King wrote how the airliner 'did nothing to protect' her the male sitting next to her, whom King discovered had pleasured himself as she slept one seat away.
Wrote King, July 9 on Medium, 'What they didn't do was wake me up and move me to a safe place,' 
Adding, 'I'll never know exactly what happened on that flight, but I do know I'll never feel completely safe flying again'.
King — who, according to an online work profile, works as social media manager at a luxury department store — said she woke right before landing and was called to the back of the plane by a flight attendant, who informed her of the passenger's egregious misbehavior.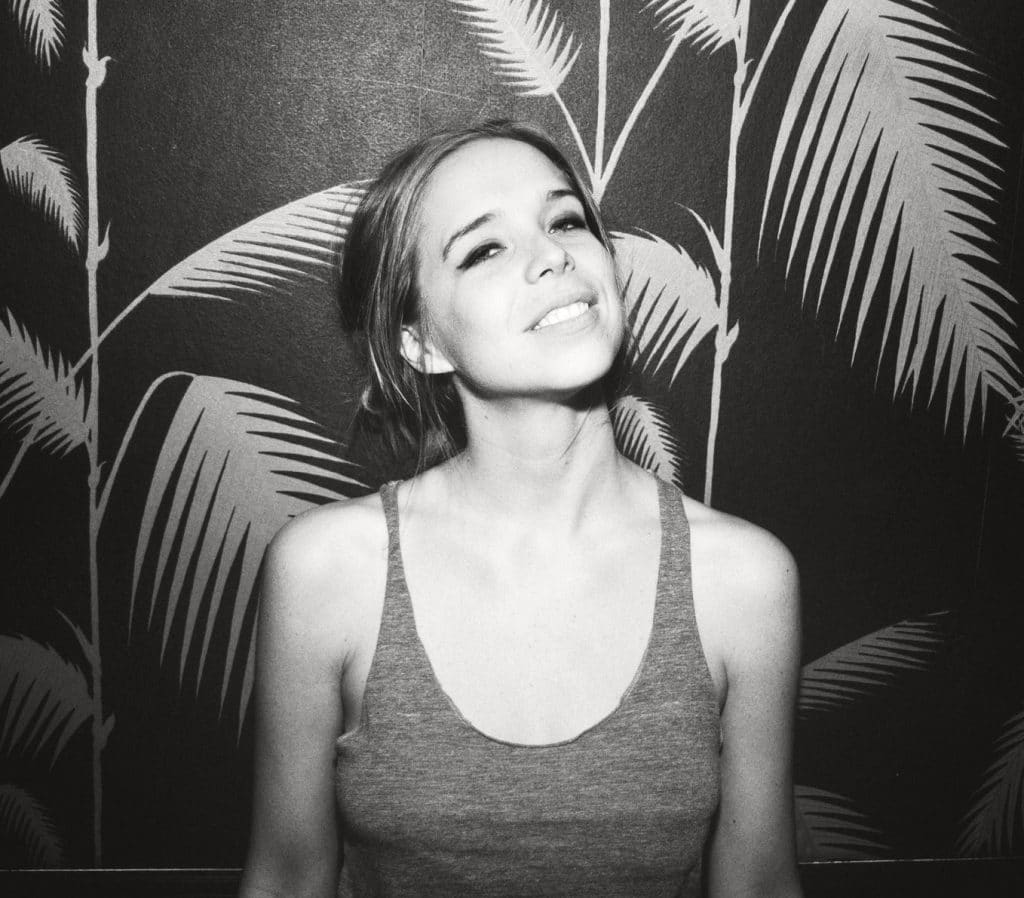 The attendant said a woman on his other side saw it happen and had been moved, and that French police had been notified, King claimed.
King said not only did employees not wake her — they made her sit in her same seat after informing her of the guy's gross behavior.
'Instead, they made me climb back over the sex offender, trapped between him and the window for the rest of the flight,' King wrote. 'I was shaking and crying and trying not to get sick.'
Upon landing in Paris, King reported what happened at the American Airlines counter and then contacted their legal team.
American Airlines' response?
According to King, all she received was a generic email regarding the 'disappointing service.'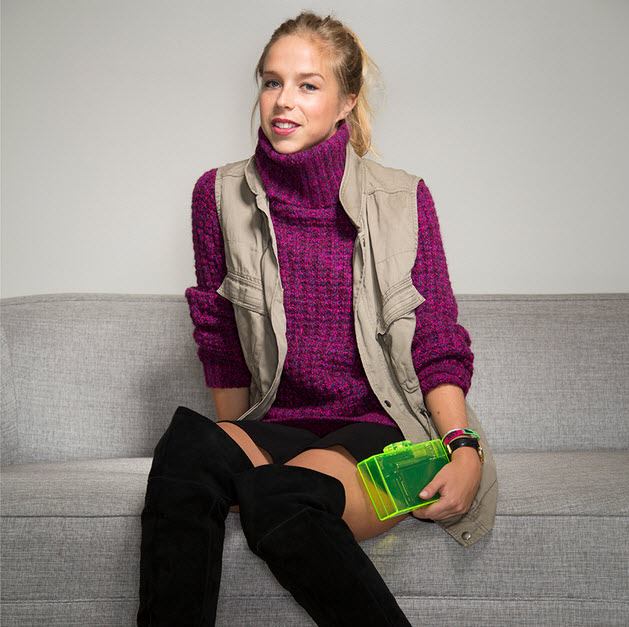 Of note, King declined in her essay to reveal when exactly the incident took place.
'Add American Airlines airplane to the long list of places where, as a woman, I will feel anxious and vulnerable,' she wrote.
While also noting, 'I know this is not breaking news: sexual assault is repeatedly forgiven and swept aside in our society. As women, we can't accept this.'
Which raises the awkward question why is sexual assault so pervasive in society and to what degree does it have to do with the pervading sense of rape culture and the view that women's bodies are sexual objects – that adorn tabloid covers, bill-boards, our imaginations and the notion that a woman is always for the taking- especially if she 'dresses or acts like a slut' 
Responding to King's piece, American Airlines said they were reviewing the incident and had reached out to King, adding that French officials had interviewed the male passenger regarding the allegations when the flight landed.
Not necessarily understood are whether authorities plan to charge the man and what changes American Airlines will seek to make going forward…