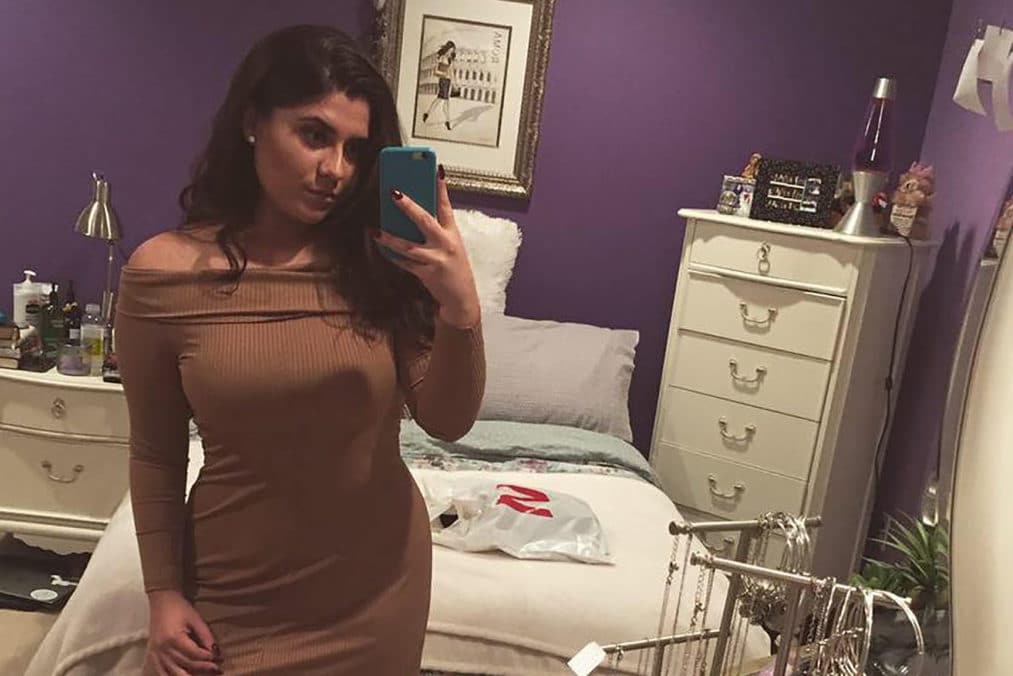 Nikki Yovino plea bargain: A Connecticut college student who lied about being raped by two football players is looking at 2 years jail.
Nikki Yovino a former Connecticut college student accused of faking rape allegations against two football players (in a bid to gain another man's sympathy) may be going to jail for two years in a a proposed plea bargain.
Under a deal offered by prosecutors, the former 19 year old Sacred Heart University student would serve two years in prison followed by three years of probation for second-degree falsely reporting an incident and tampering with or fabricating physical evidence, the Connecticut Post reported.
'I think the offer is a good one considering the serious allegations in the case,' Superior Court Judge Earl Richards said Thursday before continuing the case until June 26.
The potential deal comes in a case where a woman turned around on its head conventional wisdom that men are serial sexual predators and abusers, in essence highlighting the ability of some women to concoct and take advantage of men.
The proposed deal led to an attorney for the two former football players saying he will contact his clients whether to accept the plea bargain. The two college players were scheduled to attend a school disciplinary hearing following Yovino's accusations, but after meeting with attorneys agreed instead to withdraw from the university to avoid potential expulsion.
'This has just been a nightmare for them,' attorney Agustin Sevillano said.
Ex Sacred Heart student admits rape claim 'was all made up'.
Nikki Yovino: How I falsely accused two college football players of rape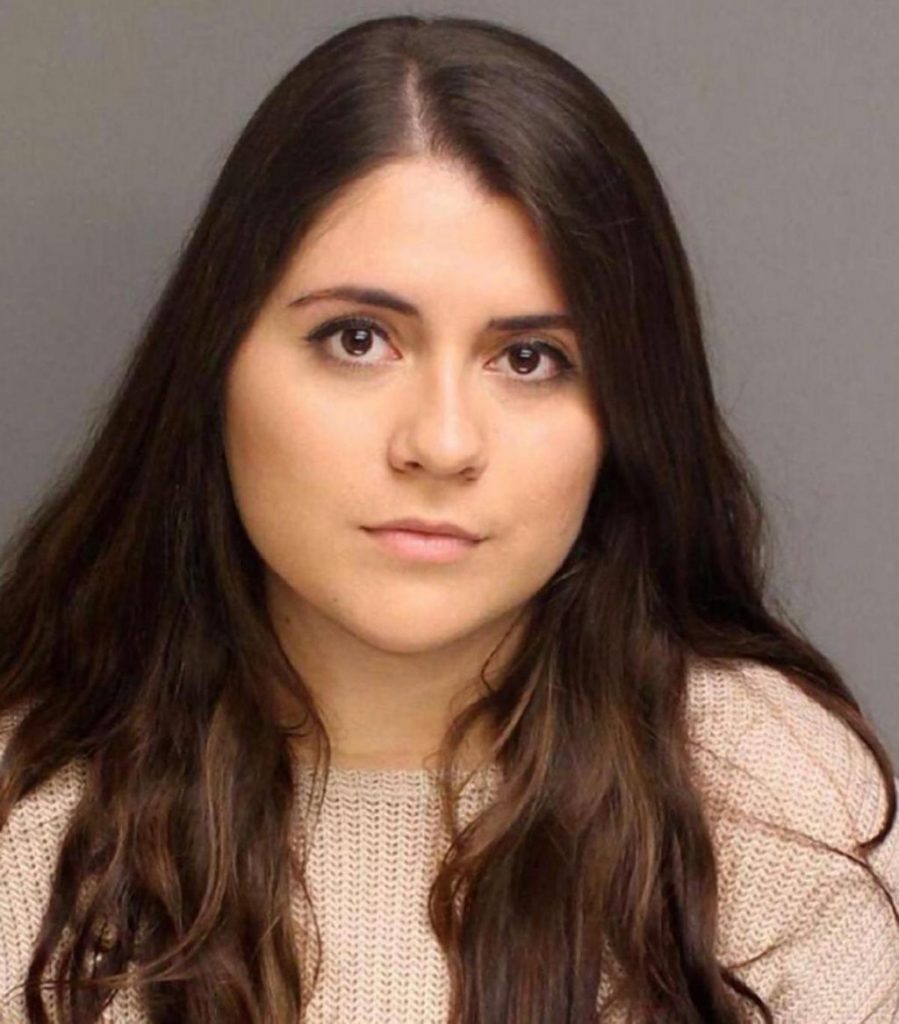 Yovino — who was charged in February and has since left the private university — admitted that she made up the accusations to try to get sympathy from another man she considered to be a prospective boyfriend, according to an arrest warrant affidavit.
Police said a then 18 year old Yovino told them on Oct. 15 that she attended a Sacred Heart football club party and claimed two men took her into a bathroom and sexually assaulted her.
'I don't want to be in here, I don't want to do anything,' she claimed to have told the men. 'My friends are waiting for me outside, let me go outside.'
While both men admitted having sex with Yovino, they claimed it was consensual. Witnesses also told police that it appeared the teen went into the bathroom willingly with the men.
Another witness said he overheard Yovino telling the men she wanted to have sex with them, according to an affidavit.
'She admitted that she made up the allegation of sexual assault against (the football players) because it was the first thing that came to mind and she didn't want to lose (another male student) as a friend and potential boyfriend,' according to the affidavit.
'She stated that she believed when (the other male student) heard the allegation it would make him angry and sympathetic to her.'
Yovino's attorney, Mark Sherman, declined to comment after the hearing.
Nikki Yovino has been out on $50,000 bond since February.