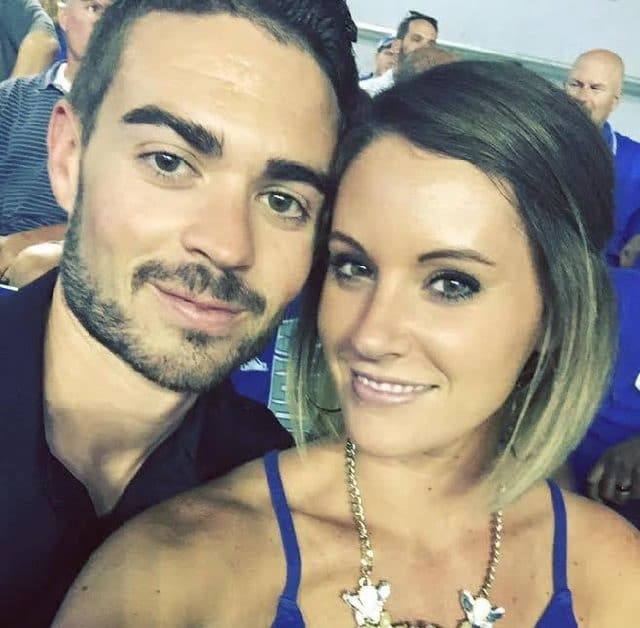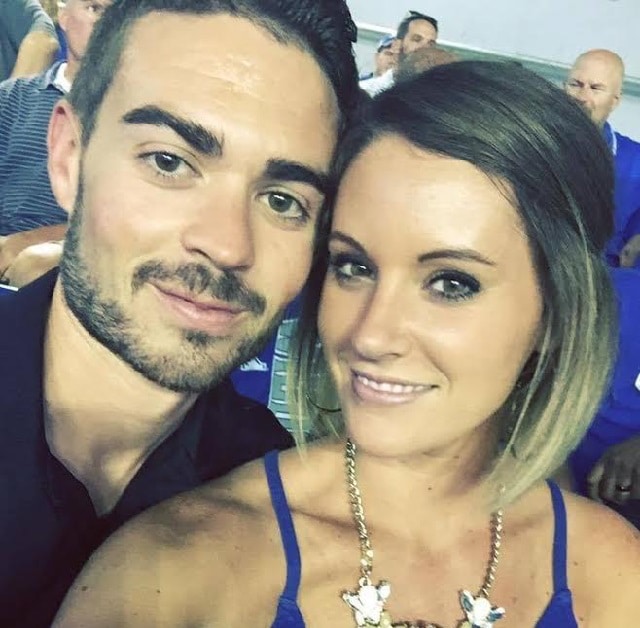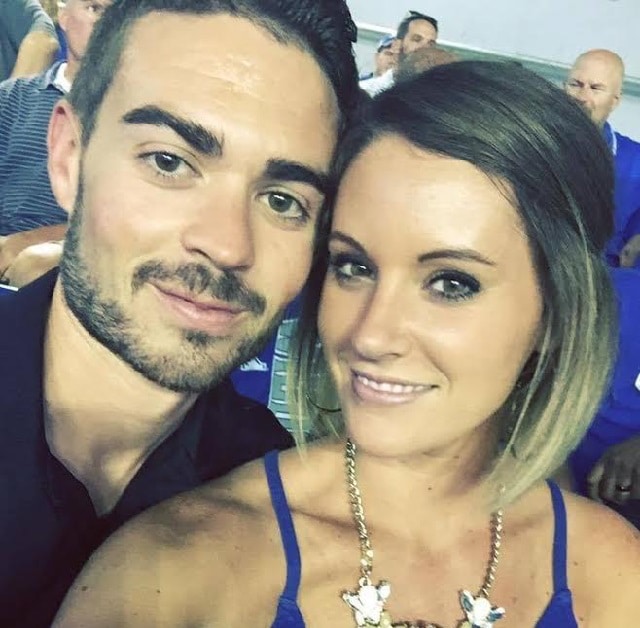 What led to Lindsey Jarvis a Lexington, Kentucky school teacher allegedly raping a 16 year old student on more than two occasions? Incriminating phone texts discovered.
Lindsey Banta Jarvis a married 27 year old Lexington, Kentucky paraeducator is facing rape charges after allegedly having sex with a former student less than 16 years old.
Upon her arrest on Friday, the Veterans Park Elementary teacher was taken into custody where she faced tow counts of third degree rape.
The Fayette County Public Schools educator has since been alleged of having sex with the boy on two different occasions in two different counties reported the Lexington Herald Leader.
The woman also faces charges in Woodford County, where Jarvis was previously employed at Woodford County Middle School. Charges include third-degree rape, third-degree sodomy and unlawful transaction with a minor, according to police and court records.
Notice of the alleged indiscreet trysts came after police came across contentious text messages on the woman's cellphone, alluding to a romantic relationship reported WKYT.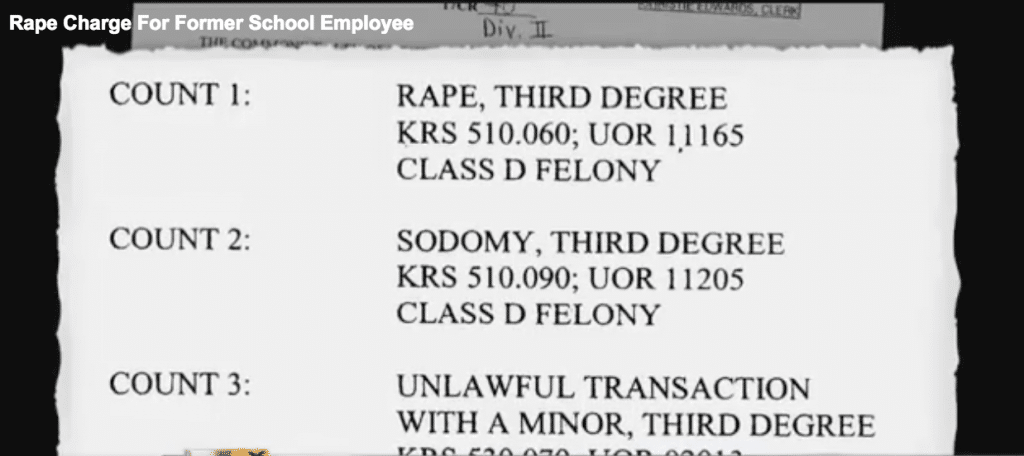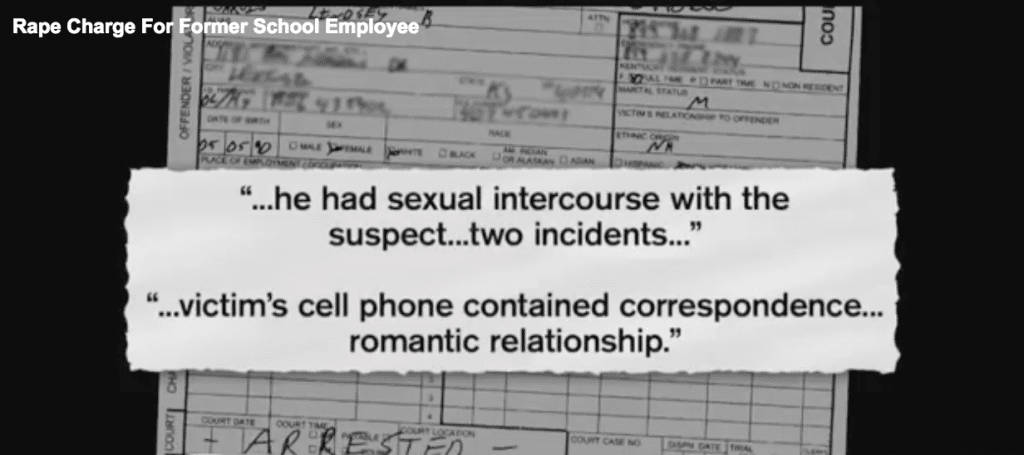 Appearing with her husband and lawyer before court on Monday, the woman pled not guilty.
Prosecutors motioned Judge T. Bruce Bell to keep the woman away from her alleged victim.
A report via lex18 told of the teacher also facing charges in Woodford County related to the same former student.
The teacher is understood to have held her present post beginning in 2016, the same year the alleged indiscretions took place.
To date police have yet to say what led to the female teacher abusing her position of authority, trust and power and subjugating her male victim….