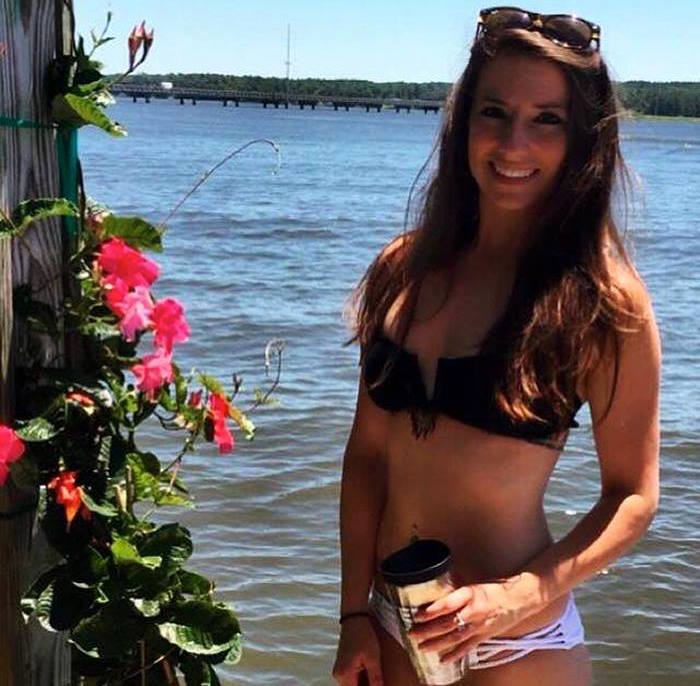 Erin McAuliffe a North Carolina prep school math teacher is arrested after allegedly having sex with three male high school students. 
Erin McAuliffe a 25 year old math teacher at a North Carolina charter school has been arrested on suspicion of having sexual relationships with three male students.
Taken into custody on Thursday, the female teacher was charged with three counts of sexual activity with a student and one count of indecent liberties with a minor reported the Rocky Mount Telegram.
The woman's arrest comes after investigators responded to officials claims at Rocky Mount Preparatory, where the woman worked on allegations of misconduct in May. 
School administrators said that the educator was fired on May 4, a day before police were tipped off about her alleged dalliances with minors.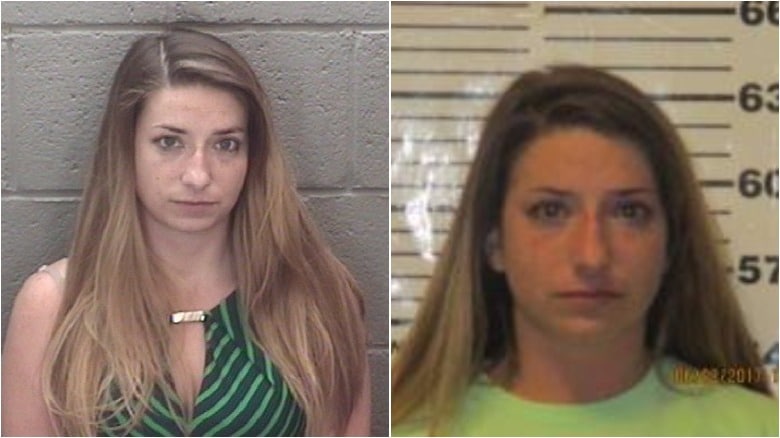 Detectives with the Rocky Mount Police Department conducted interviews with students and staff at the school, which has 1,300 students from kindergarten to 12th grade, before obtaining a warrant for McAuliffe's arrest this week.
According to police, the math teacher's alleged sexual encounters with the three students all took place off campus.
McAuliffe was ordered held in the Carteret County Jail on $20,000 bond pending her first court appearance scheduled for June 12, reported WITN. 
A report via WNCN told of McAuliffe's two alleged victims being 17 years old and the third 16 years old.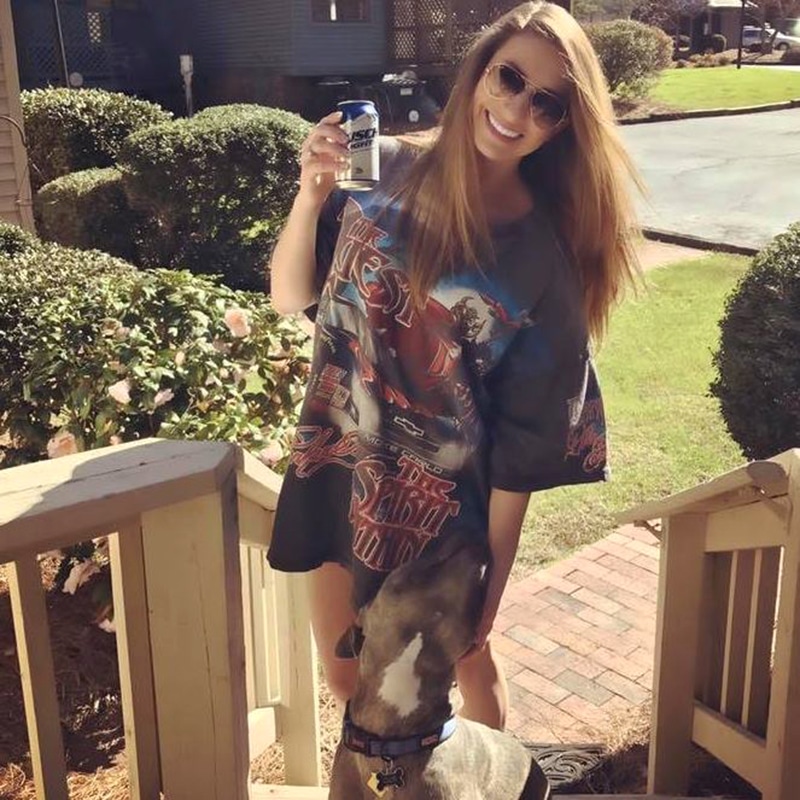 According to her LinkedIn profile, McAuliffe graduated from Methodist University in 2014 with a Bachelor's degree in mathematics.
She was hired at Rocky Mount Prep in August 2016 after a brief stint as a data analyst at a San Diego-based law firm.
McAuliffe's social media posts suggest that she is not married and lives in Rocky Mount with a dog and a cat.
Prior to the woman's arrest, McAuliffe's previous foray with the law a speeding ticket from 2014 according to North Carolina public records.
Yet to be necessarily understood is what led to the female teacher abusing her position of authority, power and trust and subjugating her male victims…