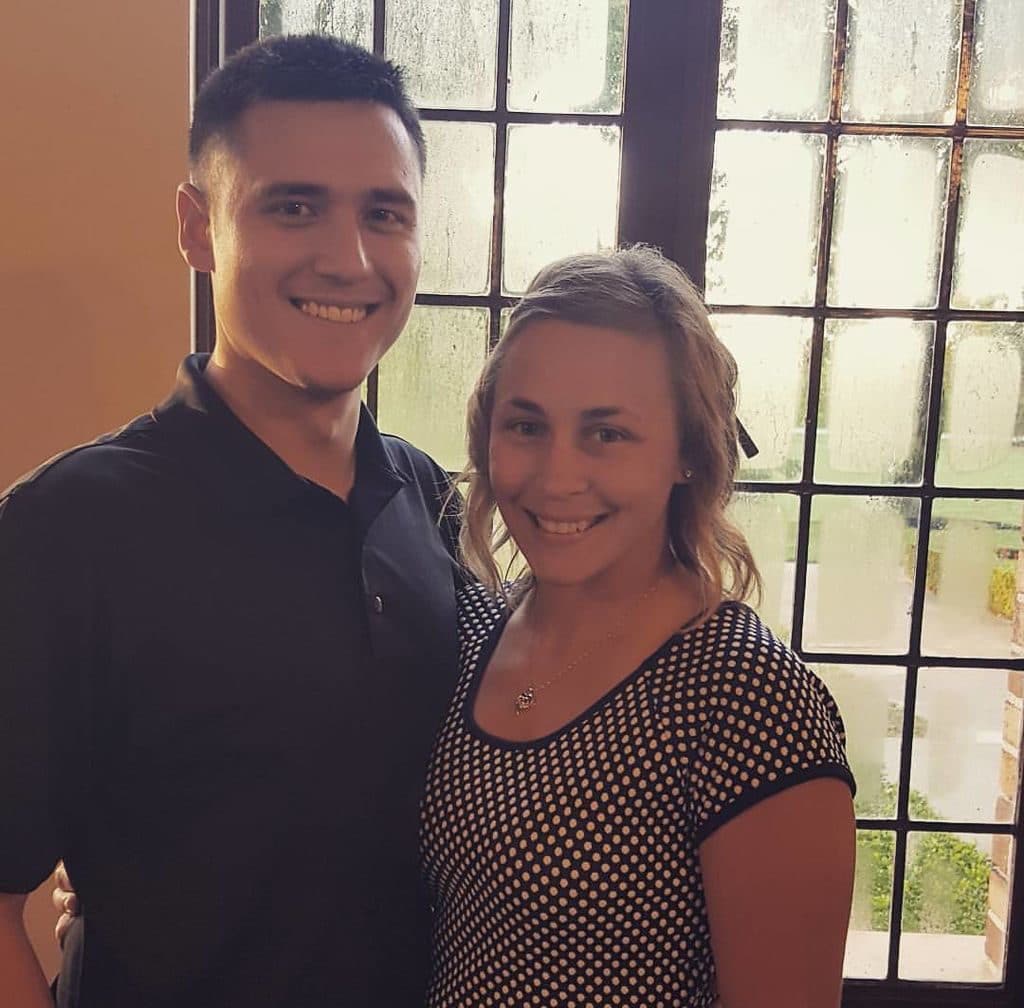 Brooke Rosendale an Ohio teacher and bride to be is indicted on sexual battery charges after sexually assaulted a teen student earlier in the year. 
Joining the ever expanding list of school teachers that sexually prey on their students is 26 year old Ohio woman, Brooke Rosendale who was charged with sexually assaulting her 13 year old male student.
A Hancock County grand jury on Tuesday indicted the woman on three third degree felony counts of sexual battery.
According to the Toledo Blade, the charges stem from various indiscretions earlier this year.
According to court filings, the former Riverdale Local Schools educator had inappropriate relations with the teen boy between January 4 and February 3.
Rosendale, a fifth-grade intervention specialist and junior high girls' volleyball and basketball coach, resigned from her position on March 27, according to The Courier.
'She's to blame' Riverdale Ohio school teacher sentenced 3 years over 13 year old girl romp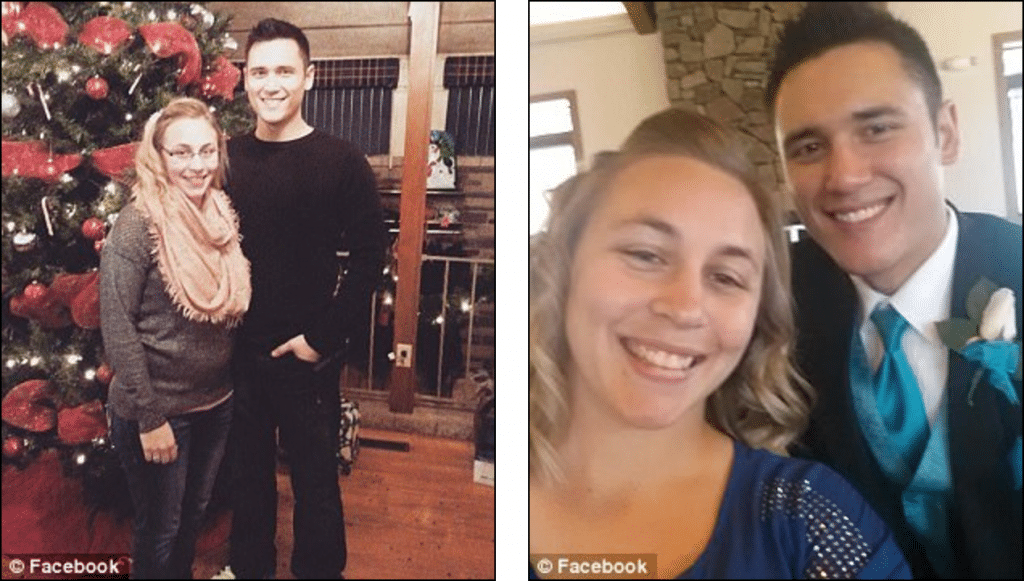 The resignation follows the teacher having been approved for a one-year contract for the 2016-2017 school year, according to Riverdale Local School District Board of Education.
Of note, social media posts reveal that Rosendale, a bride to be, living in Bloomdale with her fiance.
The couple got engaged in July 2016, and information posted on the matrimonial website The Knot indicates that they have set their wedding date for November 4, 2017.
Rosendale's latest Facebook status update, dated April 17, consisted of a professional engagement photo showing her with her husband-to-be posing up in a pastoral setting.
The couple have been together since at least 2012, based on Facebook photos of the pair. It wasn't immediately understood whether the couple have since postponed marriage plans following the indictment.
To date police have yet to say what led to the female teacher abusing her position of authority, trust and power and subjugating her male victim….
The woman's indictment follows the recent arrests of other recent high profile cases below:
Loryn Barclay photos: Monett substitute teacher charged over sex with student
Lindsey Banta Jarvis photos: Kentucky school teacher rapes 16 year old student
Laura Ramos CT teacher sex with teen student: My husband wasn't fulfilling me
Erin McAuliffe photos: Math teacher has sex with three male high school students