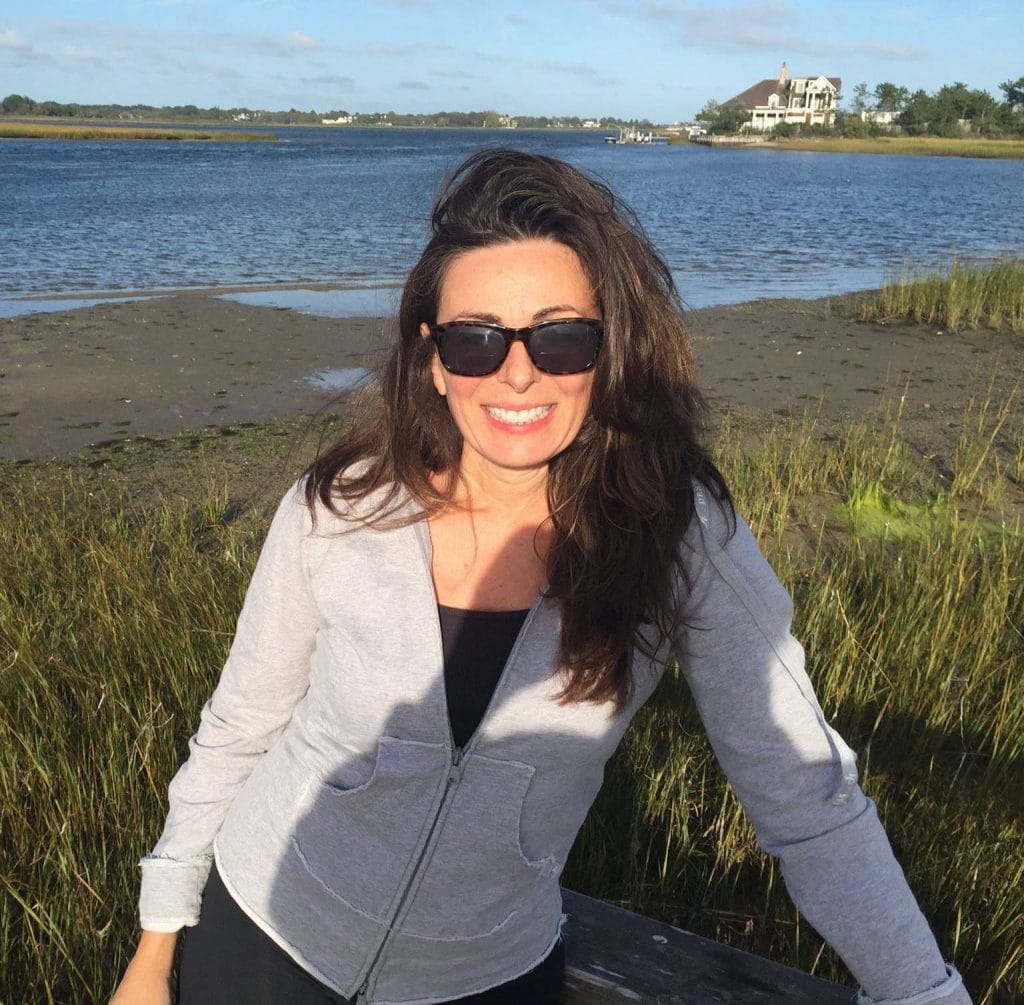 How Valerie Smith a Long Island woman running as a Hamptons local government candidate has caused disconcert with her use of derogatory racist terms to describe African Americans.
Also turning heads this long Memorial weekend is Hamptons local government candidate, Valerie Smith, 53 who has told that she is allowed to use the derogatory racist term, 'niggers' because she is a pioneer.
Having moved into a predominantly African American neighborhood of Hillcrest, Smith contends she has to deal with one commotion after another, from loud noise, bad behavior while being the sole white neighbor willing to lift the Long Island community's game.
To date in her effort to lift the local community's game, Smith according to a report via the nypost has called cops no less than 200 times. Indeed.
While Smith might be seen as a racist crackpot in some quarters, or at the very least an unapologetic purveyor of things that she believes in, what makes Valerie Smith's public relations spectacle an eyesore is the fact that she happens to be running for a spot on the Southampton Village Board in Suffolk County. 
In one episode, Smith is alleged to have phoned cops and used the n word to refer to a group of black men the woman alleges were standing in front of her home. At the time, Smith insists they were drinking Hennessy.
So adamant is Smith in view that she should be able to use the politically and racist charged derogatory term, that Smith went so far as to repeat the term during an interview with The Southampton Press, which first obtained audio recording of one phone call to police last year.
On August 5, 2016, Smith phoned police to complain that 'a bunch of n*****s' were loitering near her home while drinking 'Hennessy.'
Smith asked the 911 dispatcher to send police to her home and remove the men.
When asked about the 911 call, Smith confirmed that she had used the racist term.
Smith said she was entitled to repeat the word because famed comedian Eddie Murphy used the term during his stand-up shows.
'Now, all of a sudden, I can't use it?' Smith said.
'Sorry – I live in a black neighborhood. I came here and didn't see color.'
Never mind the awkward fact that Eddie Murphy is black and when he uses such terms within the community it isn't steeped with a history of degradation, contempt and debasement. Never mind America's history of white folk using black slaves.
In an another episode, Smith told of having moved to the largely black neighborhood, of Hillcrest, six years ago, in which she described her then home as a 'rodent-infested dump'.
Explained the aspiring politician, 'I came into this neighborhood colorblind'.
Adding, 'When you are a pioneer, like I am, it's not easy. I'm the only white person who owns and lives on this street.'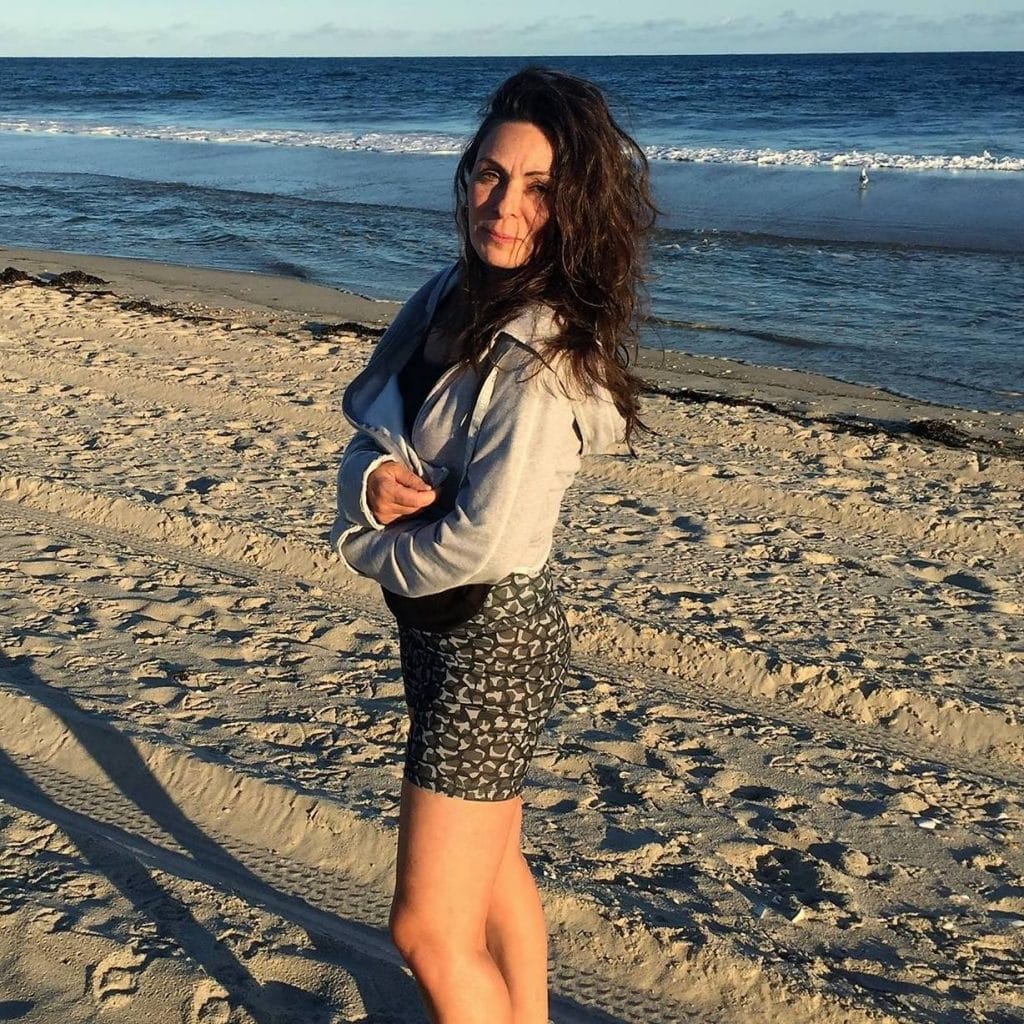 Local police told of Smith having made between 100 and 200 911 calls over the course of six years to complain about litter, noise, illegal parking, and public drinking. Calls that Smith has confirmed making, the result of black neighbors 'acting up.'
One episode included Smith telling of her struggling to fall asleep one night because of noise coming in front of her home.
Going out and confronting the noisemakers, Smith recalled saying, 'I said, "You f****g n*****s!" and they just dispersed'.
The next night, a few of the men returned to the area in front of her home.
One of them told Smith that he heard her use the slur.
Smith said she told the man, in his 30s, that she referred to him as 'boy'.
She then told him: 'I know you're a good guy, but you don't behave like that … If you want to behave like that, you're going to be a n****r.'
Asked if she plans to drop out of the race in light of the revelations about her penchant for using the n-word, Smith replied: 'That's why I'm running for trustee. This neighborhood needs help.'