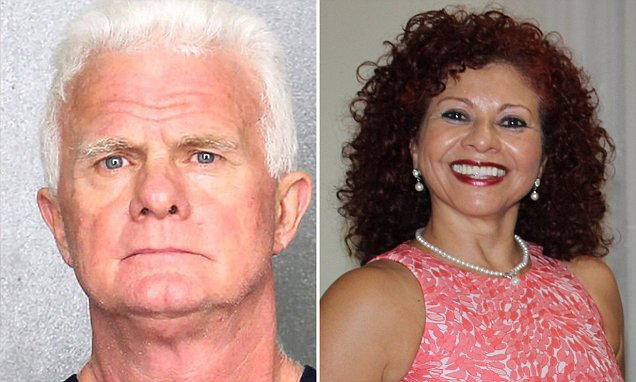 Richard Henry Patterson has asserted that his then lover, 

Francisca Marquinoz

choked to death while performing oral sex on him. But do all the facts line up?
Richard Henry Patterson a 65 year old Margate, Florida man is facing trial after his girlfriend/lover choked on his penis and died while performing oral sex on the man.
During trial proceedings, Patterson freely admitted choking his girlfriend, Francisca Marquinoz, 60, on October 28, 2015 but claims the woman's death was an accident during the act of oral sex. Albeit rough oral sex. 
In a bid to prove his innocence, a report via The Sun Sentinel told of the man seeking a judge's permission to show the jury his 'outsized' penis to prove his lover's death was a tragedy.
Patterson's attorney, Ken Padowitz, said his client's member figures prominently in his 'rough sex' defense, which hinges on the argument that Marquinez died accidentally, while engaging in consensual sexual activity.
Padowitz has enlisted expert witness and former Broward County Medical Examiner Dr. Ronald Wright to testify that Marquinez's death 'is consistent with being accidentally sexually asphyxiated during oral sex,' the motion said.
He insists that a viewing of Patterson's penis is integral to the jury understanding Wright's argument.
'Although the object to be viewed is not a place but a part of the human anatomy, it is material and relevant, the view by the jury is essential for them to fully understand the Dr. Wright's testimony and the defense in this case.'
Others have discounted the need to have Patterson disrobe, with Brooklyn defense lawyer Joyce David, saying 'Really, couldn't they just make a mold or something?'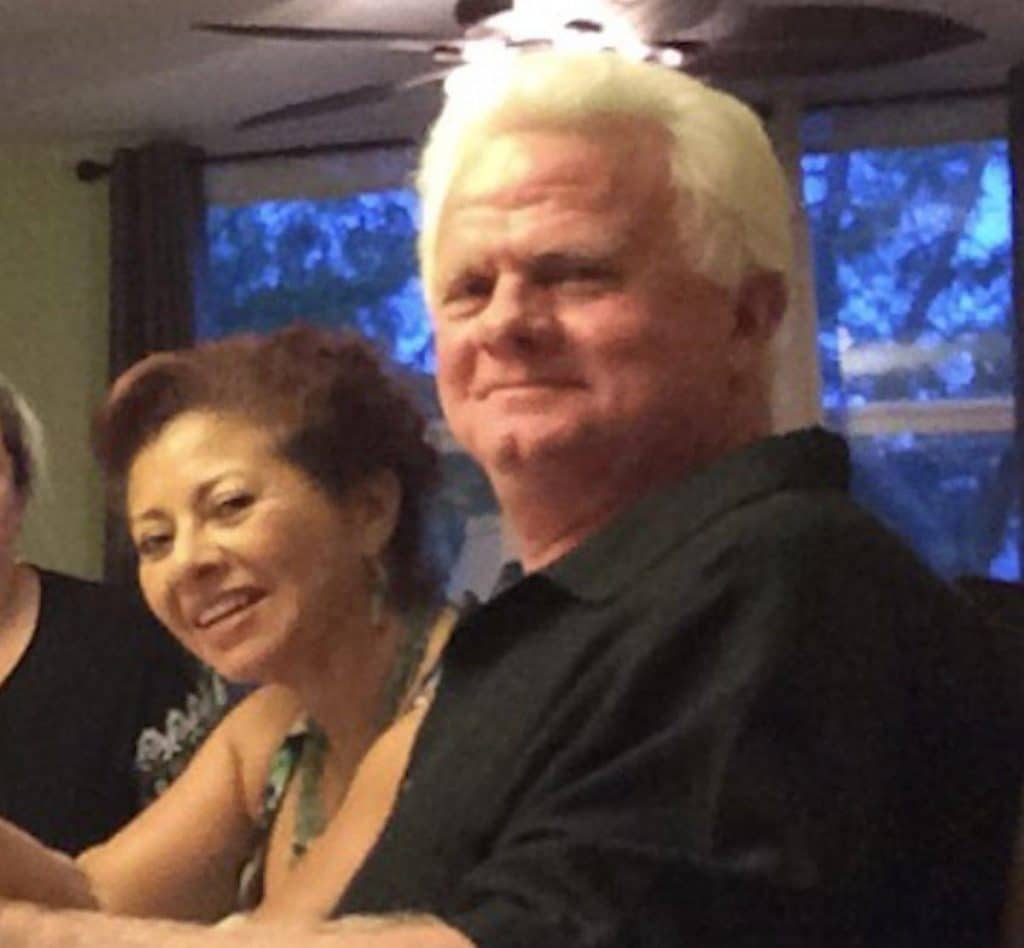 Padowitz has requested the the disrobing take place outside of public view, with only the jury, judge, defendant, prosecuting attorney and defense counsel present, according to the motion filed May 1.
'My client is innocent and we are confident when the jury hears the evidence and the scientific evidence in this case, they are going to come back with a verdict of not guilty,' Padowitz told the nydailynews. 
Of note, Marquinez's neighbors in Margate's Royal Palm Garden community, Eddie and Christianne Pathik, said Marquinez was unhappy in her relationship with Patterson. At the time of her death, the couple had been dating just on four months.
'Two days before she died, they were arguing, shouting at each other,' Eddie Pathik said, translating for his Portuguese-speaking wife. 'She was trying to break off the relationship.'
Marquinez's son, Omar Andrade, 41, has called Patterson's overtures a 'desperate' line of defense.
Reiterated the son, 'It's totally false. He's a desperate man trying to avoid being convicted for the crime,'
'He's trying to do anything to not go to jail.'
Andrade described his mother as 'loving' and 'a great person overall.'
She had no problems in her personal life or anything else to warrant anything like what happened to her,' he said.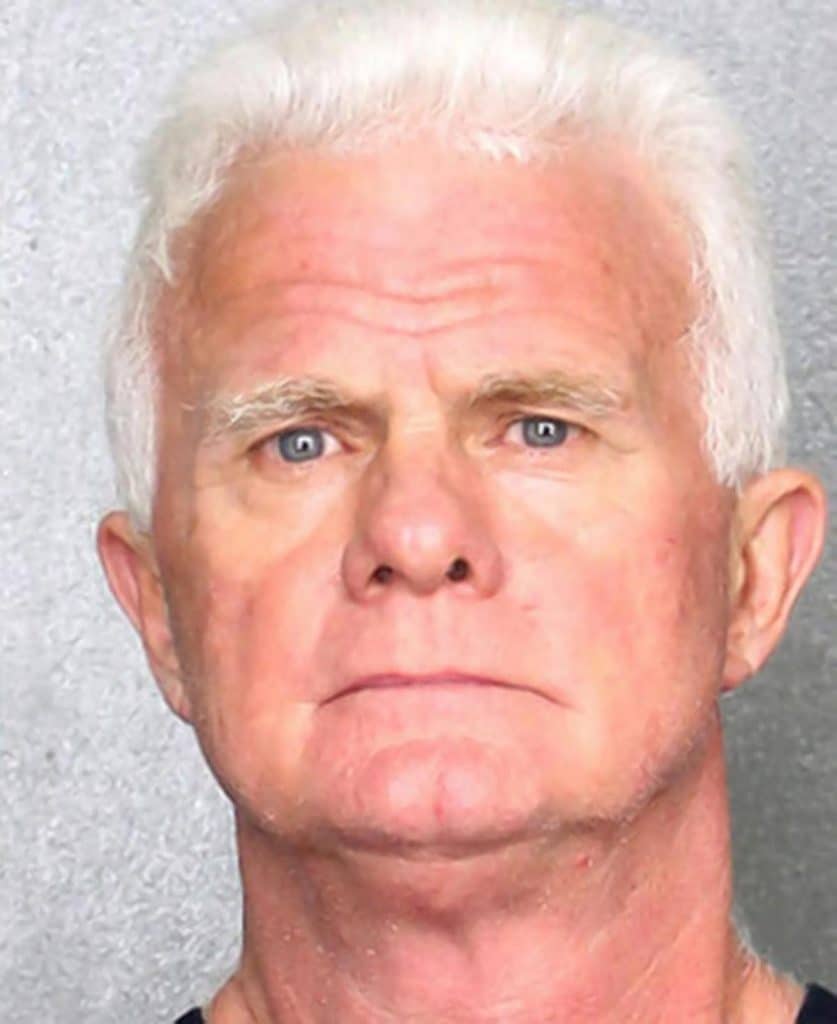 According to arrest records, Marquinez had already been dead between eight and 24 hours before police arrived at the victim's home where her death occurred. At the time Patterson had chosen to call his lawyer first who then on his client's behalf called police.
According to an autopsy, Marquinez showed no signs of trauma — there were no bruises on her neck. But the autopsy also noted that the woman's body was in an early stage of decomposition, making some bruising more difficult to detect with certainty. The medical examiner was unable to reach a definitive conclusion about the cause and manner of death.
At the time of the death, Patterson had told his daughter in a text message that he 'did something bad'.
And he later allegedly told a friend 'I choked her. I choked Francisca.'
But the lawyer pointed out: 'He said he choked her. He never said he strangled her.'
Patterson is charged with second-degree murder. Jury selection will begin Monday.
And then there was this comment on the web that made this author wonder:
'Beyond lame. If he saw she was in distress, he should have just pulled out. The coroner has ways of proving how strangulation happens, and I have no doubt they'll find it wasn't this guy's junk.'