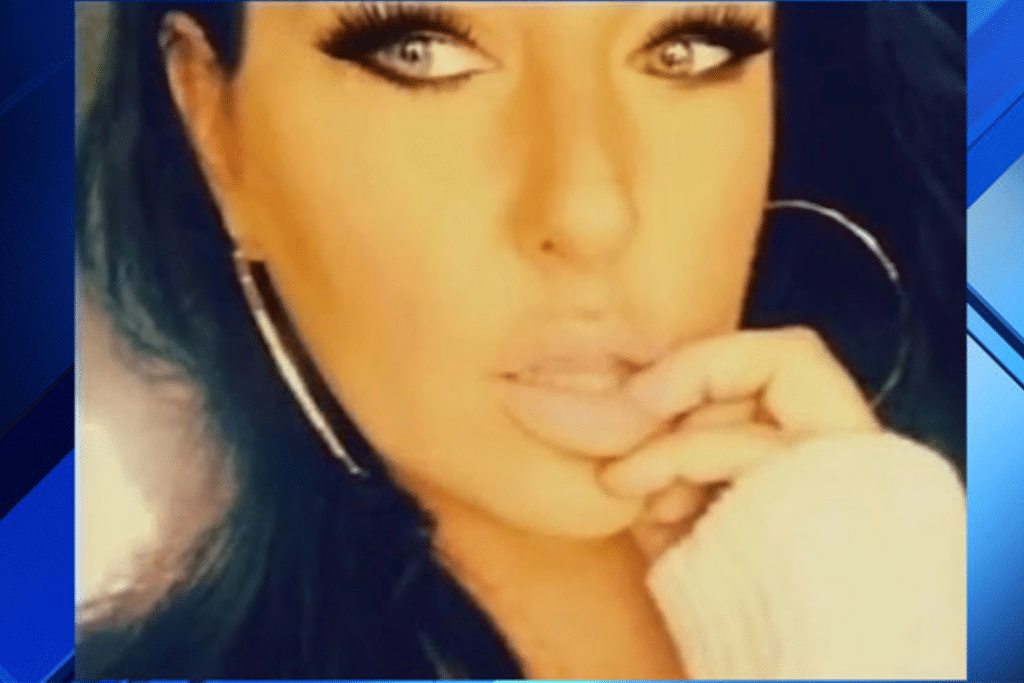 Rebecca McGraw a Port St Lucie, Florida woman has been arrested after luring a 15 year old boy to have sex with her, paying him $300 over a dozen times.
Rebecca McGraw a 38 year old Florida woman has been arrested after allegedly paying a 15 year old teen boy up to $300 each time to have sex with her. According to Port St Lucie cops, the woman hired the boy no less than a dozen times.
Upon her arrest on Thursday, McGraw was booked on five felony counts of unlawful sexual activity with a minor, according to CBS12.
McGraw, an assistant manager at a Port St. Lucie apartment complex, 'Sail Pointe Apartments', admitted to engaging in sex with the teen who lived in the same complex 'three or four' times but denied every paying him for the encounters.
The victim told cops he met McGraw in spring 2016, when she invited him to her home, and he would drink alcohol and smoke marijuana.
A report via TC Palm told of McGraw allegedly paying the victim $100 to $300 for as many as 16 sexual encounters, often letting the teen use her debit card to withdraw the cash from a nearby grocery store ATM. Do you suppose?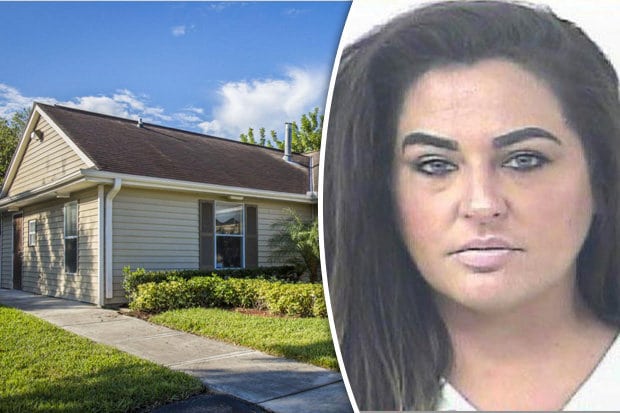 Notice of the indiscretions came after detectives were contacted by the mother of the 15 year-old-boy who had come across a 'disturbing text message' on her son's phone.
'In that message it was words to the effect that this child needed to seek out medical attention for a possible sexual transmitted infection,' said Sgt. Joe Norkus via wpbf.com.
Court records referencing messages from Mcgraw to the victm 'revealed photographs of Rebecca, including very graphic and incriminating text messages'.
Offered neighbor Zahadia Ortis, 'I've had to go and pick up my package, she's always so super kind and sweet. I would have never expected .. I mean you can never know anybody'.
Police believe McGraw moved out of the Sail Pointe Apartments in February but continued a sexual relationship with the victim at an undisclosed location until April.
McGraw is being held in St. Lucie County Jail on $125,000 bail.