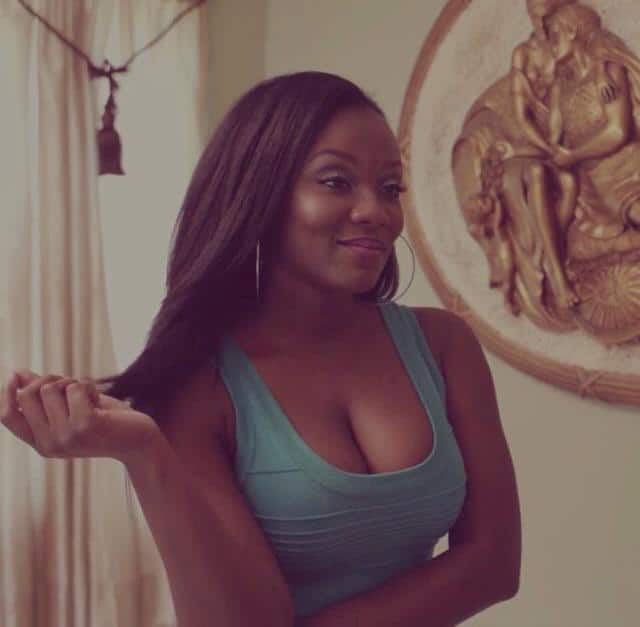 Pamela Stigger a Florida drama teacher and aspiring actress is arrested after allegedly having sex with a 15 year old student in the back seat of a car.
Also making her way in the tabloid ennui of 'I am a female school teacher who couldn't resist having illicit sex with one of my teen students' is Florida drama teacher, Pamela Stigger.
Notice of the 33 year old educator's alleged indiscretion came after the aspiring actress was observed by a patrolling policeman early Thursday morning having sex with a former 15 year old teen student in the back seat of a car near an intersection in Tarmarac.
Arrested just on 2am, an arrest affidavit noted Stigger's victim naked from the waist down as the teacher allegedly performed a sex act on him.
Stigger denied having sexual contact with the boy, insisting he was 'attempting to seduce her' when police approached the car.
According to cops, Stigger told them 'she was only trying to mentor him'.
Define mentoring?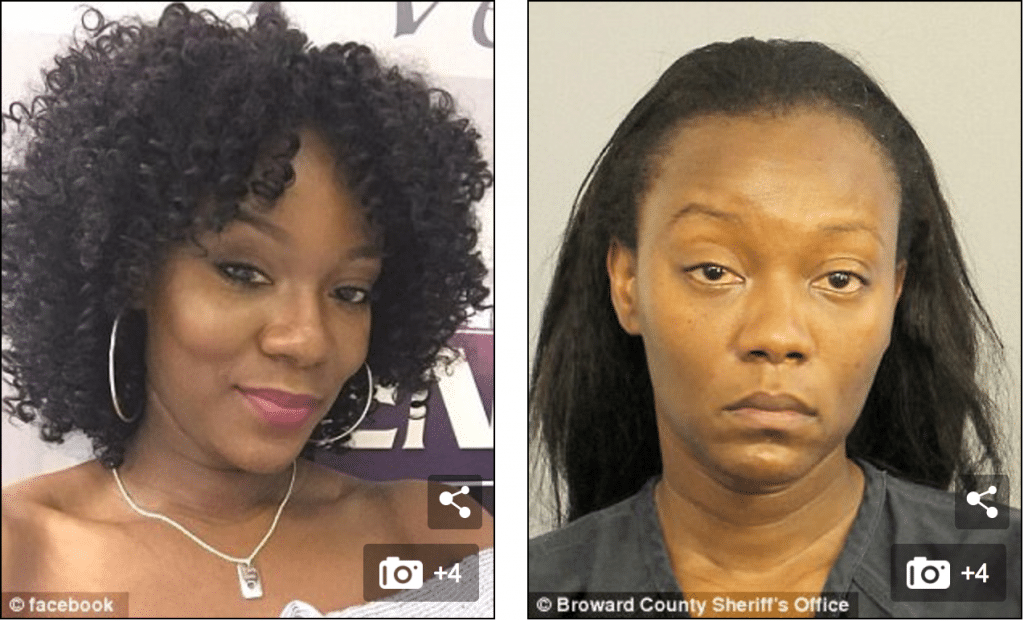 A report via NBC Miami cited the boy saying that Stigger was driving him home when she pulled the car over and allegedly started kissing him. 
From there, the boy alleges the drama teacher instructing him to move to the back seat, where they took off their clothes and had sex.
The drama teacher then got dressed and was allegedly performing a sexual act on the boy when she was caught.
Offered Sheriff's spokeswoman Gina Carter: 'When she was questioned about what they were doing and if they had, in fact, engaged in sexual acts, she denied being engaged in these sexual acts… despite the fact that the young man was undressed.'
A report via the Miami Herald tells of Stigger being a teacher at Forest Glen Middle School and having previously been the victim's teacher. She has been working in the Broward County Schools district since 2008.
A regard of Stigger's Facebook page (since taken down) sees the woman billing herself as an English language teacher and director of the Forest Glen Middle School junior thespian troupe.
Stigger's IMDb page cites the aspiring actress having appeared in Pre-Judge Us, Loving Till It Hurts, and Booted. Titles in hindsight couldn't have been better chosen.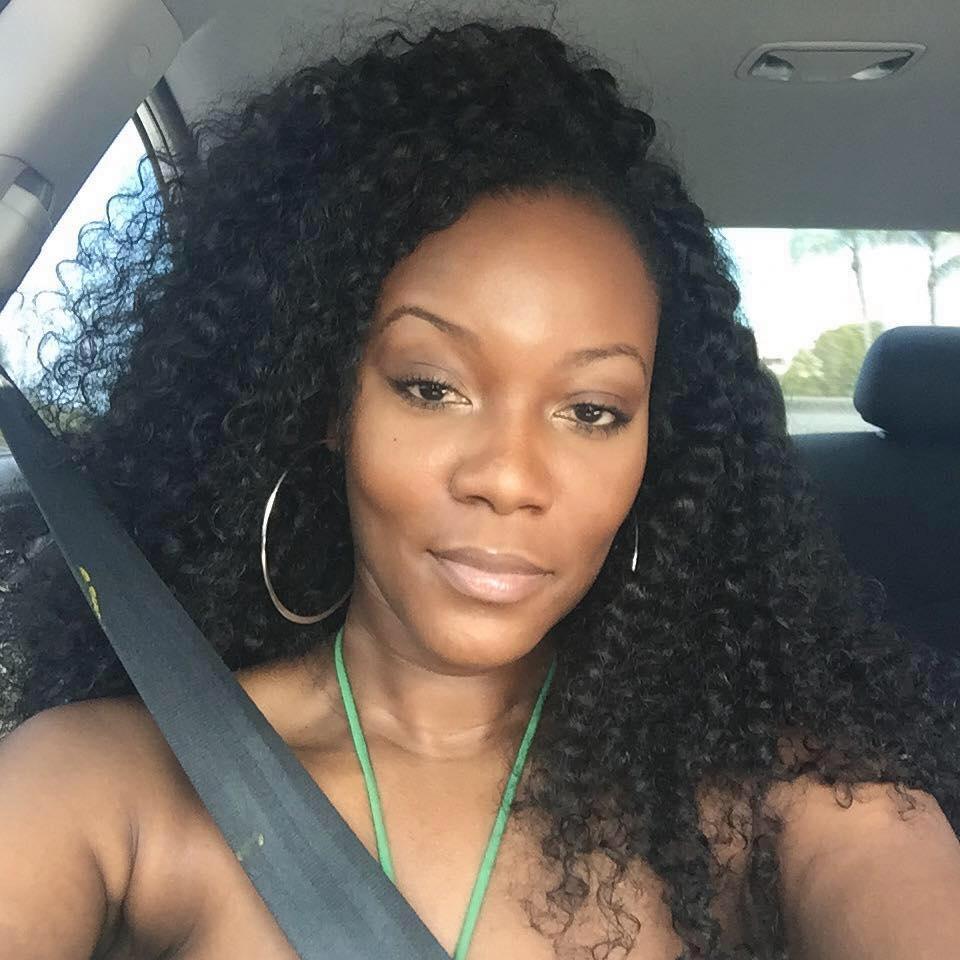 Upon her arrest, Stigger was charged with two counts of sexual battery and one count of lewd and lascivious conduct on a minor. Define lascivious….?
Stigger faced court on Friday and bail was set at $37,500. She was ordered to wear an ankle monitor and is banned from contacting the victim.  
Detectives are still investigating but they don't believe there are any other victims.  
Broward County Schools said they were investigating the incident and that Stigger had been reassigned away from the school. 
They said she would not be allowed near students during the trial.  
Yet to be necessarily understood is what led to the female teacher allegedly abusing her position of authority, power and trust over the boy.