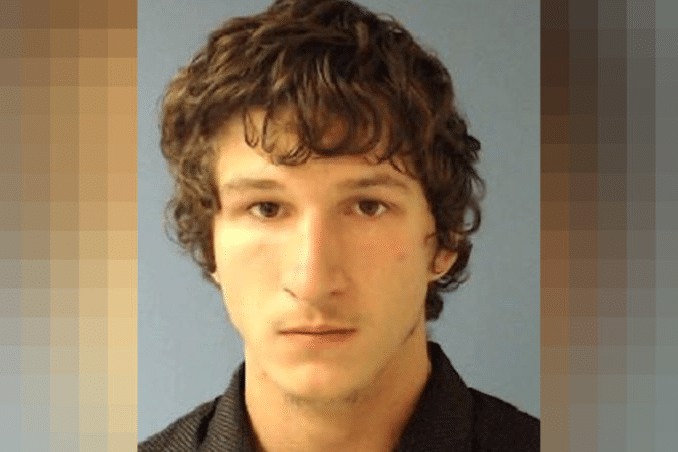 Nolan Bruder sentencing: Did one California judge go too far in extending leniency to a brother after drugging and raping his own sister?
Nolan Bruder a 20 year old California man has been jailed for one year after drugging and rapping his 16 year old sister after a sentencing judge said the stigma of the crime was enough of a punishment.
At the time of trial proceedings, the prosecution lobbied for a jail sentence of no less than six years.
Bruder's sentencing comes after having pleaded guilty earlier this month and admitting giving his younger sister high potency marijuana to smoke until she reached a point where she no longer recognized him as her brother after previously resisting the man's repeated sexual advances, KRCR reported.
Bruder was sentenced by Judge William Follet to serve only three years in prison with all but 240 days suspended in favor of granting probation for rape of an intoxicated person, according to the Del Norte District Attorney's Office. 
In his judgement, Judge Follet said that the stigma of Bruder's conviction along with the mandatory sex offender registration requirements would 'sufficiently deter Bruder.' 
The judge went on to note that the sister had voluntarily taken off her own clothes and not being unconscious at the time of the sexual assault.
A report via the Del Norte Triplicate cited the judge saying he imposed a more lenient sentence after reading 18 letters of support for Bruder, who he believed was deeply remorseful and posed a low risk of committing a similar offense again.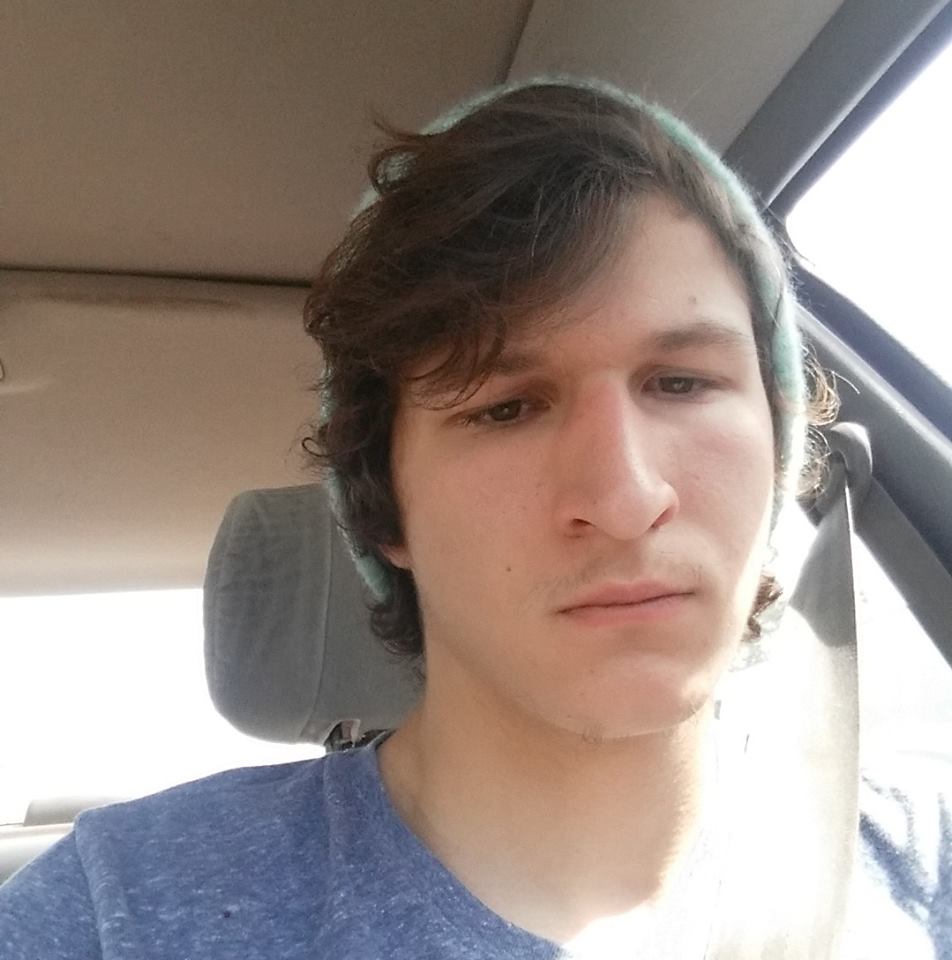 After the judge's sentencing, district attorney Dale Trigg said he 'could not disagree more with (it).'  
'The message that this sends to our community is that sexual predators who get their juvenile siblings stoned enough can have sex with them without any meaningful consequence,' Trigg told KRCR.
'That is not the message I want to send to our community'.
Of note, Follet had questioned if there was enough evidence for a jury to convict Bruder, despite there being a video-taped confession that the brother gave after admitting to what he did. 
During the sentencing hearing, Deputy District Attorney Annamarie Padilla argued that Bruder should be sentenced to prison for six years in following the Probation Department's recommendation.
Trigg said that since the highly-publicized rape case involving ex-Stanford swimmer Brock Turner, the California legislature changed the law to make such crimes ineligible for probation. 
In that case, Turner sexually assaulted an unconscious woman after a party only to have to serve three months in jail time. A sentencing that led to the judge in that case being accused of latent bias. 
Trigg said that in the current case, Bruder benefited from the fact that the crimes he committed pre-dated the change in the law, which allowed Follet to sentence him to probation.
The district attorney argued that Bruder's crime was significantly worse than Turner's.   
'In a lot of ways, this case is more egregious than Brock Turner,' Trigg told KRCR.
'This defendant took advantage of a position of trust as this victim's big brother. He knew she didn't want to have sex with him. 
'She told him that repeatedly. So he got her stoned on dabs he gave her until she didn't even recognize him in order get what he wanted.'
Upon his sentencing, Bruder must register as a convicted sex offender for life, complete sex offender and drug treatment therapy and perform 140 hours of community service.
If he fails to complete the terms of his probation, Bruder faces three years in prison.
Bruder's sentencing has since led to some wondering whether Judge Foller had implicitly suggested that the girl shared blame for the crime for having consumed drugs with her brother while others wondered to what degree the sentencing reflected any preternatural disposition of misogyny the judge may have harbored…