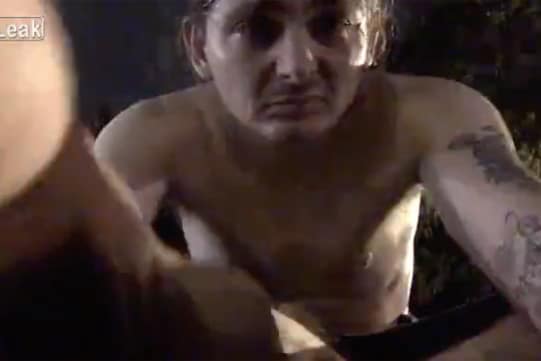 Jared McLemore Facebook Live suicide: A  musician films himself setting himself on fire before running inside a bar where his ex girlfriend was working.
Jared McLemore a popular local Tennessee musician has died after setting himself on fire and live streaming his ensuing suicide death on Facebook Live as he ran into a crowded bar where his ex girlfriend was working.
Video showed the 33 year old man dousing himself with kerosene while sitting in a parking lot near a Memphis bar circa 12.30 am, Saturday. After emptying the canister, a bystander tries to help McLemore, who erupts in flames before running out of the frame as witnesses watch and scream in horror.
Told musician Jim Duckworth who had just gotten off the stage via WREG: 'This overwhelming smell of kerosene filled the room,'
'Before you see anything, the smell filled the room.'
According to Duckworth, witnesses froze in fear — wondering if the running man on fire was part of a stunt gone awry or part of the show on stage.
'It looked like a movie, like someone wearing a flame-retardant suit,' told Duckworth's girlfriend, Kim Koehler. 'There were some people who thought that it was a joke.'
Koehler said McLemore's ex-girlfriend — who had a restraining order against him following domestic assault charges — was working just feet away as a sound engineer when he ran into Murphy's bar in the 1500 block of Madison Avenue in Memphis.
Reiterated Koehler: 'It was almost like he waited for us to be over so that he would be the center of attention,'
Adding, 'He wanted it to go down in some sick way and for everybody to see it.'
Court records cited via WREG told of McLemore having been arrested last year on charges of strangling and threatening to kill his ex-girlfriend, Alyssa Moore.
McLemore had been ordered to undergo mental evaluations and received probation last month on domestic assault charges. Witnesses said Moore had a restraining order against McLemore, nevertheless he couldn't stay away from her.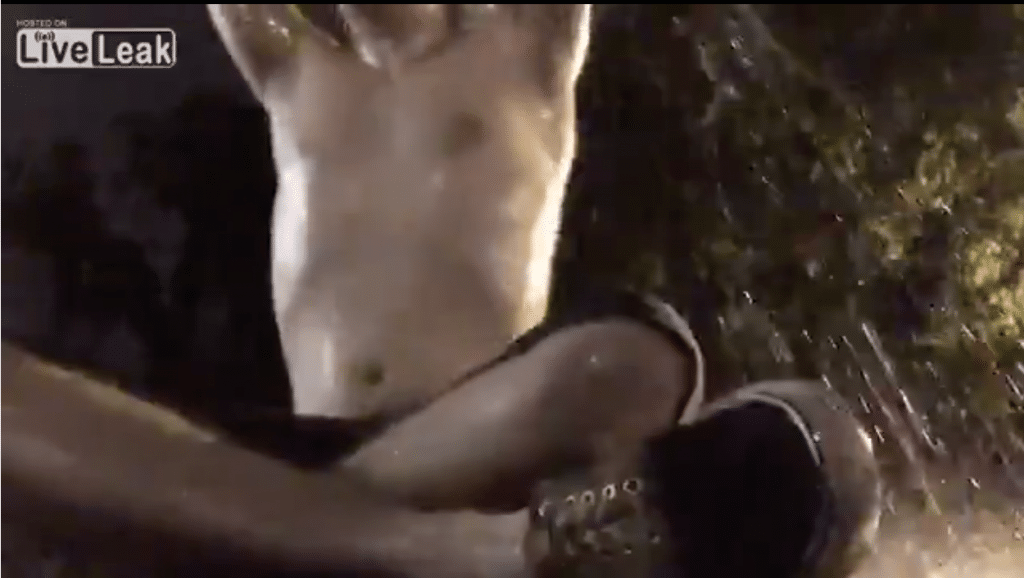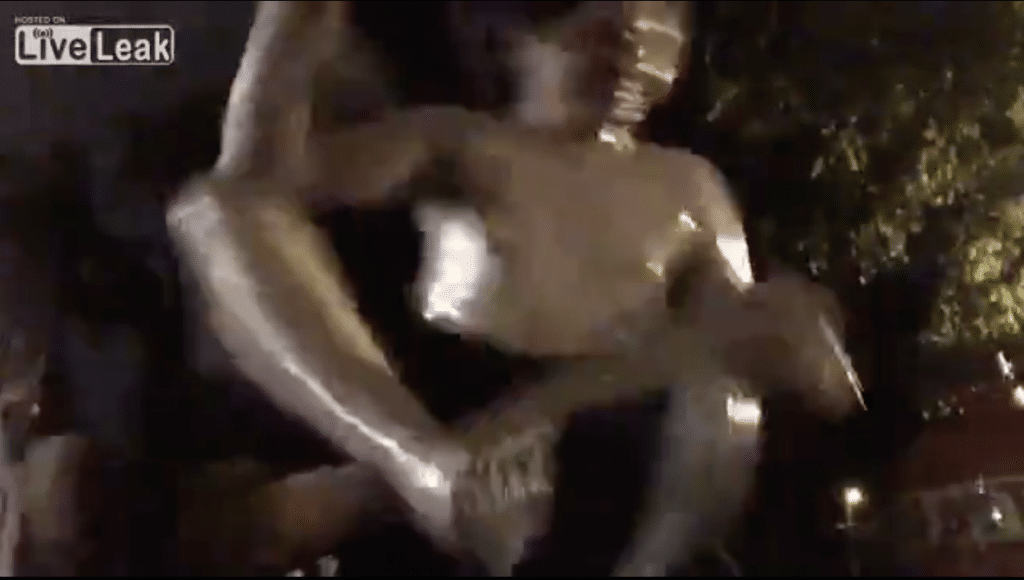 Police have not confirmed the victim's identity in the incident, but a studio where McLemore worked as an audio engineer released a statement acknowledging his death, the Commercial Appeal reported.
'We were saddened to hear about the passing of Jared McLemore and the circumstances surrounding his death,' Ardent general manager Ryan Wiley said in the statement. 'He was a talented musician and artist, and our thoughts and prayers are now with his family and friends.'
McLemore and another man who tried to kick away a lighter after he set himself on fire were rushed to the hospital after the incident. A witness said a bartender used a fire extinguisher to put out the flames. McLemore later died at Regional Medical Center.
Paul Garner, a well-known local activist said he suffered second-degree burns while trying to help McLemore.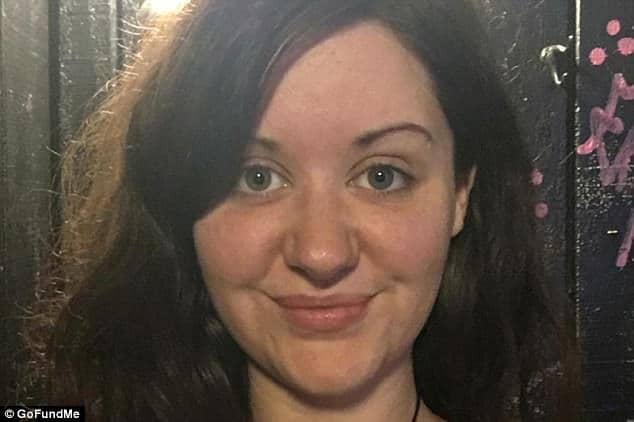 A GoFundMe page set up Saturday to help Moore — McLemore's "intended target of his rage" — has raised $34,000, passing its original goal of $6,300.
Read the fundraising page: 'Jared waited until the second band playing that night had finished its set, when he knew Alyssa would walk away from the soundboard,'
'Jared approached Alyssa and mumbled something about 'goodbye,' then grabbed her arm and wiped it on his chest to show he was covered in kerosene. He then walked through the crowded bar, making his presence known to all of the patrons. He crossed the street, and when he saw Alyssa had walked outside, he quickly doused his body with more kerosene and lit himself on fire, streaming on Facebook Live, in full view of onlookers concerned for Alyssa's safety.'
Days earlier, on Wednesday, McLemore posted a three-word message on his Facebook page.
'Erased and forgotten,' it read.