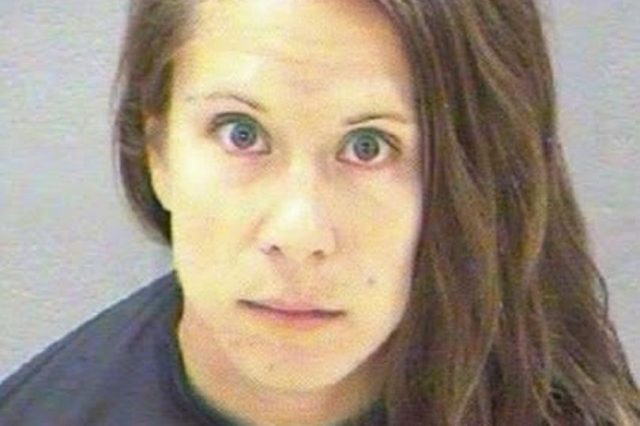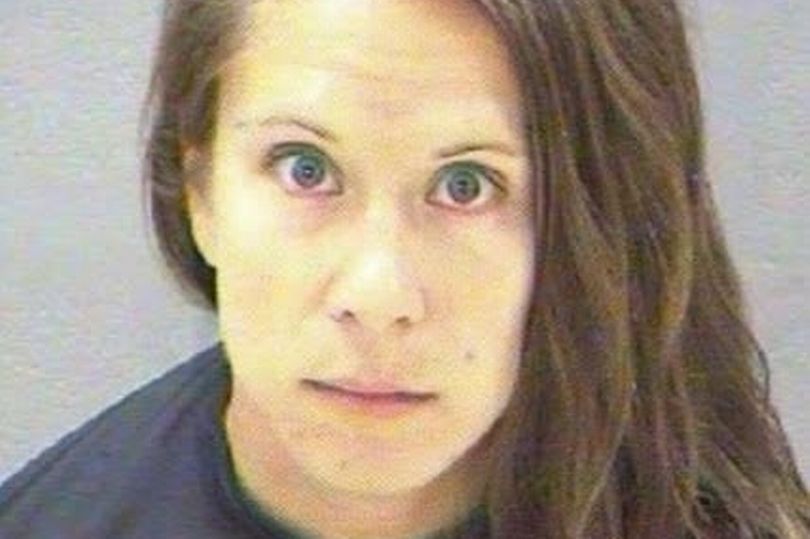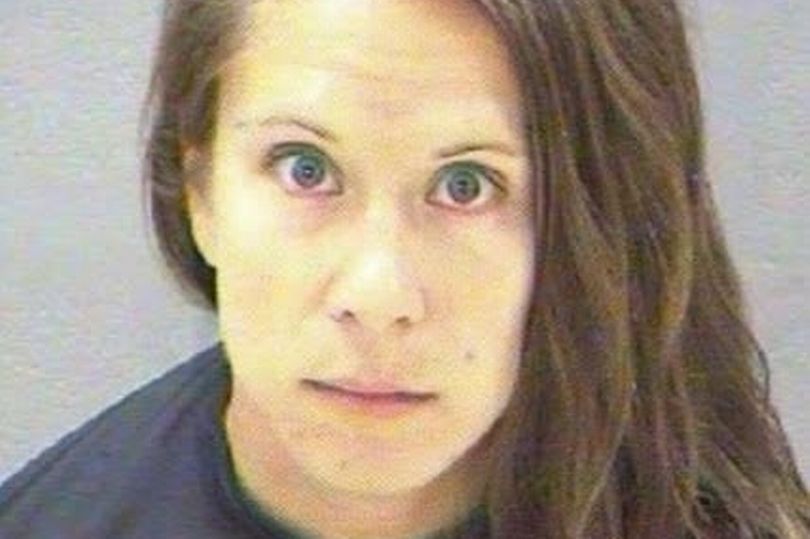 Amelia Tat sentenced: Newborn mom received 2 years jail for having affair with 14yr old teen. Faced 20 years jail prior to plea deal.
Amelia Tat a 24 year old married Albemarle County, Virginia teacher has been sentenced to two years prison after pleading guilty to having an affair with a 14 year old student.
The woman prior to her plea deal had faced a potential jail sentence of 20 years had the case gone to trial.
Of note, the woman's sentencing comes four months after having given birth to a baby girl with her husband.
Tat's sentencing came Monday after having agreed to plead guilty to two charges of carnal knowledge of a minor in February.
As part of the plea deal, nbc29 reports prosecutors agreeing to dismiss a third charge of carnal knowledge and an additional count of taking indecent liberties with a child.
Of question among commentators on the web is if the teacher would have been offered the plea deal or the less than onerous sentencing conditions had the teacher and victim's genders been reversed.
Matters first came to the fore in 2015 when the then science teacher at Jack Jouett Middle School, Charlottesville began exchanging messages with her then 13-year-old student on Snapchat and Instagram.  
Eventually, in an online chat, Tat confessed to having feelings for the teenager.
According to a police report, the married educator asked the boy to 'stay late and help her after class' one day, which led to them having sex on school grounds. 
The teacher and student had intercourse at her house in Lynchburg at a later date, as well as after one of the boy's baseball games.
The illicit affair ended eight months later when the teenager's mother discovered messages from Tat on her son's phone and called police, resulting in Tat's arrest in June 2016.
By the time the boy's mother approached police, Tat had changed schools and begun teaching at Nelson County High School.
Amelia Tat Virginia teacher faces 20 years jail after sex with 13 year old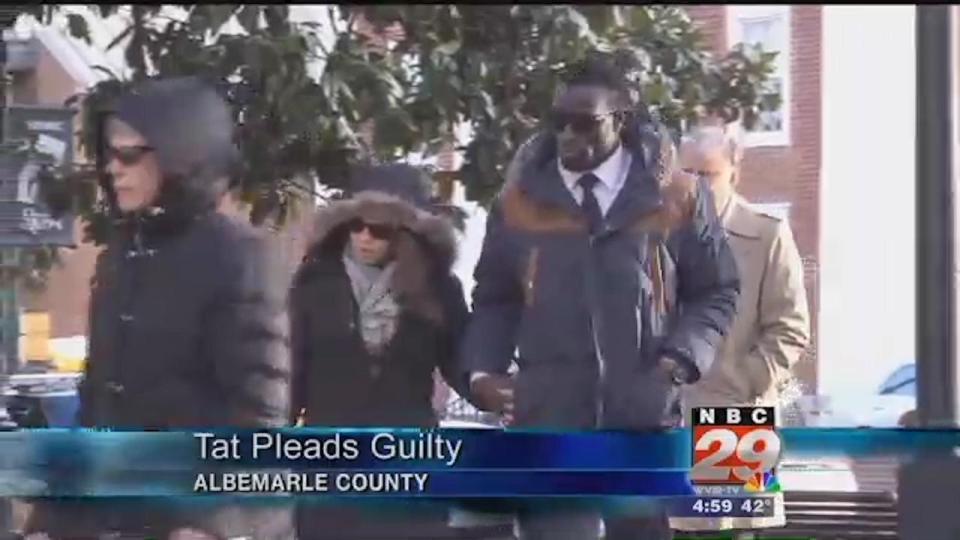 On Monday, Albemarle Circuit Court Judge Cheryl Higgins heard from a clinical psychologist who testified that Tat's incarceration would have an adverse effect on her newborn baby and would disrupt the attachment between the mother and child at a crucial moment in her development, reported The Daily Progress.
Prosecutors countered that the judge should take into consideration not only the well-being of the defendant's child, but also that of the teenage victim.
The boy himself took the stand during the hearing to tell the court that Tat has robbed him of 'a lot of firsts' and that he has been struggling with anxiety and post-traumatic stress disorder in the aftermath of their relationship.
'She isn't the only child that comes into play in this case,' the victim said, referring to Tat's baby daughter.
Tat's defense attorney entered into the record dozens of letters written by friends and family in support of the teacher. 
In the end, the judge sentenced Tat to 10 years in prison but suspended eight of them.
She is scheduled to report to prison on December 5 to begin serving her sentence, which will be followed by 18 months of supervised probation.
Tat also must pay $176 in restitution, stay out of trouble for the next 10 years, have no unsupervised contact with any minors, except for her baby daughter and stepdaughter, and undergo therapy at the expense of her family noted the dailymail.
Tat's husband and the father of her baby, Solomon Tat, would act as the child's primary caretaker in her absence, with assistance from grandparents.   
Yet to be necessarily understood is what led to the 24 year old educator targeting the boy and sexually preying on him….which is to wonder to what degree the woman may have sought to subjugate her victim with her position of power and authority ….