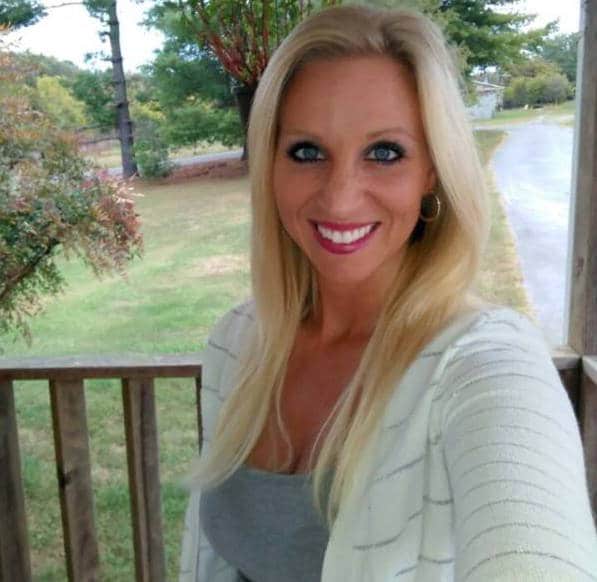 Tennessee family sues after school janitor Jessica Galyon is charged with raping their teen son on school grounds citing negligence. 
A Tennessee family has launched a lawsuit against their teen student's school district after school janitor, 29 year old woman, Jessica Gaylon raped their 16 year old son.
Named in the suit are Roane County Schools along with the agency which hired the janitor, Compass One Services.
The lawsuit accuses both entities of acting 'intentionally, willfully, wantonly and/or with gross negligence in failing to recognize and/or stop the sexual misconduct of Galyon.'
How much money you wonder? Try $4.5 million according to the Knoxville News Sentinel with the family seeking $3.5 million in damages and $1 million in punitive damages for the rape which allegedly took place on school grounds at Midway High school. 
Gaylon, a married mother of one was arrested on February 23 and charged with sexual battery by an authority figure, aggravated statutory rape and statutory rape. The woman was released on $15,000 bond.
Leah Watkins, director of schools at Roane County, told WBTW-TV in February that Gaylon wasn't a school employee but rather a contractor.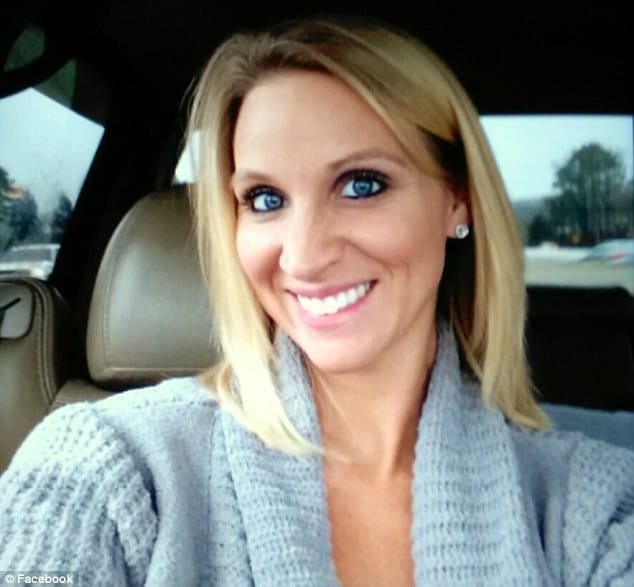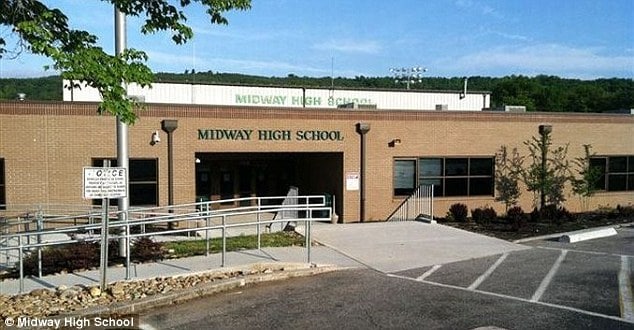 According to the family's suit, Gaylon first made contact with their son in August. Soon after she started asking the boy for his phone number and 'begging' him to add her on Facebook.
The suit alleges Gaylon allegedly sending 'flirtatious and sexual messages' to the teen who told her that her actions were 'unsolicited, unwanted and unwelcome.'
Gaylon also allegedly invited the teen to her hotel room to have sex on Sept. 16, but he rejected her. 
The lawsuit states the janitor allegedly raped the student in a room during school hours.
'This was the first-ever sexual encounter of any kind that (the boy) had ever had in his life,' the suit says.
Gaylon's harassment of the teen was known throughout the school. The teen dropped out of school and began taking counseling sessions, according to the suit.
School administrators informed authorities a month after the alleged rape which led to Gaylon's arrest.
To date, neither the school district nor the contractor agreed to be available for comment. Can you guess why?